Coal Mining and Environmental Justice in Appalachia.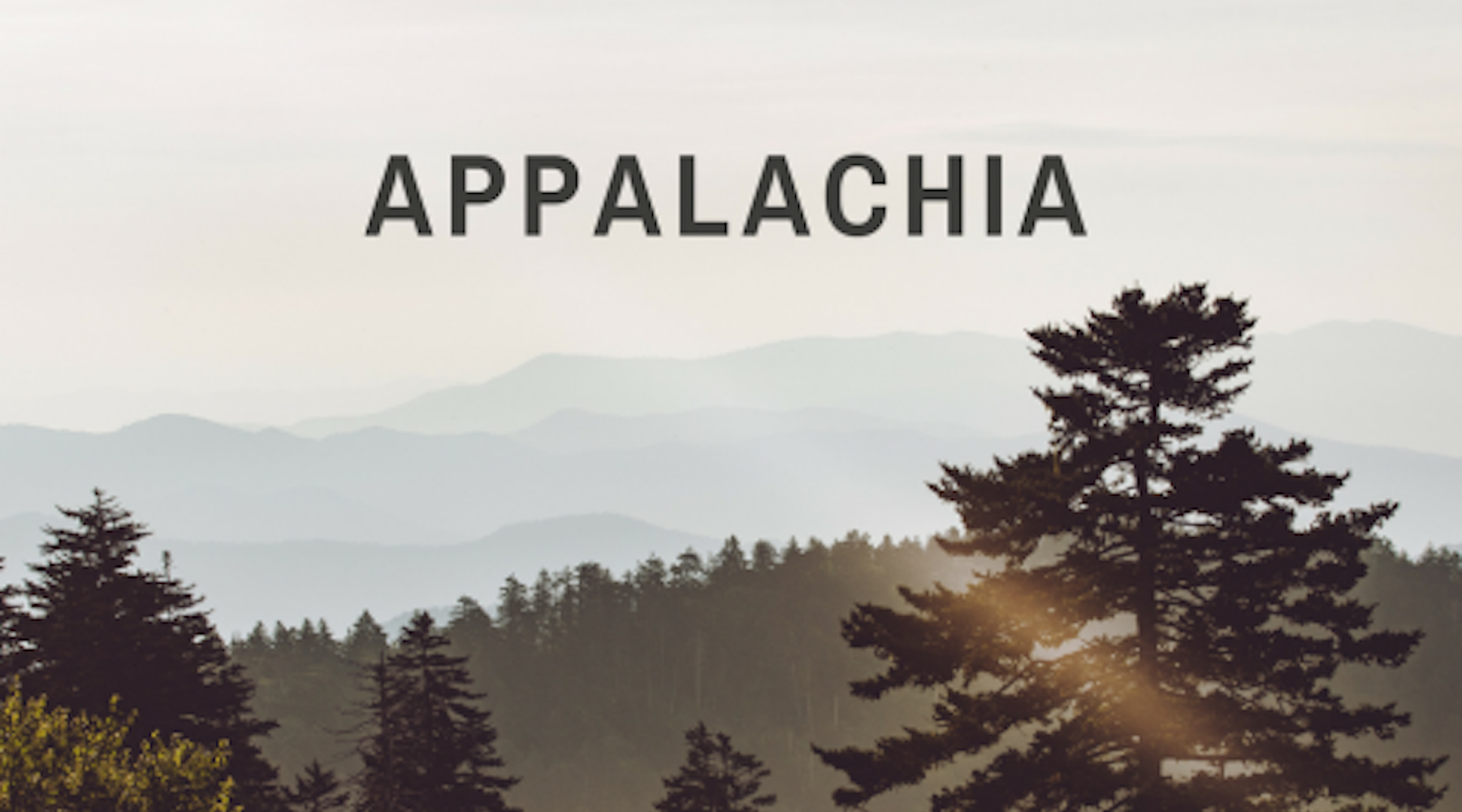 Where: Appalachia, West Virginia.
When: Spring Break 2020.
How Much: $350 (flight not included)
Host: The Clifford M. Lewis, S.J. Appalachian Institute Wheeling Jesuit University.
Topic: Environmental Justice.
Students will explore the impacts on communities made in order to harvest Appalachia's coal, natural gas, and wind to feed the energy needs of the region, nation, and the world. Participants gain an appreciation for the complexity of these issues and perform a valuable service centered around the environment.  The unique and objective education, coupled with daily reflections, resulting in a "call to action."
The Appalachian Institute at Wheeling Jesuit University promotes research, service, and advocacy for and with the people of Appalachia to build healthier, stronger, and more sustainable communities. Rooted in the Jesuit tradition, the Institute facilitates an objective conversation around topics pertinent to the region, including public health, environment, energy, culture, and community development. The Appalachian Institute carries out its mission by coordinating service and experiential learning immersion trips for several high school and college groups across the country, facilitating student and faculty research and engagement opportunities, and presenting public forums and workshops throughout the academic year. The Appalachian Institute also manages sustainability programs on WJU's campus.
A glimpse at The Appalachian Institute's work:
Learn about this Immersion from Student's Perspectives: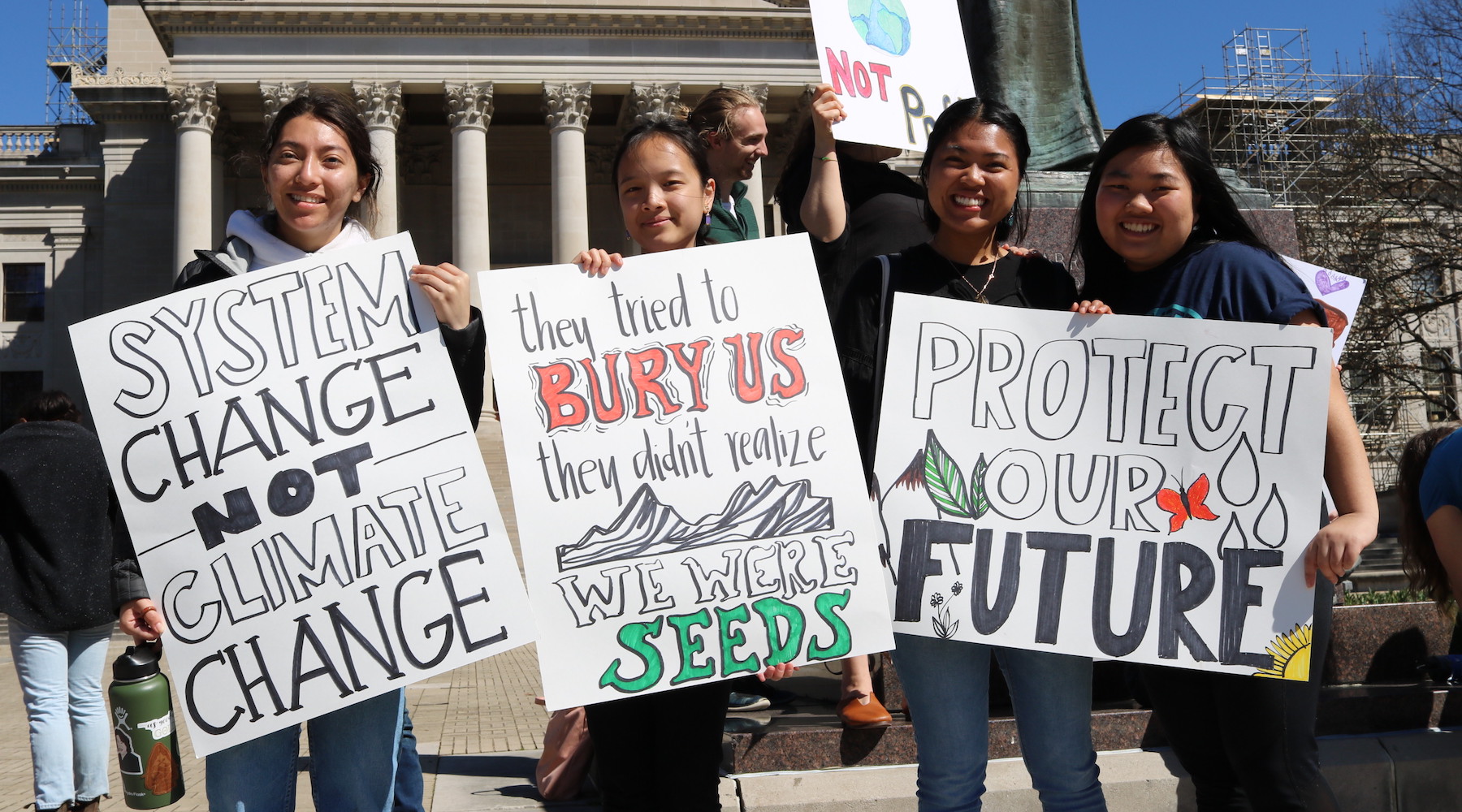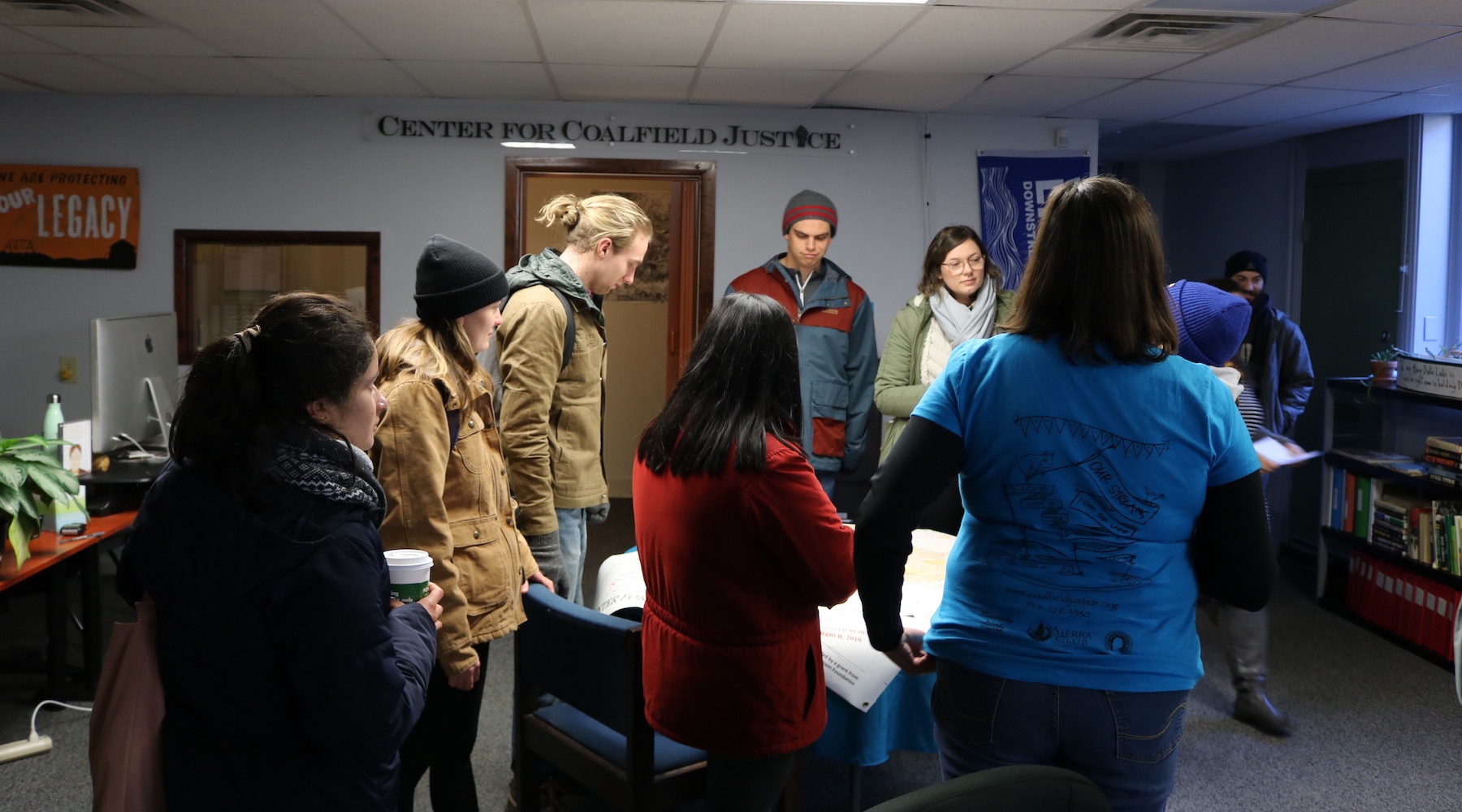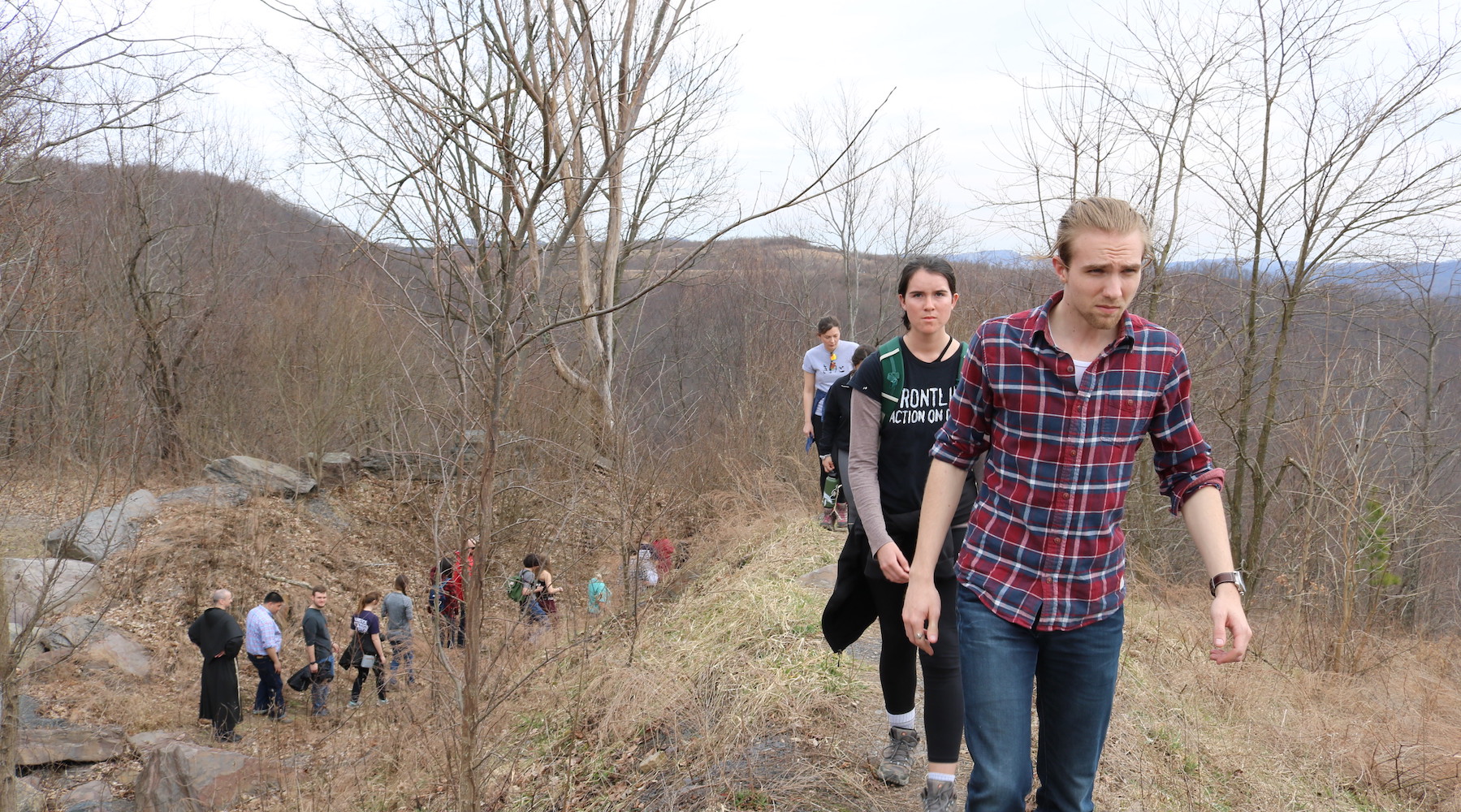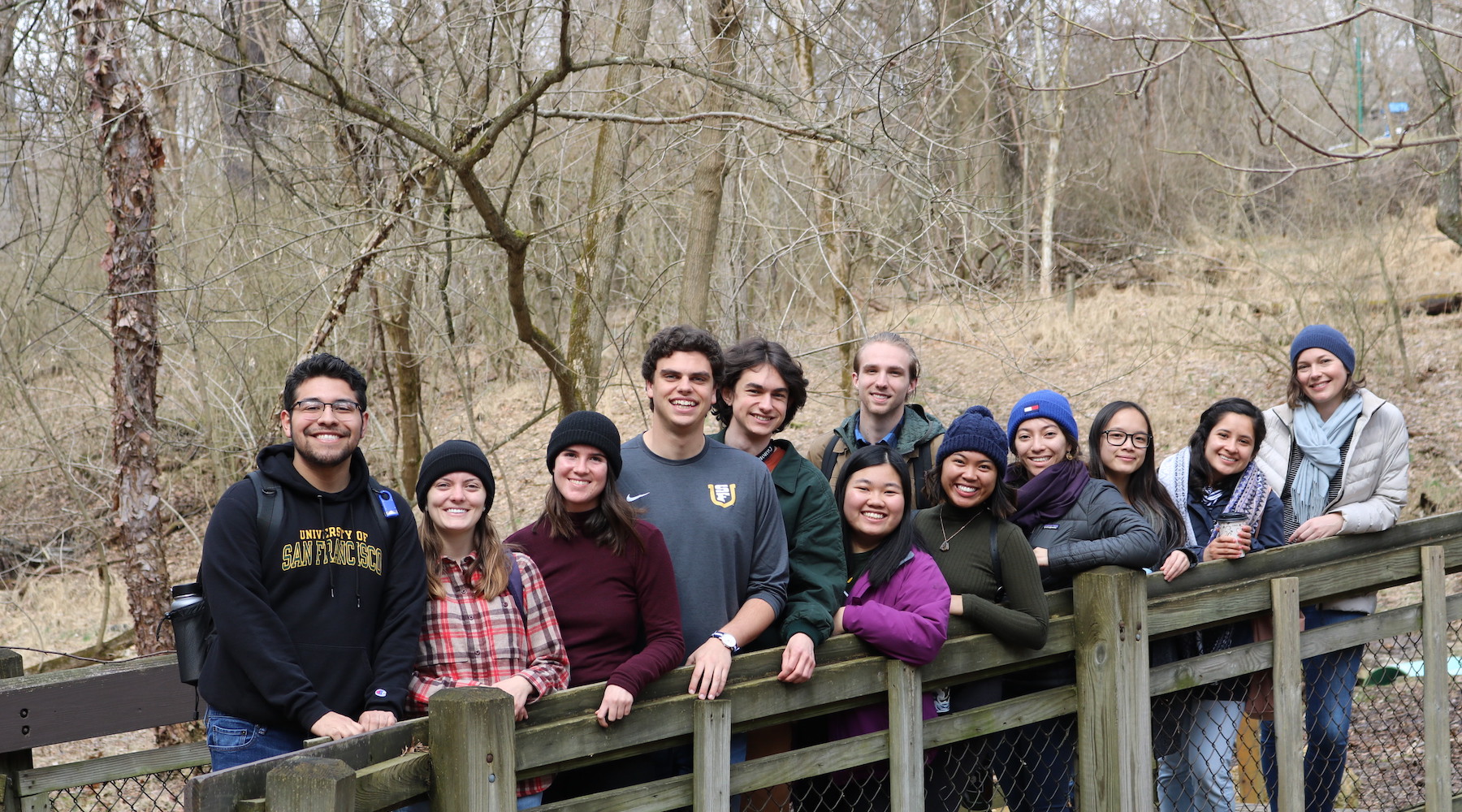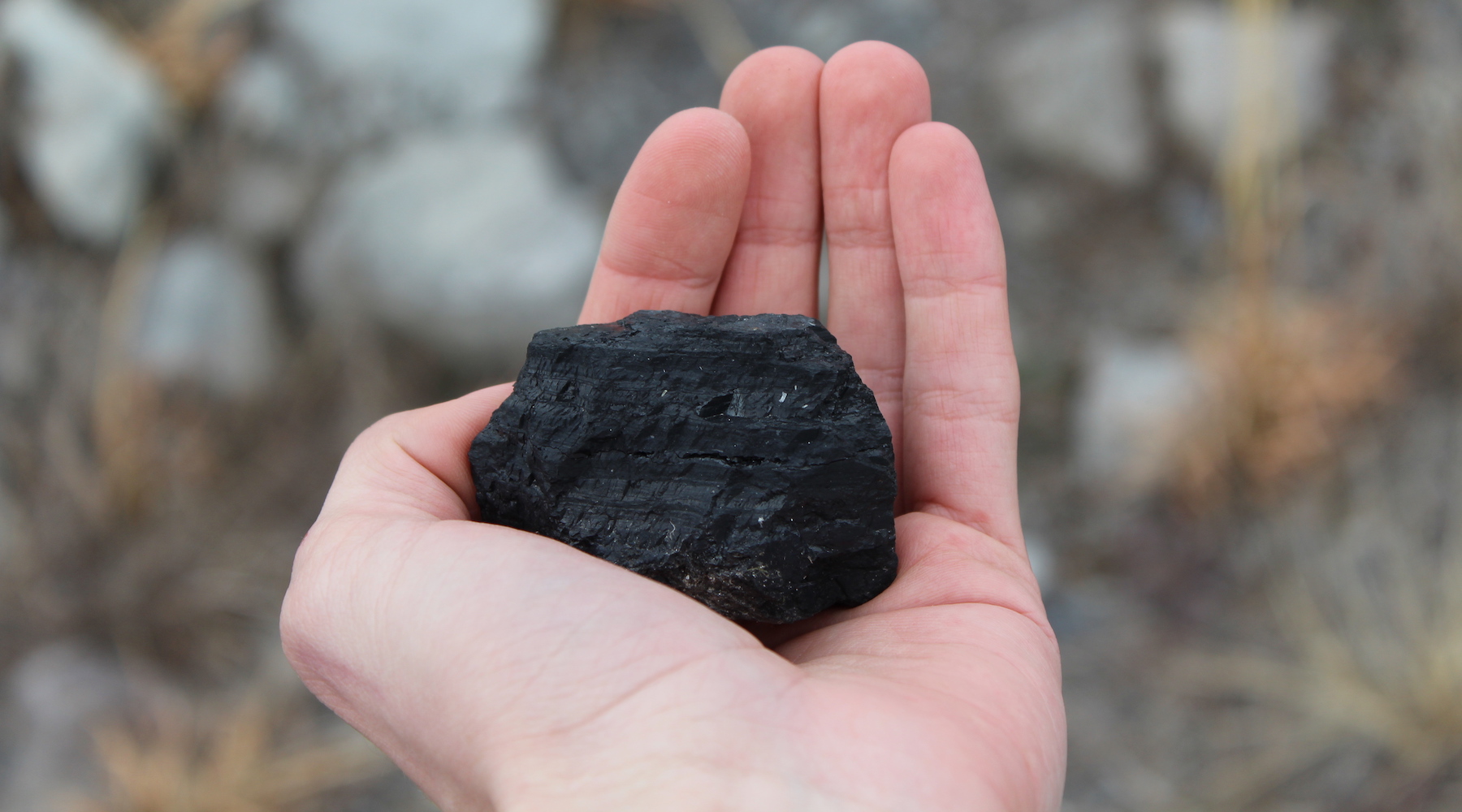 Previous
Next
A Poem by Michaela Edwards, 2019 Participant:
I found God in West Virginia.
In the rays of the early morning sun stretching over the hills.
In the crisp air that shakes your bones and fills your lungs with new vitality. In the ever-changing skies full of orange and purple delights.
I found God in West Virginia.
I found God in West Virginia.
In the hope of the people and the history of their plight.
In the sorrow of the strangers who came here for the first time.
In the families and the homes who seem so different from mine. But we're really all the same, children of God, just trying to survive. I found God in West Virginia.
I found God in West Virginia.
In the rivers flowing clean and the rivers running dirty poisoned by the machines.
In the birds with red feathers and the songs in their hearts.
In the brown crunchy leaves scattered for miles across the forest floor, waiting for a chance to bud. I found God in West Virginia.
I found God in West Virginia.
On top of that mountain with no top at all, the image far more powerful than any words about it. On top of that mountain, I saw death and destruction with no resurrection in sight.
On top of that mountain, I cried and I cried and I cried.
I found God on top of that mountain.
On top of that mountain, I meet a baby green tree, one of the last of its kind. I thanked him, I hugged him, and he showed me the light.
On top of that mountain I felt the raging winds of the all-mighty force; screaming, yelling, telling me I'm apart of something bigger than myself.
On top of that mountain, my friends felt this same urge and together we grieved for our Earth. I found God on top of that mountain.
That same day I spoke to some men who love the land they come from. They work hard every day to feed their loved ones and to find peace in their home.
That same day I looked into the eyes of an angel, blue eyes as clear as can be. With strong hands and strong conviction he said something to me:
"Follow your dreams, they'll be there when you look for it"
That day I will never forget. The feelings that rushed over me. A thread of sadness, anger, confusion, and then God's love pouring over me.
I found God in West Virginia.