Migration, Borders and Transnational Communities in Puebla, Mexico
Where: Puebla, Mexico.
When: Spring Break.
How Much: $850 (flights not included)
Host: Ibero Puebla.
Topic: Migration, Borders and Transnational Communities.
Students travel to Puebla, Mexico and visit with immigrants on journeys along the migration routes throughout Mexico. The immersion is done in collaboration with the Ibero Puebla, taking advantage of their respected faculty and long-standing ties with local communities. During the immersion students will visit local community centers and meet children and families displaced by economic injustices inside of Mexico. The focus of the program is to gain a deeper understanding of the lives and experiences of immigrants in transit, internally displaced people and those living in the communities through which they travel and leave. 
Download the Migration, Borders and Transnational Communities Immersion Booklet here:
---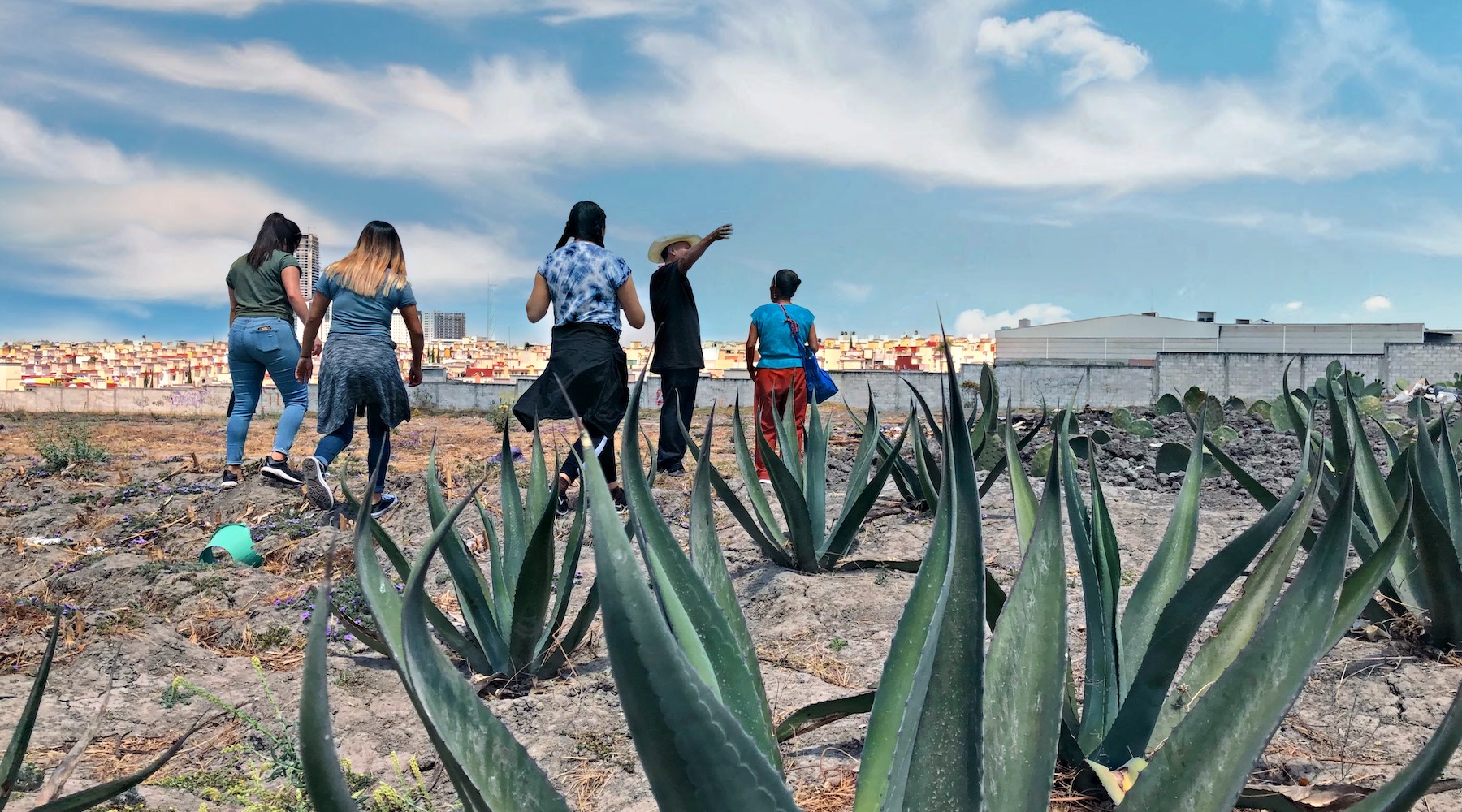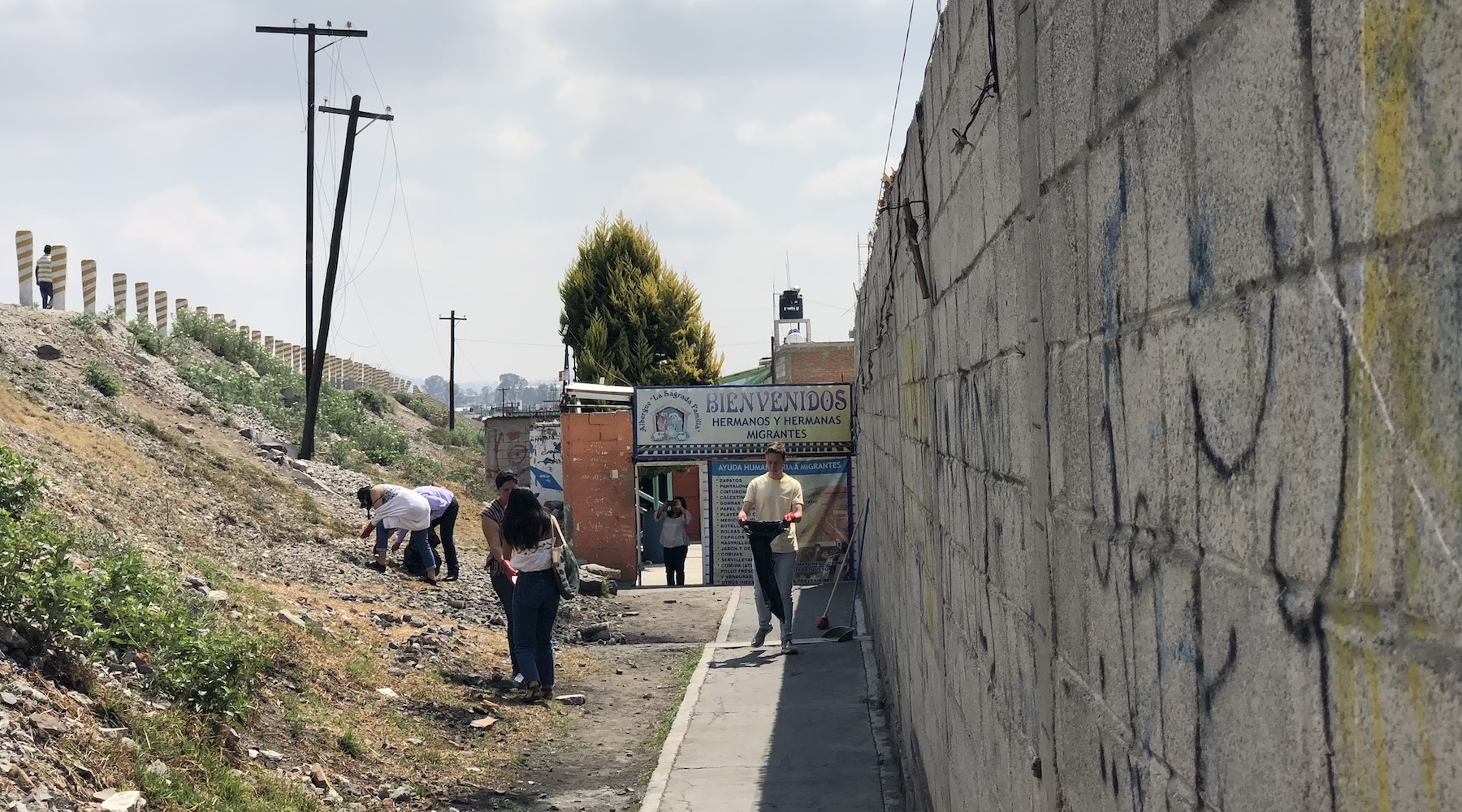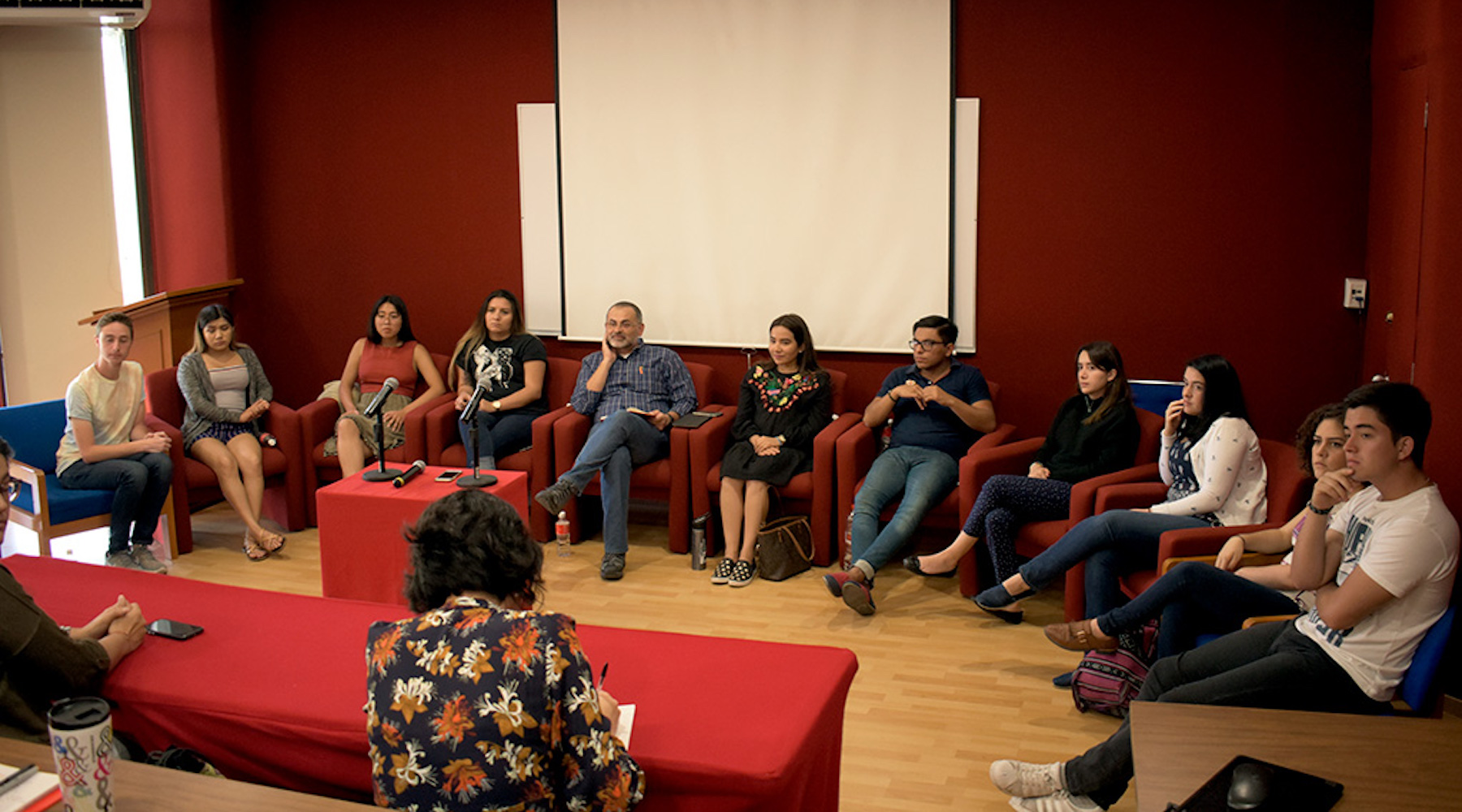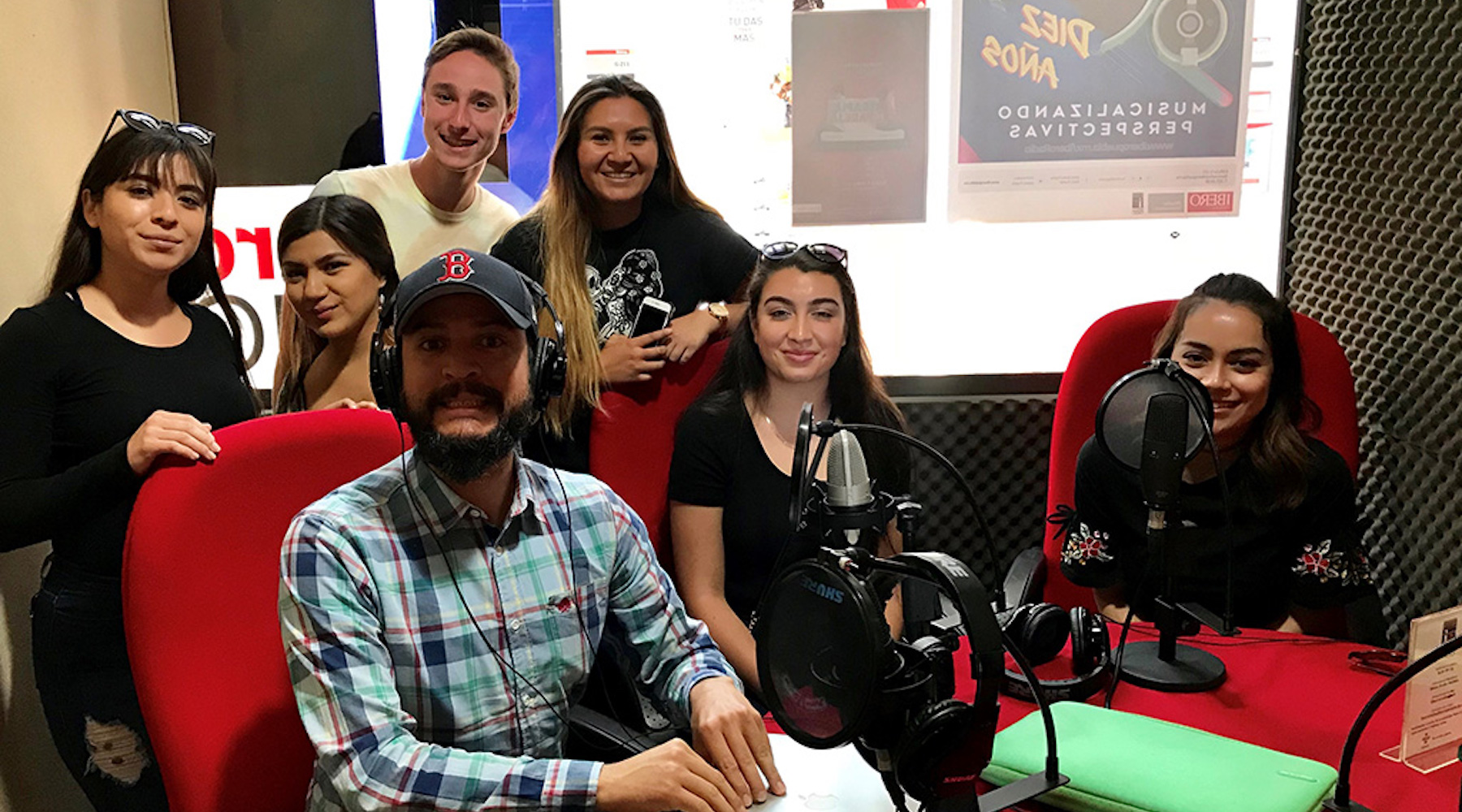 Previous
Next
---
Learn about this Immersion from Student's Perspectives: 
Listen to Student Interview by radio ibero: 
Explore Puebla Immersion's Instagram:
Puebla Immersion Instagram 2018