Who We Are
USF Human Rights Observatory was born through a deep preoccupation for the peace process in Colombia. The Jesuits have a long tradition of peace work in Colombia and USF has a close relationship with the Javeriana's universities. We also have professors and students that are connected with Colombia, and very interested in monitoring the peace dialogues.
Our involvement with the peace process comes from a need to support the commission, human rights advocates, community leaders, and learn from those experiences so we can educate leaders committed to building a more humane world.
Meet the team: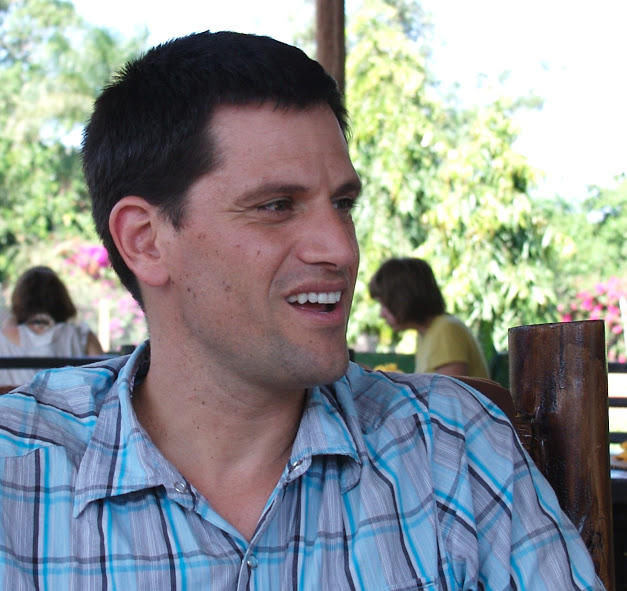 Luis Enrique is the associate director for international programs - Arrupe Immersions at USF. He has been involved in human rights issues in Peru, his country of origin, since the late 80's. Peru went through an internal conflict and a truth commission as well, so he recognizes the difficulty of the process and the importance of supporting peace and reconciliation commissions during this time. The role of the government, the military, ELN, paramilitary, community leaders, public opinion, and so on make the dialogues very complex, so the support that we could provide through out the Jesuit Network is of a priority for Luis Enrique.
Mariana is a Political Science Major from Pontificia Universidad Javeriana, Bogota, Colombia and is currently studying the Master in International Studies in USF.
She has always been interested in her country's situation and the Observatory presents a great opportunity for her to be involved in the ongoing Peace Process with the FARC and the dialogues between the ELN and the government, also she is very enthusiastic of sharing her insight (being a Colombian) on these situations with fellow students and faculty. She believes it is very important to transmit this information and knowledge to students, in order to break paradigms and incorrect ideas about Colombia. She hopes that by being part of the Observatory she can incentivize more people to support a negotiated solution to an internal conflict that has lasted decades in her country.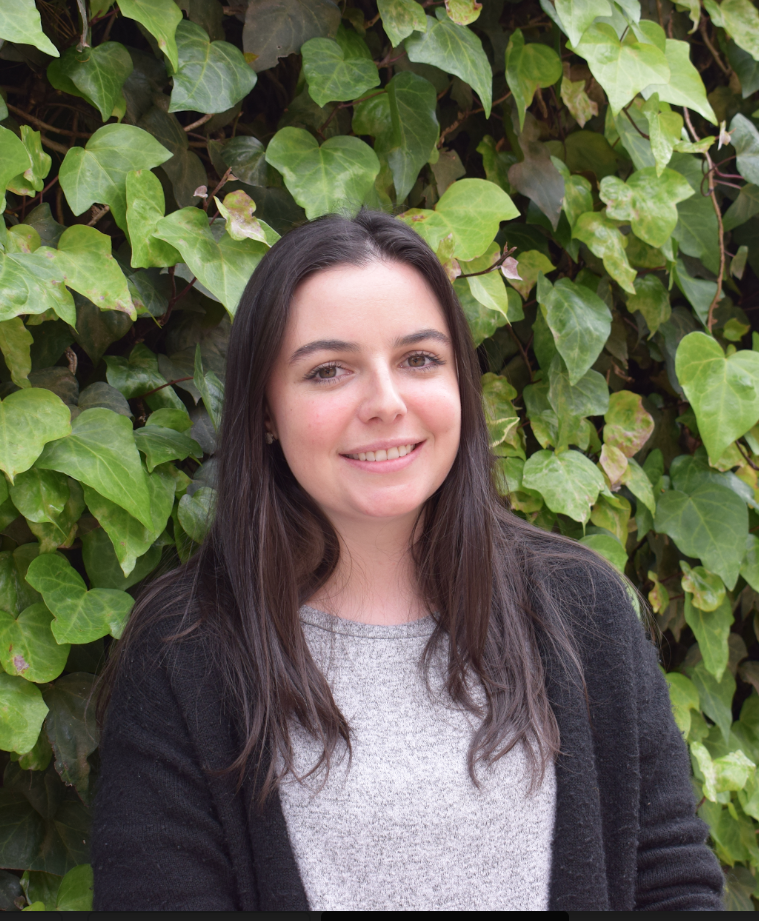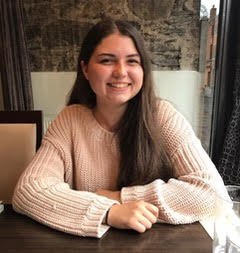 Kerent Benjumea is a second year International Studies student with Middle Eastern Studies and Cultural Anthropology minors. Benjumea first heard about the ministry's project at an Arrupe Immersion meeting in spring 2018, and she felt it was a fitting opportunity. She hopes to go into human rights in the future, but she said she also has a personal connection to the conflict: her grandparents and her uncles were killed in Colombia during the civil war. She hopes to develop extensive knowledge on the peace process as a way to be more informed on the issues Colombia is facing as well as become involved with others that share a similar concern for human rights. Kerent has been researching the effectiveness of organizations like JEP and OACP and hopes that this framework for peace can be applied to similar conflicts in her region of study.
Maria is a Human Rights Education Doctorate candidate at the University of San Francisco. She comes from Mexico, where she graduated from ibero Mexico City, she continued to work closely with Jesuit Institutions after graduation, believing that their mission of becoming "men and women for others" is the way to make this world a better place. Her interest in the Observatory is to amplify the voice of the hundreds of activist that are fighting for peace in Colombia and make their voice heard in a space that they might not reach, furthering a message of Peace, and fighting for the protection of those in the frontlines.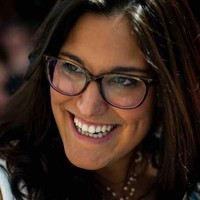 Laura Rocio Vesga Villalba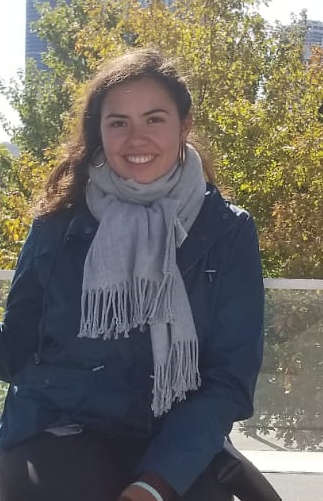 As an immigrant from Bogotá, Colombia, Laura is deeply moved and enthusiastic to form part of the USF Human Rights Observatory.  Since her departure from Colombia at the age of seven, Laura has continuously searched for ways to deepen her understanding of Colombia and its conflict, while maintaining deep ties to her mother country and its traditions.  Laura is honored and humbled at the opportunity to be able to participate in this observatory-- to continue to engage with her country's history and present at such proximity, through which she is able to keep in touch her roots and also share the USF Observatory's findings with her peers in the United States. Through her participation in the observatory, she aspires to increase the dialogue surrounding Colombia's ongoing Peace Process, and share the perspectives of many other Colombians whose voices may be marginalized through the conflict--  such as the voices of Afro-Colombians and Indigenous communities. As a Colombian living abroad, Laura continues to dream of a non-violent future for her country, full of paz y alegria; and she hopes that others, too, may believe in a future for Colombia.
Laura is currently a candidate for the M.A. Human Rights Education Program at the University of San Francisco's School of Education.
Ana Karen is an international graduate student from Puebla, Mexico. She considers that Latin American countries have been inserted in a continuous struggle in the defense of human rights and that leads us to an urgent need to listen and dialogue with different actors involved in society, such as social organizations, communities, journalists, academics, governments, etc. She deeply believes that we need to be capable to question and challenge our reality and that the key for this process is the recognition of communities and their human rights; people need to be heard and to have a space to make real decisions. For her, there is no reconciliation without justice, and collective memory is the path we need to walk through in order to avoid the same errors of the past.  Ana Karen studied her undergraduate degree at the Jesuit University in Puebla (IBERO Puebla), where she worked for almost 5 years as the assistant to the President of the University and also to the President of the Association of the Jesuit Universities in Latin America (AUSJAL). Through these years, she participated in numerous academic events with the relatives of disappeared persons in Mexico, in migrant stations in Tlaxcala and in movements for the defense of human rights, among others.