MSP Summer Bridge Academics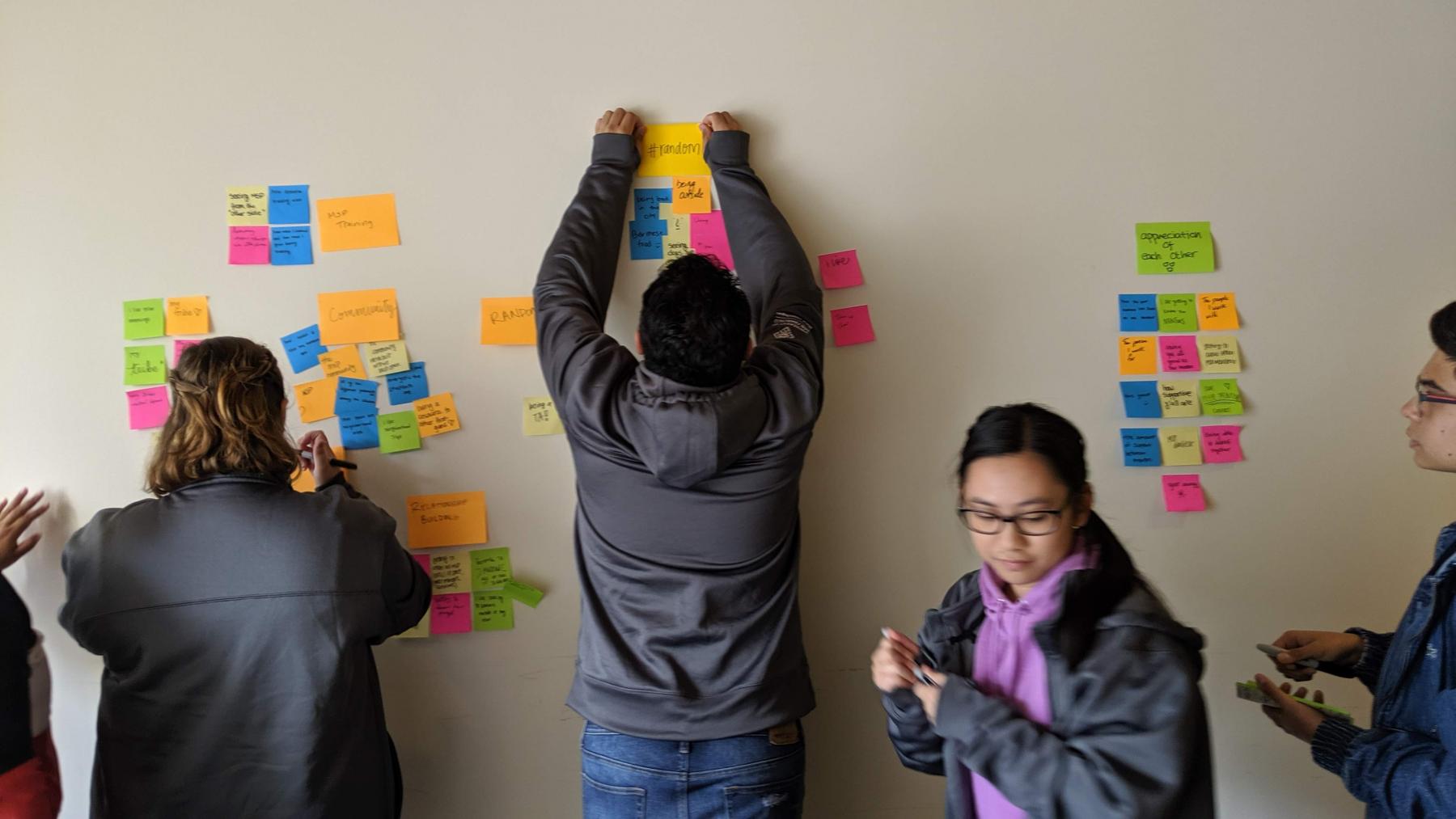 The Muscat Scholars Program's Summer Bridge academic component will provide you great advantages: the opportunity to earn academic credit and get a glimpse of the academic experience at the University of San Francisco.
There are four courses that Muscat Scholars participants take during the Summer Bridge program: Intro to College Writing, Contemporary Issues, an elective, and Information Literacy. Each of these courses are taught by University faculty/lecturers.
Upon successful completion of the program, students will receive 2 credits toward graduation. These courses are NOT graded and are not included in each student's grade point average (GPA).
Students are also exposed to many resources that are valuable during the school year: the Center for Academic and Student Achievement (CASA), the Gleeson Library, the Learning & Writing Center, Multicultural Student Services, the Counseling Center, and The Priscilla A. Scotlan Career Services Center.
During the Program, students participate in study halls and can receive support for any of the courses they are taking.