How to Apply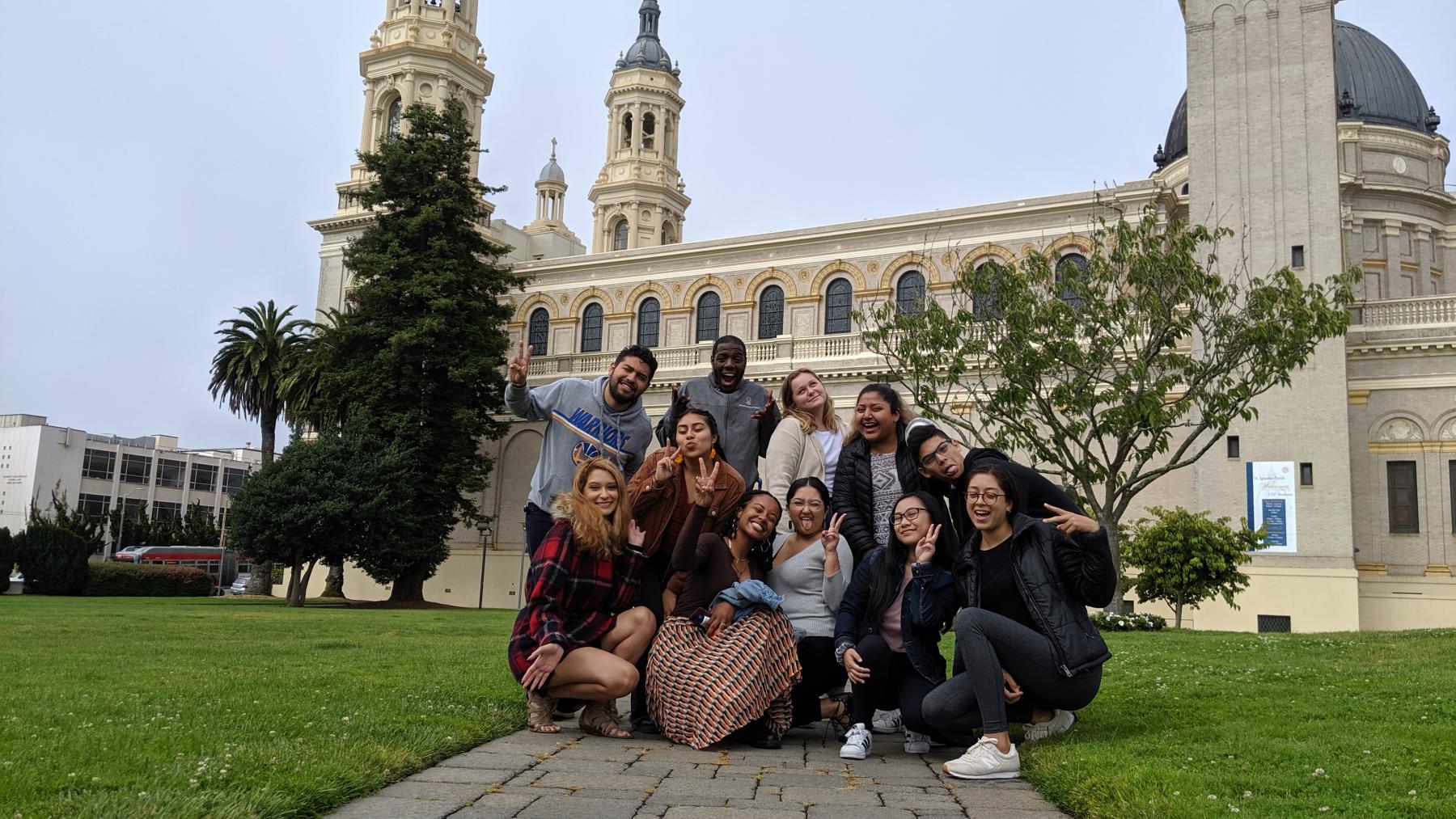 At this time, due to the nature of COVID-19 and its impact on college campuses, we are in the process of determining the structure of MSP. The program will move forward, however, it may be fully online with a different time frame/duration than originally planned. All applicants will be notified of the program status, but applications are still due on May 1st. 
There are 3 components to the application:
The Online Student Application

The online Parent/Family member application

Upon acceptance, you will be asked to pay a non-refundable $100 program fee
To fill out the application:
There are two applications:

Submitting an application means that you understand and commit to the rules and regulations set forth by the Muscat Scholars Program.
Failure to submit any one of the three items (your application, your family/parent application, and the program fee) in a timely manner will mean your application is incomplete and will be considered on a space available basis.

We accept applications on a rolling basis. The application is considered competitive and we can only offer a limited number of seats to our incoming students.
Application Deadline is May 1.
Muscat Scholars Program
Center of Academic and Student Achievement
University of San Francisco
2130 Fulton St., UC 3rd Floor
San Francisco, CA 94117-1080
For more information:
Charlene P. Lobo Soriano, Ed.D., NCC
lobo@usfca.edu | (415) 422-6841 | @itweetusf