Student Application for Muscat Scholars Program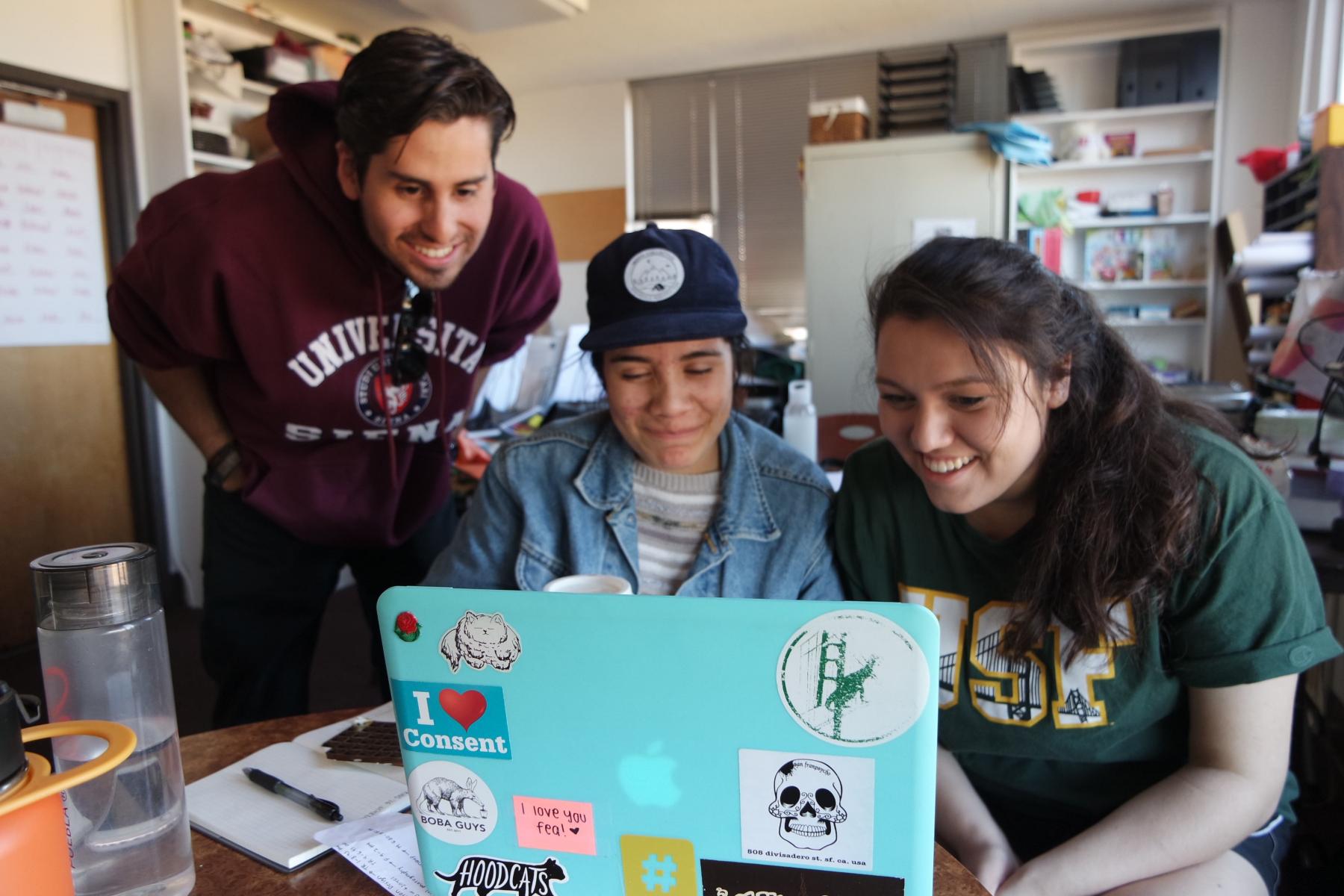 At this time, due to the nature of COVID-19 and its impact on college campuses, we are in the process of determining the structure of MSP. The program will move forward, however, it may be fully online with a different time frame/duration than originally planned. All applicants will be notified of the program status. 

Applications are due on May 1st, 2021. Applications will be accepted on a space available basis after May 1st with priority given to students who received an invitation to apply. 
Thank you for your interest in joining the Summer 2021 cohort.
The deadline for application is on May 1, 2021. All applications received after May 1st will be considered on a space-available basis. Applications for the Muscat Scholars Program is highly competitive with priority reserved for INVITED First-Generation College Students. 
Ask a parent/family member to complete the Muscat Scholars Program Parent/Family Application »
For questions, please contact Charlene Lobo Soriano at lobo@usfca.edu.