Congratulations and Welcome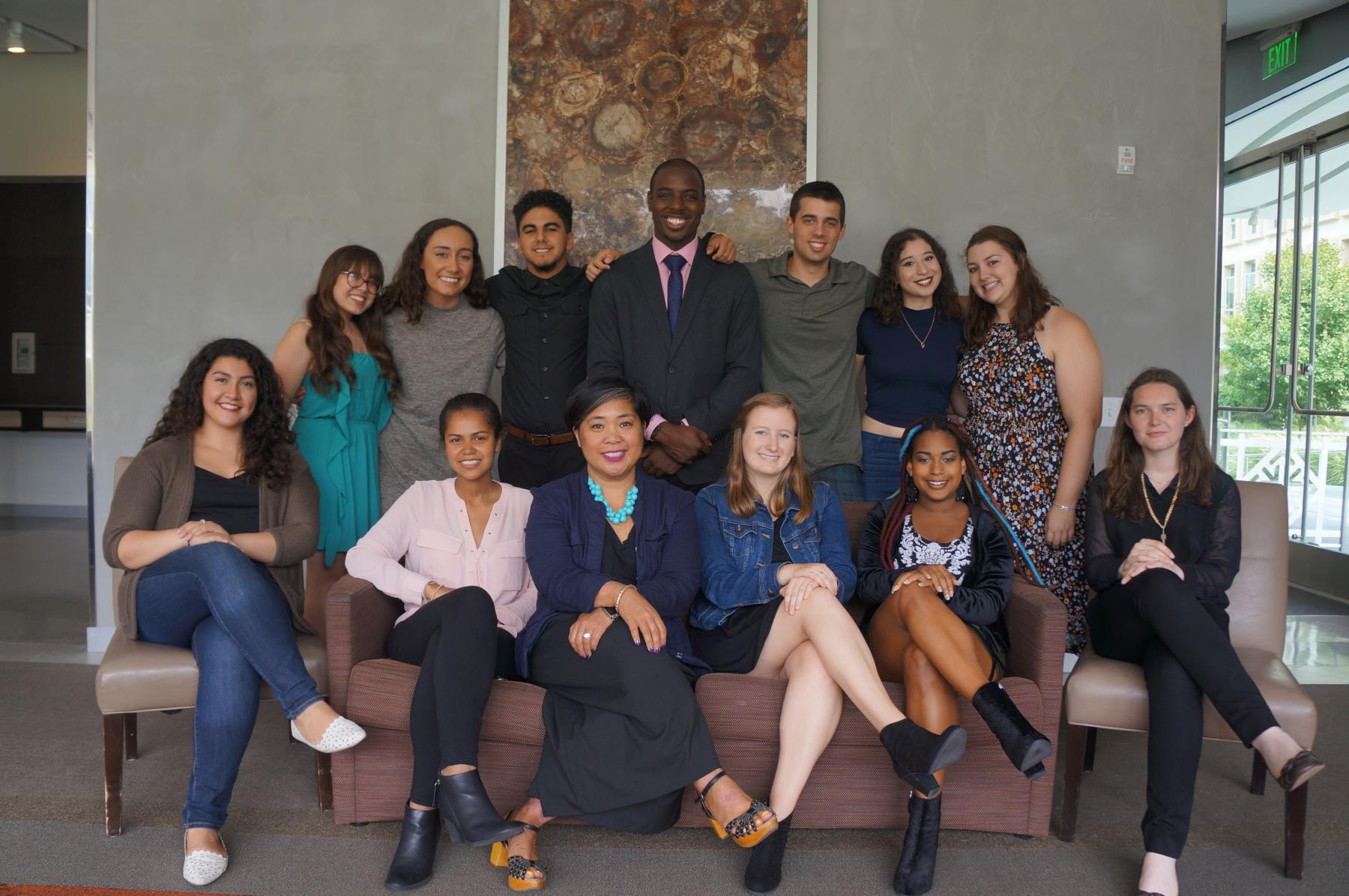 The Muscat Scholars Program (MSP) is happy to have you join us as we prepare you for the academic and social transition to USF.
How you navigate that transition often defines how successful you will be during your first year. During the program, you will take classes, go on field trips, meet with key university administrators, and do community service.