Welcome to the Hilltop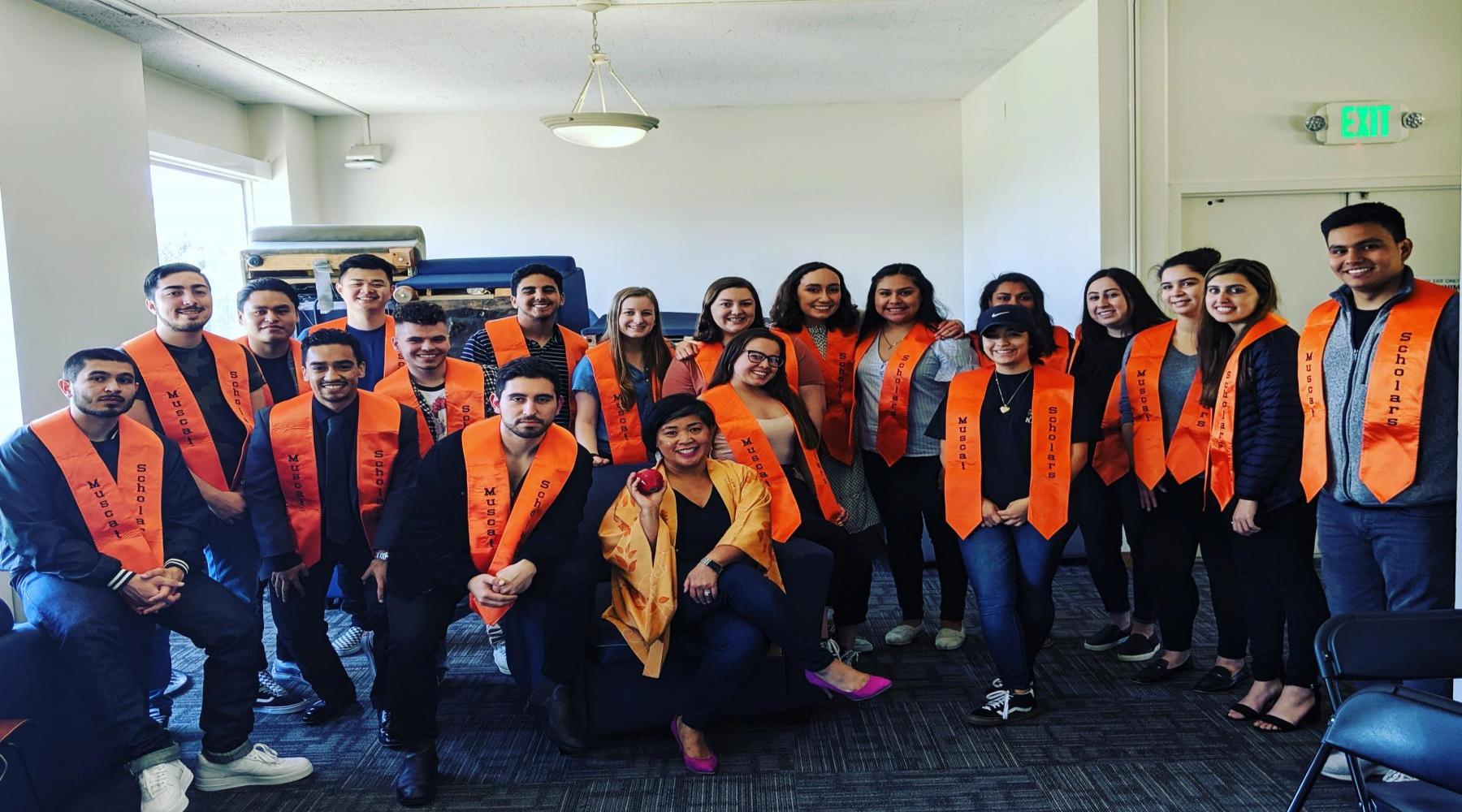 MSP is a program that strives to provide you and your families with a successful transition to life at USF and in the beautiful city of San Francisco. You'll be taking field trips, doing community services, studying, reflecting, and preparing for the college journey - all in two weeks!
Before you arrive, we'll be doing a LOT of online chats, posting videos, showing you the campus through our eyes, so join the conversation!
Check-In
Check in is on Sunday August 2, 2020 from 9 a.m.–12 p.m. at the Hayes-Healy Hall front desk, located at 2305 Golden Gate Avenue, San Francisco, CA 94117-1080.
There are two critical meetings on August 2nd (times subject to change):
Parent/Family Orientation, 12–1 p.m.
The MSP Opening Ceremony will take place at 1:30 p.m.
We understand that many Scholars do not come to the program with parents/family in attendance. If you would like for us to send information to your families, please reach out to firstyear@usfca.edu the week before your arrival.
Housing*
All MSP Scholars are required to live on campus for the duration of the summer program, even if they are not living on campus in the Fall. Each Scholar is assigned a room by Student Housing and Residential Education (SHaRE). Rooms are single-sex. Scholars are matched based on preferences stated in the USF Housing application. Each room contains one per roommate: a desk and chair, a dresser (three drawers each), a regular twin-sized bed, and a desk lamp. There are two closets that will be shared with all roommates. Linens are not provided, so please bring your own bed sheets, blankets, and pillow. You will also need to bring your own towels. *At this time we are currently evaluating housing for all new students in the Fall and this information is subject to change.
Making Calls
There are no payphones on campus. An alternative to using a phone on campus  is to use a service like Zoom (https://usfca.zoom.us/) that allows you to place calls over the Internet. All USF students have free access to Zoom. With many of you already using mobile phones, you will be fine! 
Laundry
Your one cards are coded for laundry access; there is no additional charge to do laundry. Make sure you know how to do your laundry before you leave for MSP!
Bathrooms
Shared bathrooms are centrally located on residence hall floors. Bathrooms are equipped with toilet stalls, individual shower stalls, sinks and mirrors. Bathrooms are single-sex only.
The Muscat Scholars Program and the University of San Francisco are not responsible for any loss of personal belongings.