Scholarships and Additional Aid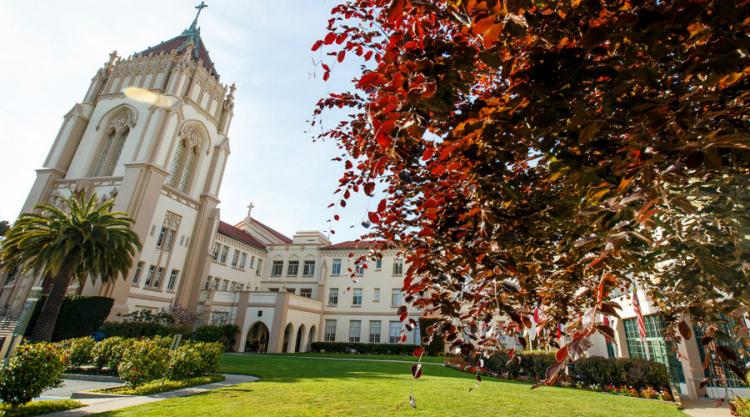 Institutional Aid
USF offers a variety of institutional based aid based upon merit, need, and other eligibility requirements. For more information, visit the Grants and Scholarship page.
Magis Fellowship for undergraduate students
The Magis Fellowship was a student-led initiative lead by the campus' M.E.Ch.A. club. Funded by the Associated Student of the University of San Francisco (ASUSF) Senate, the Magis Fellowship provides an opportunity for undergraduate students and the larger undocumented community. Fellowship grants are awarded based on the scope of the proposed project (not to exceed $8,000 per student per academic year).
The deadline to apply for this scholarship is rolling. Apply now. 
To learn more about the fellowship requirements, view the Magis Fellowship for Undergraduate Student PDF.
USF JESUIT COMMUNITY MAGIS ENDOWED SCHOLARSHIP
The USF Jesuit community offers scholarships to undocumented graduate students with a maximum of $1,000 awarded. The deadline to apply for this scholarship is rolling.
For more information, contact Lori Prince in Student Financial Services
Outside Scholarships and Aid
Many organizations offer scholarships and fellowships for undocumented students. Below is a list of organizations that have compiled lists of scholarships for undocumented students.
Scholarships
If there are any additional outside scholarship or fellowships you would like to have added to these list, email them to diversity@usfca.edu.