Earthquakes in Syria and Turkey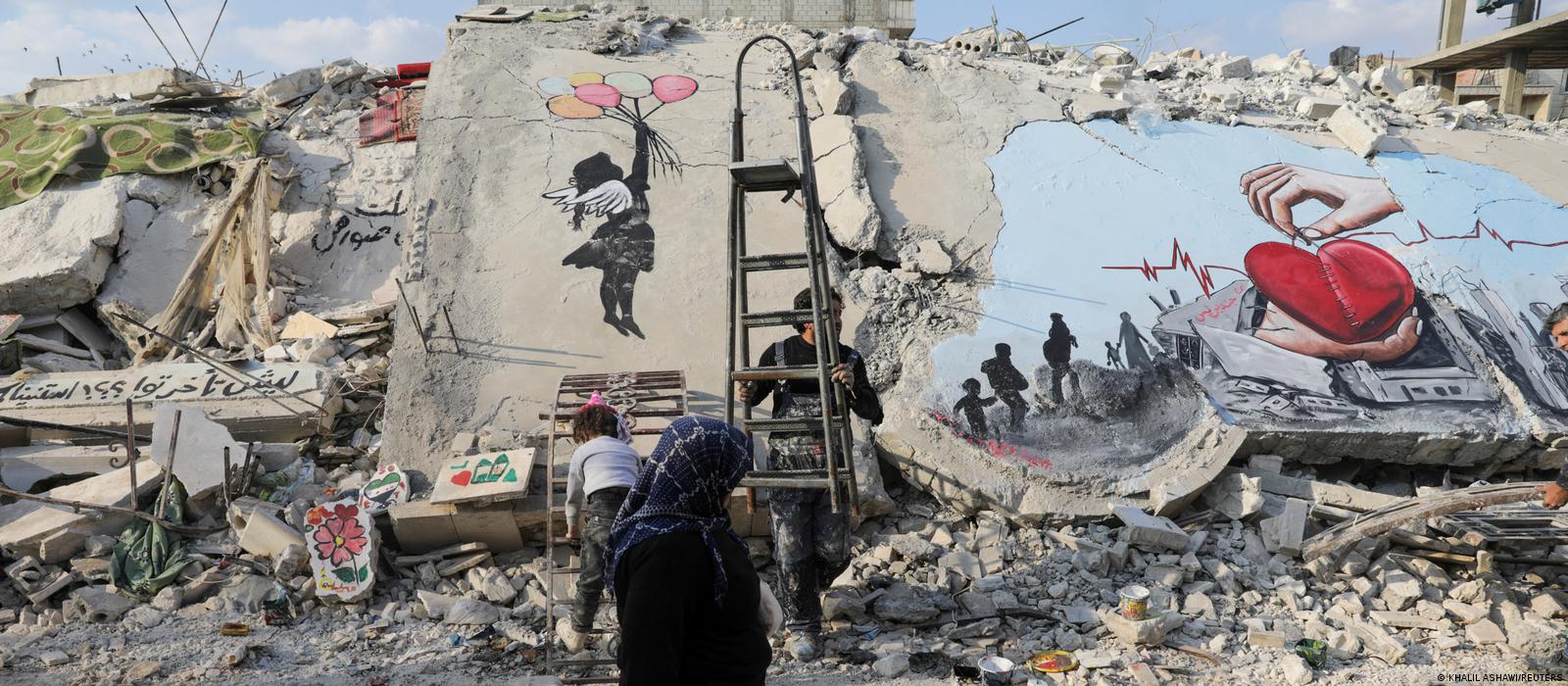 This page was created as a resource for the USF community to highlight events organized as a part of an awareness initiative to highlight the devastating impact of the earthquakes on the Turkish and Syrian people in the region. 
Donations
Muslim Student Association Fundraiser for Syria and Turkey Earthquake Victims
Pass by the henna table to get intricate henna designs while helping the victims of the earthquakes in Syria and Turkey. The Muslim Student Association will host this Henna table at the UC undercafe from 12 - 2 PM on Tuesday March 28th. See you there!