Digital Resource Library Project
The Digital Resource Library Project (DRLP) is a resource and information exchange imagined by the Instructional Design team to support active learning, effective course planning and assessment, and the implementation of educational technologies. Explore techniques and pedagogies to make your course accessible and keep students engaged.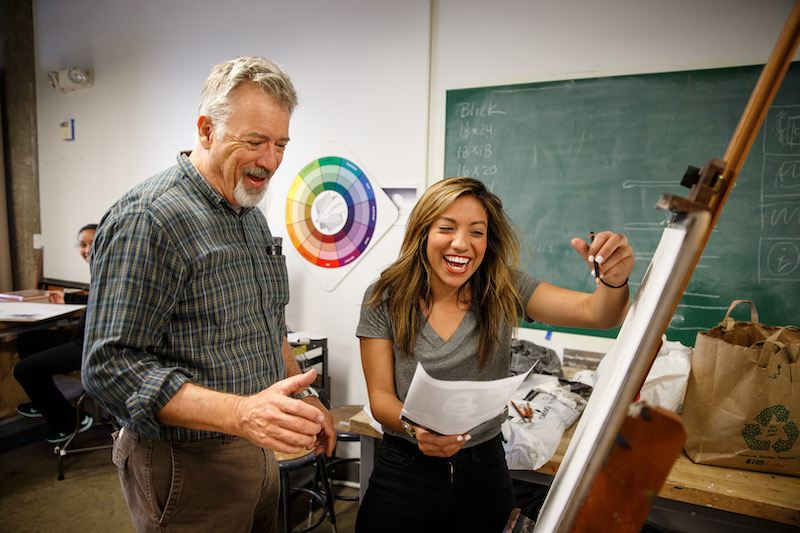 USF Faculty in Action
How are instructors at USF bringing innovative teaching and redefining student success in their courses? Click on the accordions below to check out case studies and Instructional Design collaborations.