Wednesday, October 25 10:00 AM - 3:00 PM
Off-Campus Event - — Biola University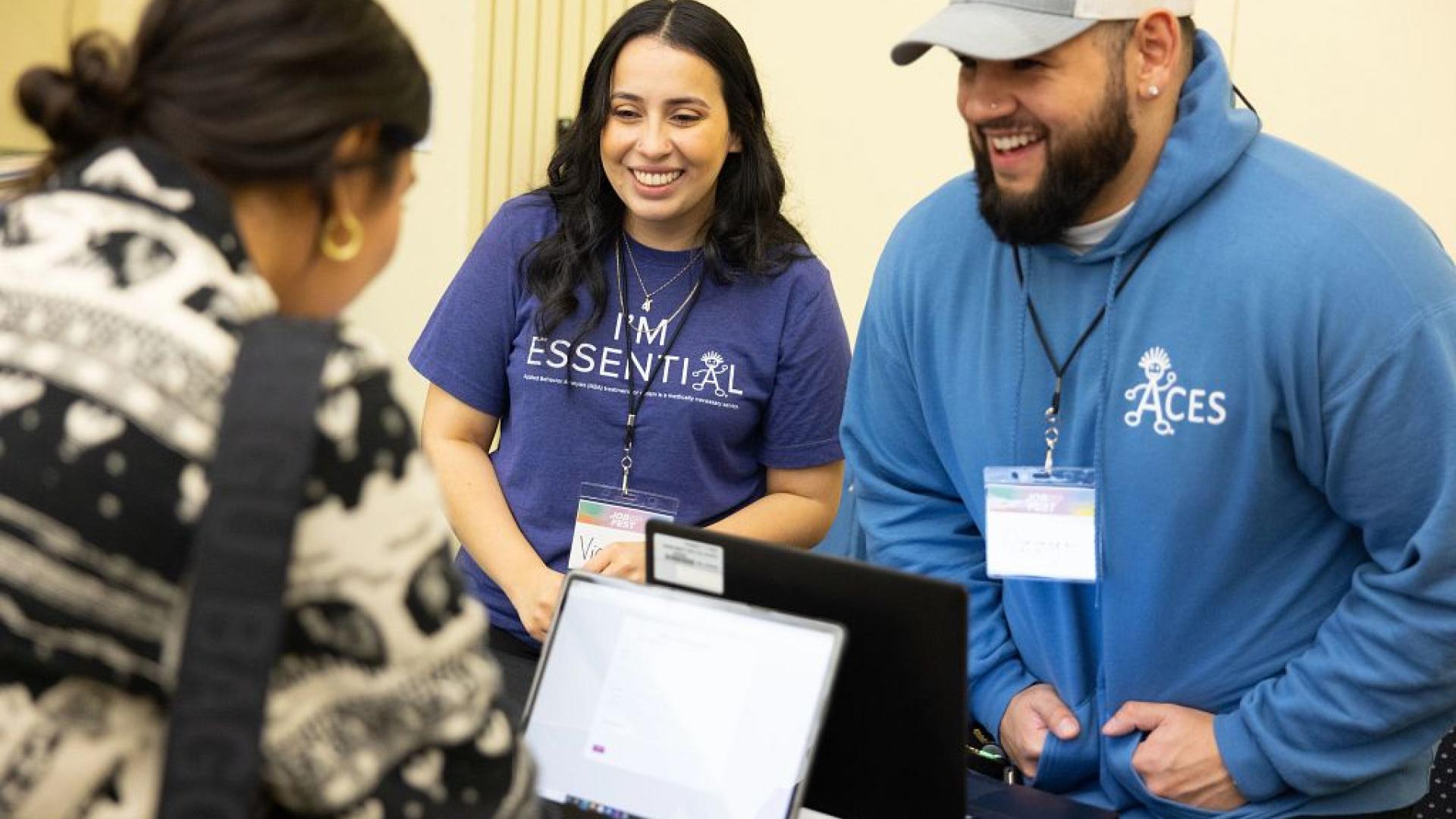 Meet us in person at the Biola University Graduate School Fair on Wednesday, October 25, 2023 at Biola University (located on the Sutherland Way East Walkway). 
The 2023 Graduate School Fair is for students and alumni seeking information about graduate school programs, seminaries, and entrance exam preparation. As part of the Biola University Career Center's "Explore, Experience, Connect" motto, students and alumni may explore graduate school opportunities at this campus-wide event.
Please note: this event will be hosted by Biola University. More information can be found on their information page.