Thursday, October 5 7:00 PM - 9:00 PM
University Center — Crossroads Café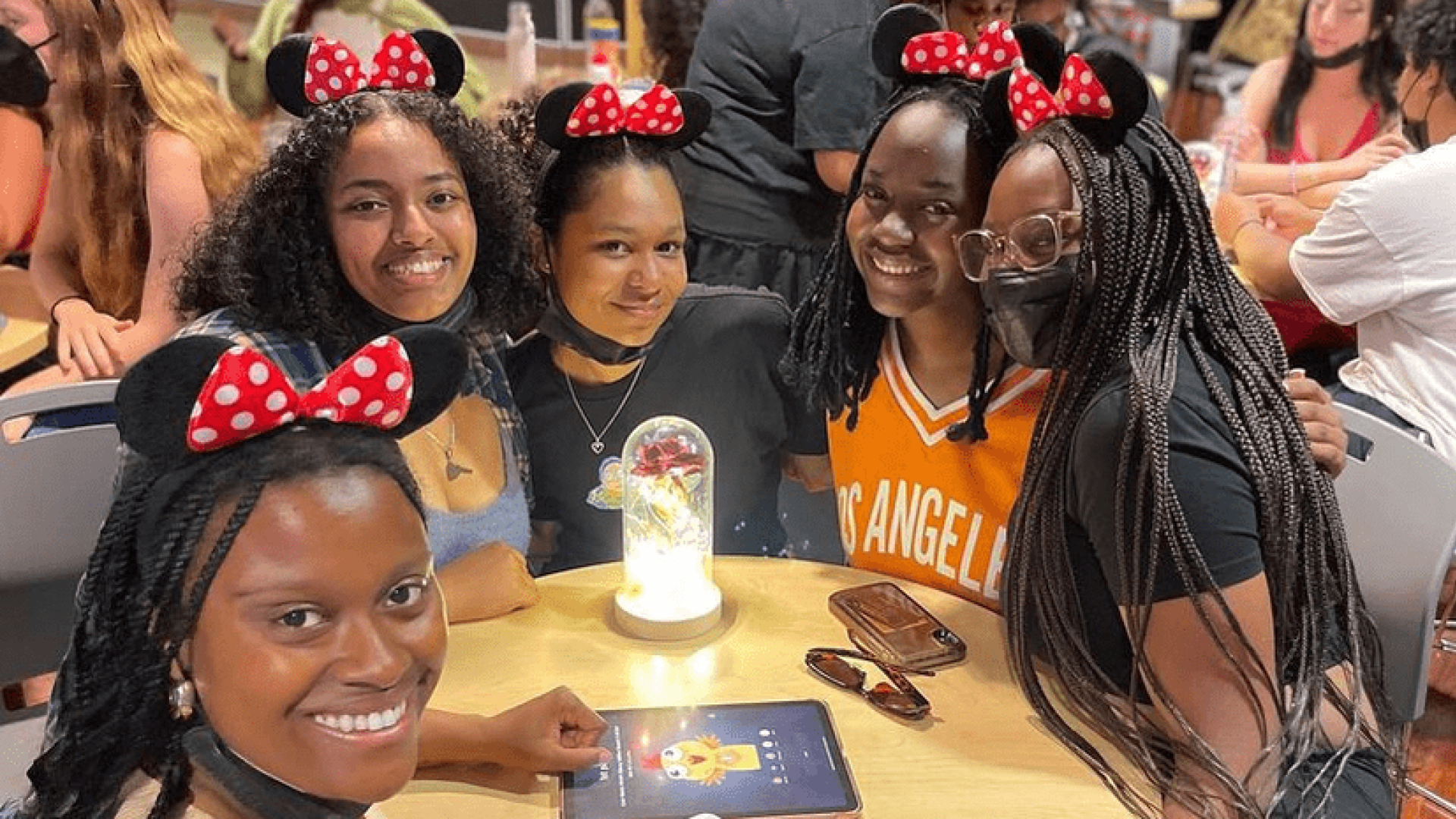 What was the first feature-length animated movie ever released? What flavor of Pop-Tarts does Buddy the Elf use in his spaghetti in Elf? All USF students are welcome to come test their knowledge about all things movies at Campus Activities Board's (CAB) Movie Trivia Night on Thursday, October 5th!
Who is CAB? CAB is one of USF's largest and oldest chartered student organizations. CAB is responsible for planning and hosting large-scale events, including carnivals, concerts, and late-night events. Trivia Night is one of many late-night events planned for this year. Future late-night events include Craft Night, Drag Bingo, and more! For more information visit CAB on the University Center 4th Floor, follow @cabdons, or learn on the CAB website.


 
The views presented herein do not necessarily reflect the position of the University of San Francisco.
This event is being photographed and/or video recorded for archival, educational, and related promotional purposes. By attending or participating in this event, you grant USF the full unrestricted rights to your photograph, voice, and likeness in any manner or media whatsoever worldwide for educational marketing purposes.
USF accommodates individuals with disabilities. If you need a disability-related accommodation or wheelchair access information, please contact Student Leadership and Engagement at (415) 422-7256 or sle@usfca.edu with the name and date of the event as well as accommodation requested. Requests should be made at least 14 days in advance of the event.