Tuesday, October 10 10:30 AM - 2:00 PM
Off-Campus Event - — Cal Poly Pomona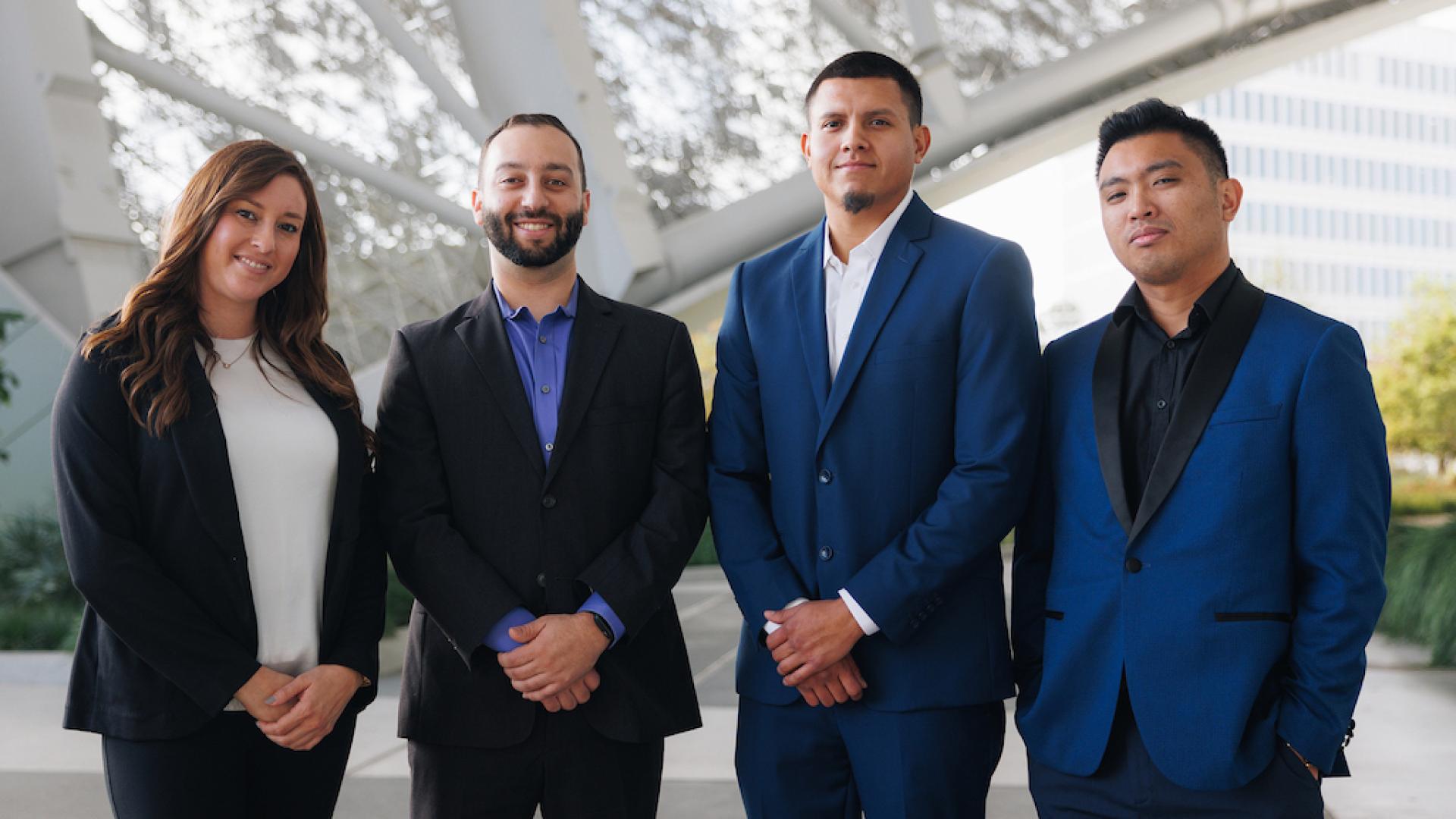 Meet us in person at the Cal Poly Pomona Graduate & Professional School Fair on Tuesday, October 10th, 2023 at Cal Poly Pomona (located within the University Quad). 
The Graduate & Professional School Fair hosts graduate schools that students have the opportunity to connect with. Students can learn about application procedures and how they can maximize their chances of being admitted to a particular program. All majors are welcome to attend!
Please note: this event is hosted by Cal Poly Pomona. Student registration can be found on their information page.