Tuesday, September 26 1:00 PM - 2:00 PM
Online — Zoom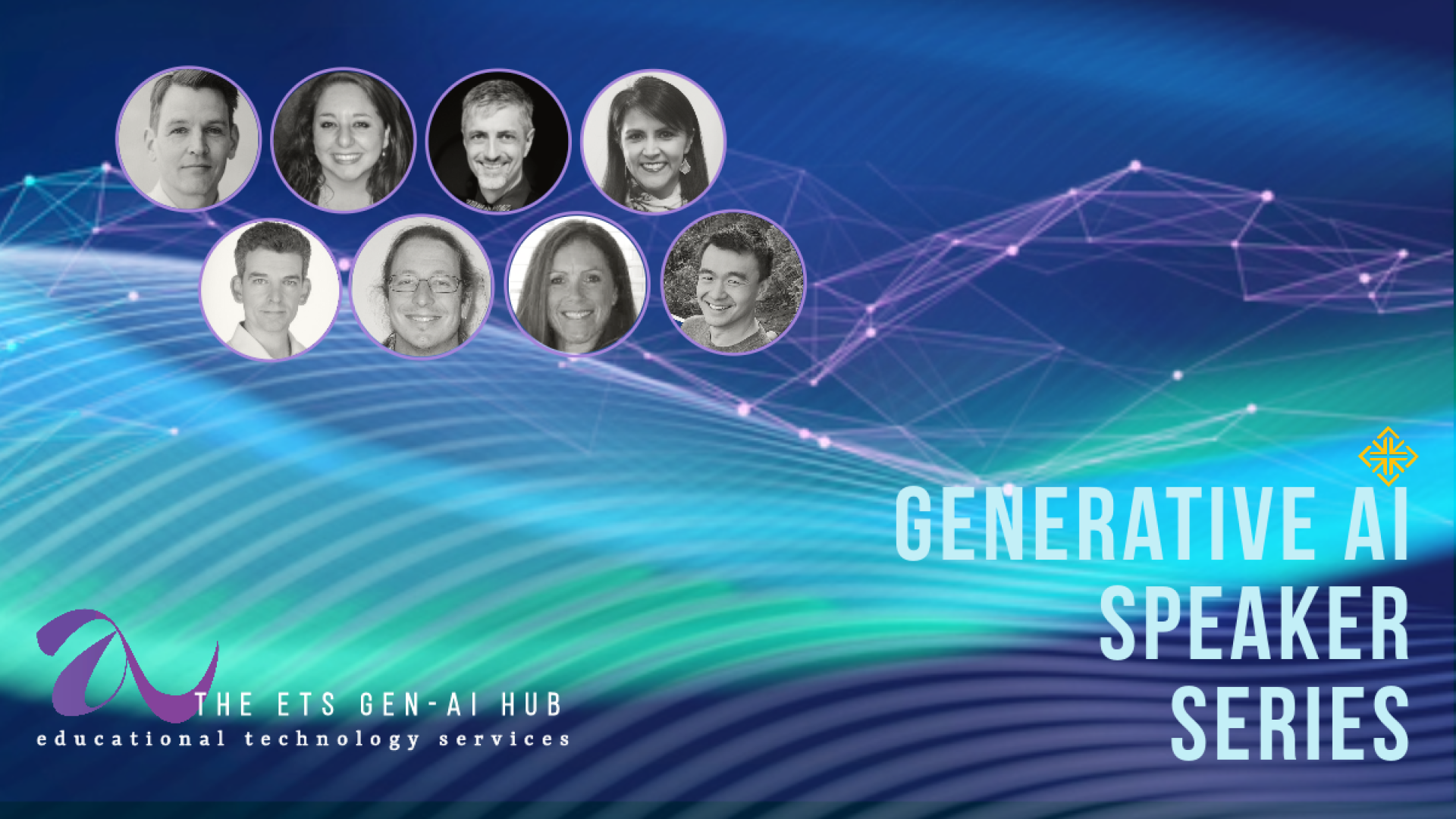 Generative AI tools like ChatGPT present significant and urgent challenges to assessment in higher education. But the pace at which AI is moving is bewildering, so what can we do to not only keep up but stay ahead of the game? In this session, we will look at different generative AI tools and their implications for assessments, and discuss policies that might help provide guardrails and safety in your courses. We'll also discuss assessment design and how we can respond in a sustainable way to both help students engage productively and responsibly with generative AI whilst ensuring learning and academic integrity. Together, we will consider whether generative AI can not just be part of the problem, but might be part of the solution as well.
Danny Liu is a molecular biologist by training, programmer by night, researcher and academic developer by day, and educator at heart. A multiple international and national teaching award winner, he works at the confluence of learning analytics, artificial intelligence, student engagement, educational technology, and professional development and leadership. He is an Associate Professor in the Deputy Vice-Chancellor (Education) Portfolio at the University of Sydney, and co-chairs the University's AI in Education working group.
Heather Brown, from Tidewater Community College in Virginia Beach, VA, is a dedicated instructional designer with extensive experience working in higher education and several years of experience working on high visibility commercial and military projects. She has developed engaging educational programs for various audiences using proven instructional theories, adult learning theories, and pedagogies as well as emerging technologies.