Wednesday, October 4 12:00 PM - 1:00 PM
Online — Zoom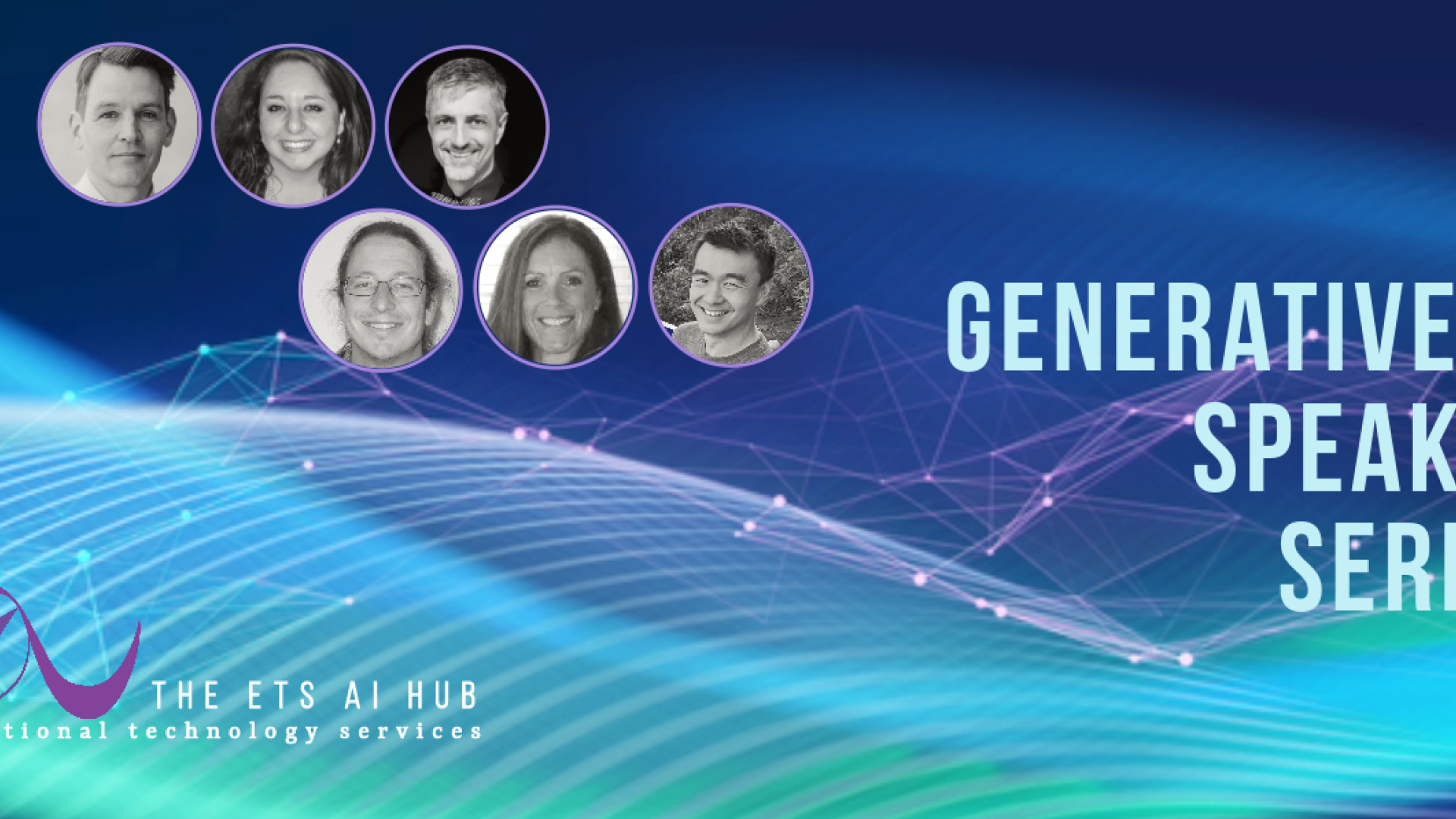 As dozens of conversations take place about AI–Artificial Intelligence–and its impact on education, many of us are looking for strategies for students to use AI in a positive way. In its recent guidelines, the University of Southern California Academic Senate suggests that "generative AI is simply the newest addition to USC's digital literacy tools." In this workshop we will take a look at generative AI–what is it and what can it do? Next, we will explore ways to incorporate generative AI that also encourages students to submit original work and cite outside sources properly. As part of this exploration, we will review a new assignment Kevin created for his online class this term. Lastly, we will look at equity issues related to student use of generative AI in college settings.
In this workshop, you will
Describe generative artificial intelligence (AI) and what it can do
Explore how to incorporate generative AI tools into the teaching and learning process
Discuss how to support students in using AI as a digital literacy tool in ways that align with academic integrity
Investigate equity issues related to student use of generative AI in college settings

Kevin Kelly, EdD, works with colleges and universities as a consultant to address distance education, educational technology, and organizational challenges. He also teaches online courses in the Department of Equity, Leadership Studies, and Instructional Technologies at San Francisco State University. Kevin co-authored with Todd Zakrajsek the 2021 Stylus book, Advancing Online Teaching: Creating Equity-Based Digital Learning Environments.