Thursday, September 28 11:45 AM - 12:45 PM
Online — Zoom Online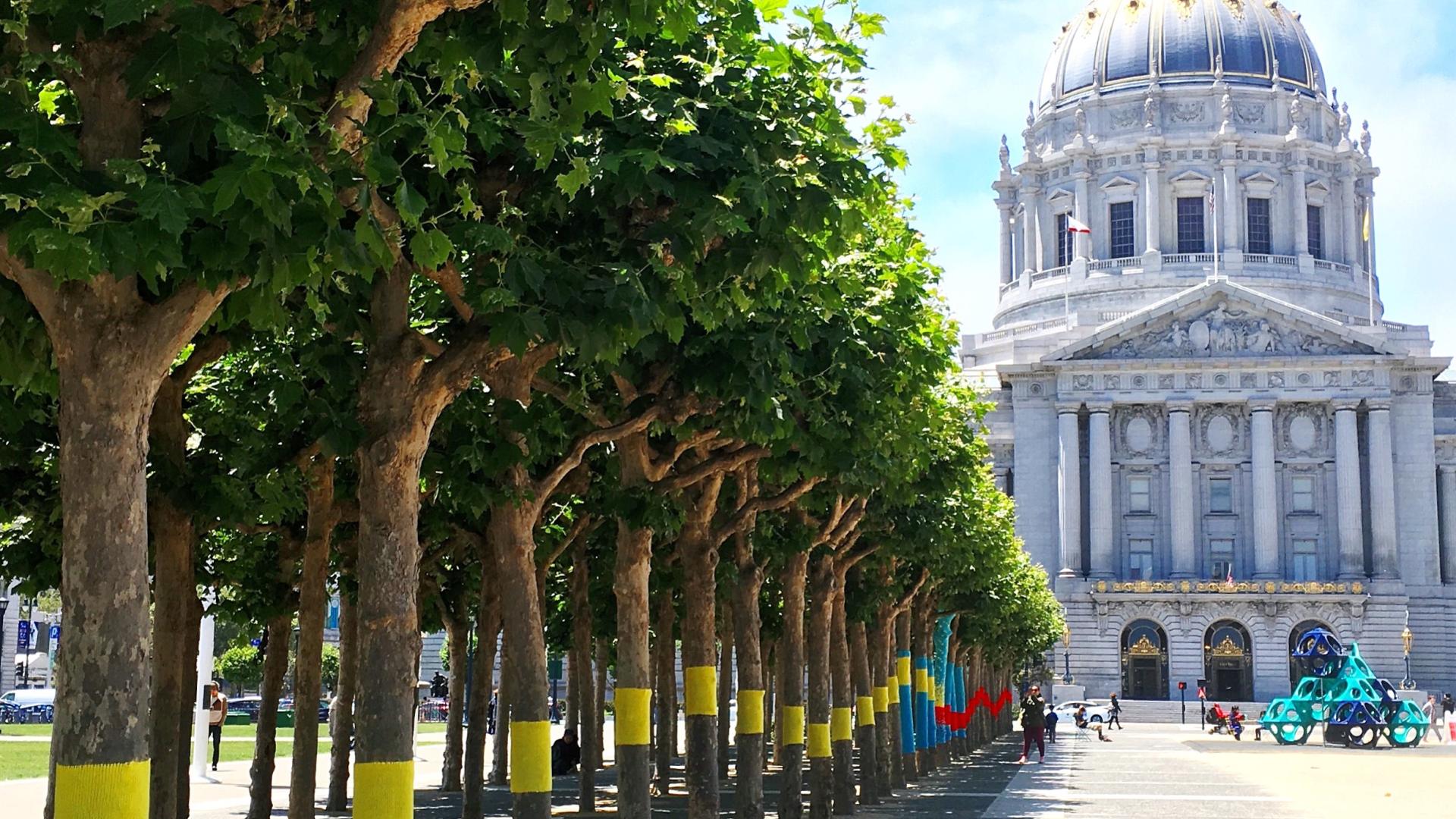 Stop by to learn more about the McCarthy Center public service internship and fellowship opportunities!
Do you strive to make a difference in our world and within our generation? Are you interested in gaining experience that connects your passions with real-world issues? Are you passionate about learning the skills necessary to be a change agent in your community at the local, state, or national level? 

If so, the undergraduate programs through the Leo T. McCarthy Center for Public Service and the Common Good are great opportunities for you to get internship experience, connect what you learn at USF in a new exciting environment, and prepare you with practical skills for your future. 
The McCarthy Sacramento Fellows program is a fully funded summer 2024 program that combines a full-time internship at various institutions to implement California public policy. Students spend the summer interning in Sacramento and live, work, and explore the state capital while developing practical skills and having learning opportunities necessary to prepare them for future careers in public service. 
The McCarthy Fellows in San Francisco is a fall 2024 semester-long program that integrates a part-time internship with the City and County of San Francisco alongside a rigorous academic seminar. Students develop the knowledge, skills, and disposition to be informed participants in democratic life while also contributing to local policymaking, administration, and politics aimed at shaping San Francisco into a more inclusive and equitable city. 
USF in D.C. is a spring 2024 or fall 2024 semester-long program in Washington, DC that integrates a full-time internship with coursework taught by USF faculty and University of California Washington Program faculty. Students experience first-hand the culture and politics of Washington, D.C. where they will live, learn, and explore all that DC has to offer. They take academically rigorous courses, connect with influential policymakers, media, and alumni, and pursue various civic engagement opportunities at our nation's capital. Participants have access to a range of programming, activities, and events while building real-world experience at a full-time internship and build transferable skills to be public servants. 
The priority deadline for all programs is October 1. All majors are welcome to apply to any of the programs!
To learn more, please come to one of our information sessions on Thursdays from 11:45 a.m.–12:45 p.m. on Zoom (Meeting ID 415-422-5205) https://usfca.zoom.us/j/4154225205
 For more information, please contact Angeline Vuong.