Thursday, September 28 8:00 PM - 9:30 PM
Lone Mountain Main — 148 - Studio Theatre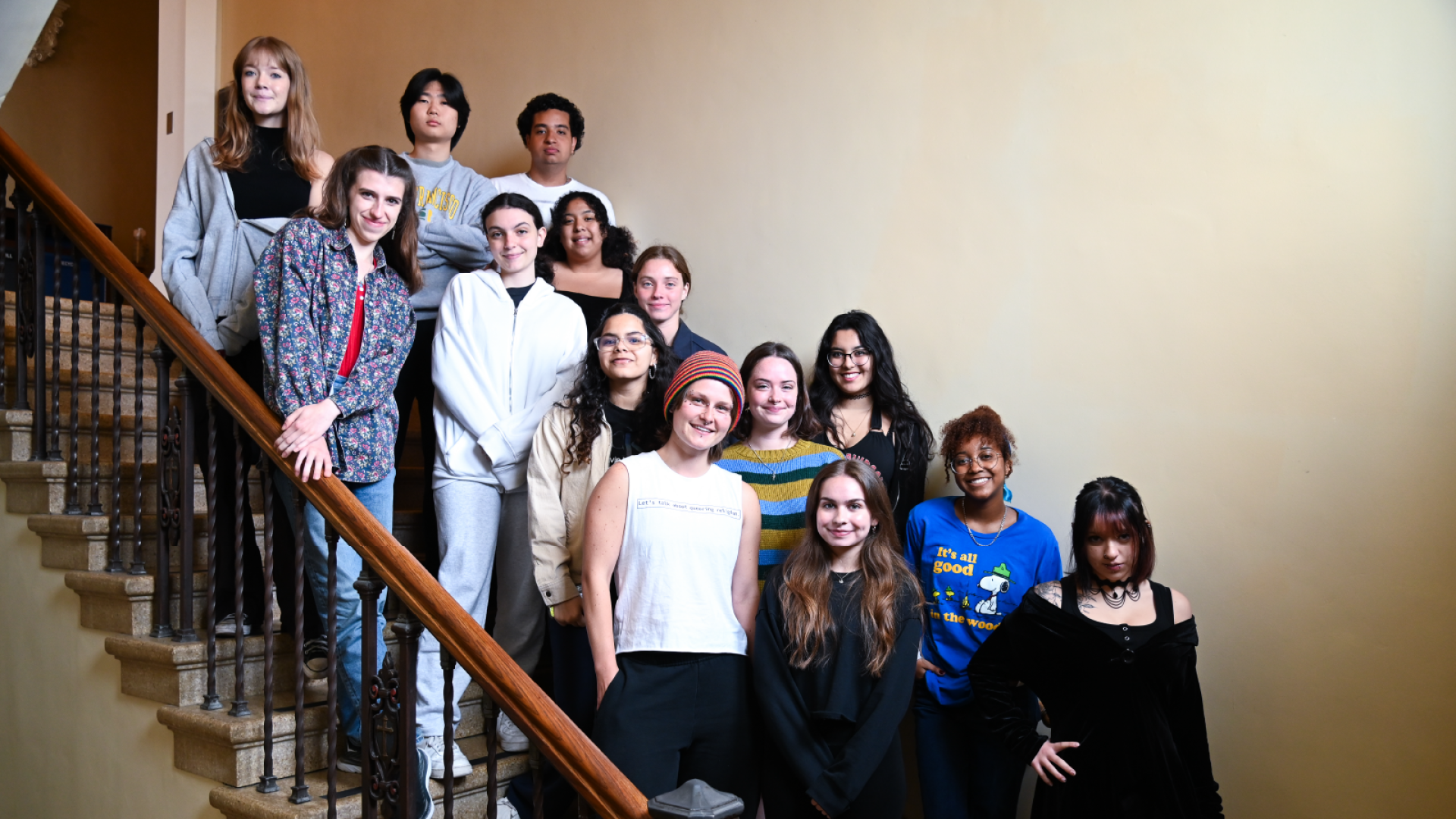 Mark your calendars! This month, the Performing Arts & Social Justice Program will host USF students, faculty, friends, and family in Lone Mountain's Studio Theater for the INTRO TO PASJ CABARET, an evening of known and original works showcasing the passion and incredible artistic talent of our incoming class of PASJ artist-activists. 
Featuring works of theater, dance, and music, this Cabaret highlights interdisciplinary & cross-cultural approaches to performance, exploring the dynamics and strategies of artists engaged in the work of advancing social justice. From the challenges of systemic violence, power and privilege to the uplifting tools of community building, risk-taking and commitment, PASJ artists engage with complex issues to strengthen communities and promote change.
Don't miss the USF debut of these incredible PASJ artists!
---
FREE Event. Seating is limited.
For additional information: performingarts@usfca.edu