Thursday, December 7 11:45 AM - 12:45 PM
Online — Online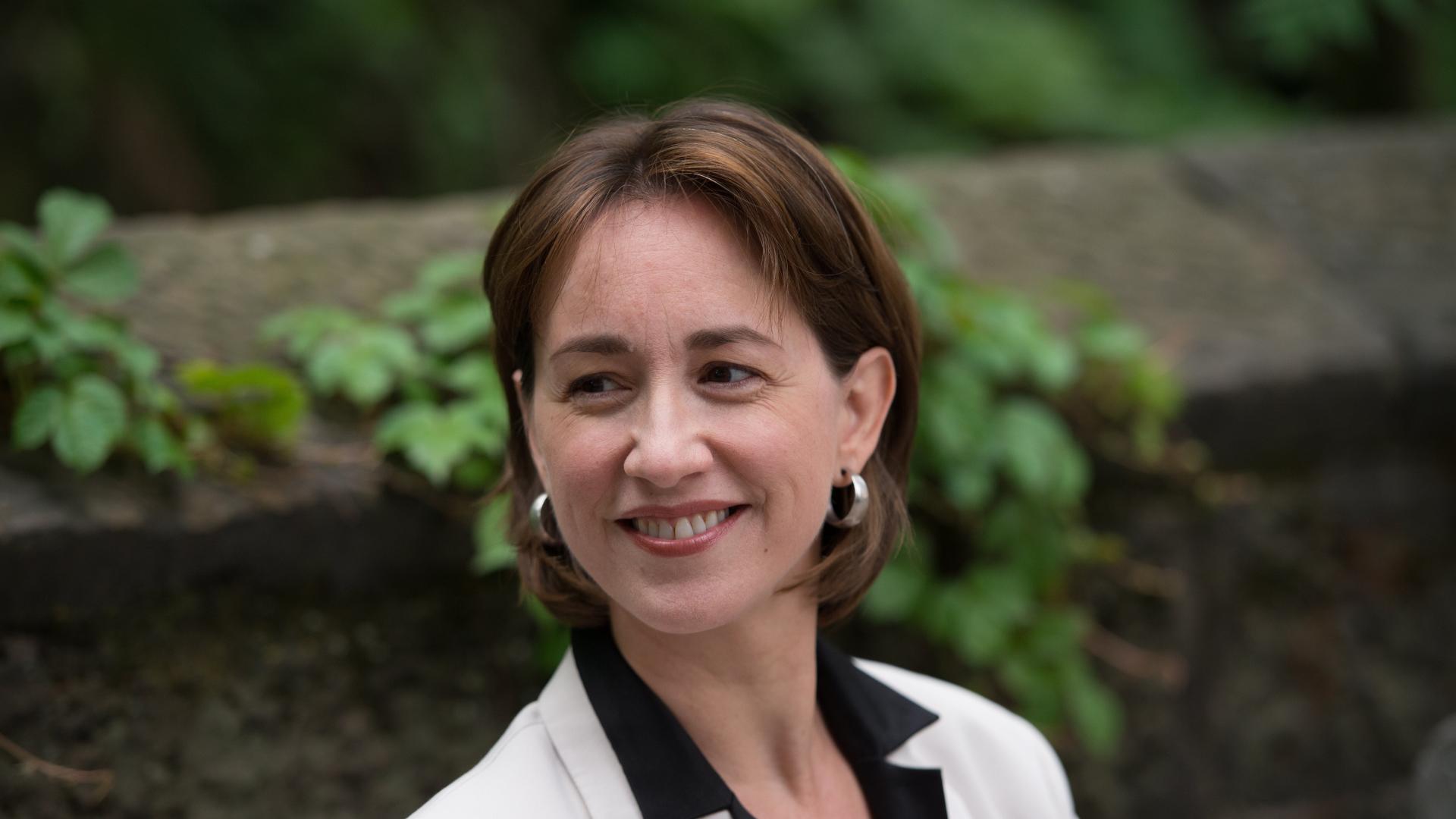 The Lane Center's annual event to honor Women Shaping the Catholic Social Tradition Featuring Erin Lothes.
Where does the inspiration to respond to the challenges in our lives and communities come from?  How can each of us be guided by prophetic witnesses within the Catholic tradition?
About the Speaker:
Erin Lothes, Ph.D., is a Catholic theologian and author of Inspired Sustainability: Planting Seeds for Action (Orbis 2016)  and The Paradox of Christian Sacrifice:The Loss of Self, The Gift of Self (Herder and Herder, 2007). Dr. Lothes was an associate professor of theology for ten years, and is now senior manager of the Laudato Si Animators Program with the Laudato Si Movement, following years of collaboration with many faith-based environmental coalitions.