Wednesday, October 25 11:00 AM - 2:00 PM
Off-Campus Event - — UC Davis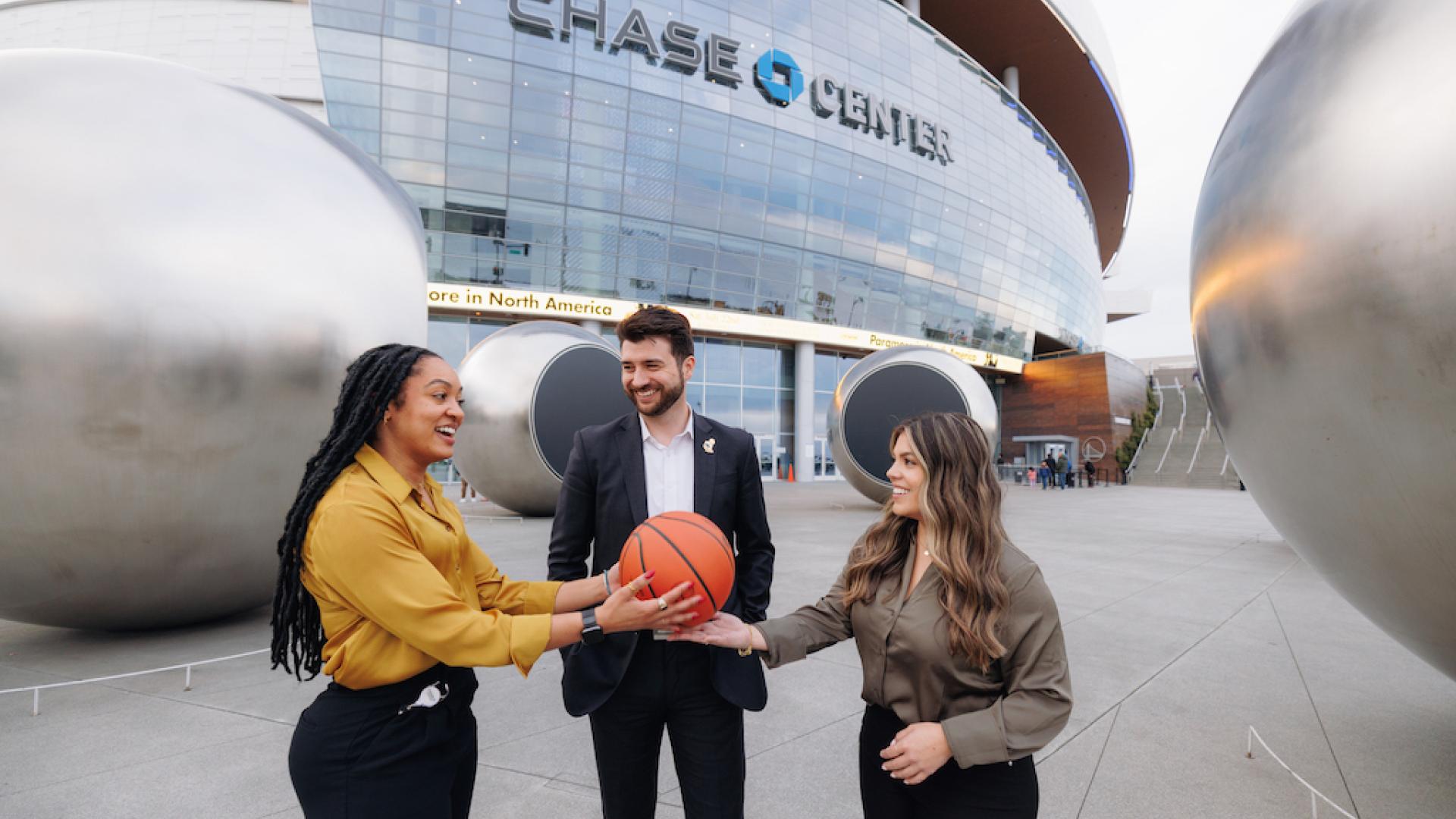 Meet us in person at the UC Davis Graduate & Law School Fair on Wednesday, October 25, 2023 at UC Davis (located on the Quad). 
Graduate and Law School Fair gives you an opportunity to explore graduate and law programs and speak directly with admissions staff. Learn more about the application process, program culture and curriculum, and financial support and fellowships. Programs may also offer fee waivers to attendees who stop by their booths. Institutions from across California and the United States attend this important annual fall event, including other UCs and many UC Davis programs. This fair is free and open to the public.
Please note: this event will be hosted by UC Davis. For more information please visit their information page.