Wednesday, November 1 11:00 AM - 3:00 PM
Off-Campus Event - — UC Riverside - Rivera Walkway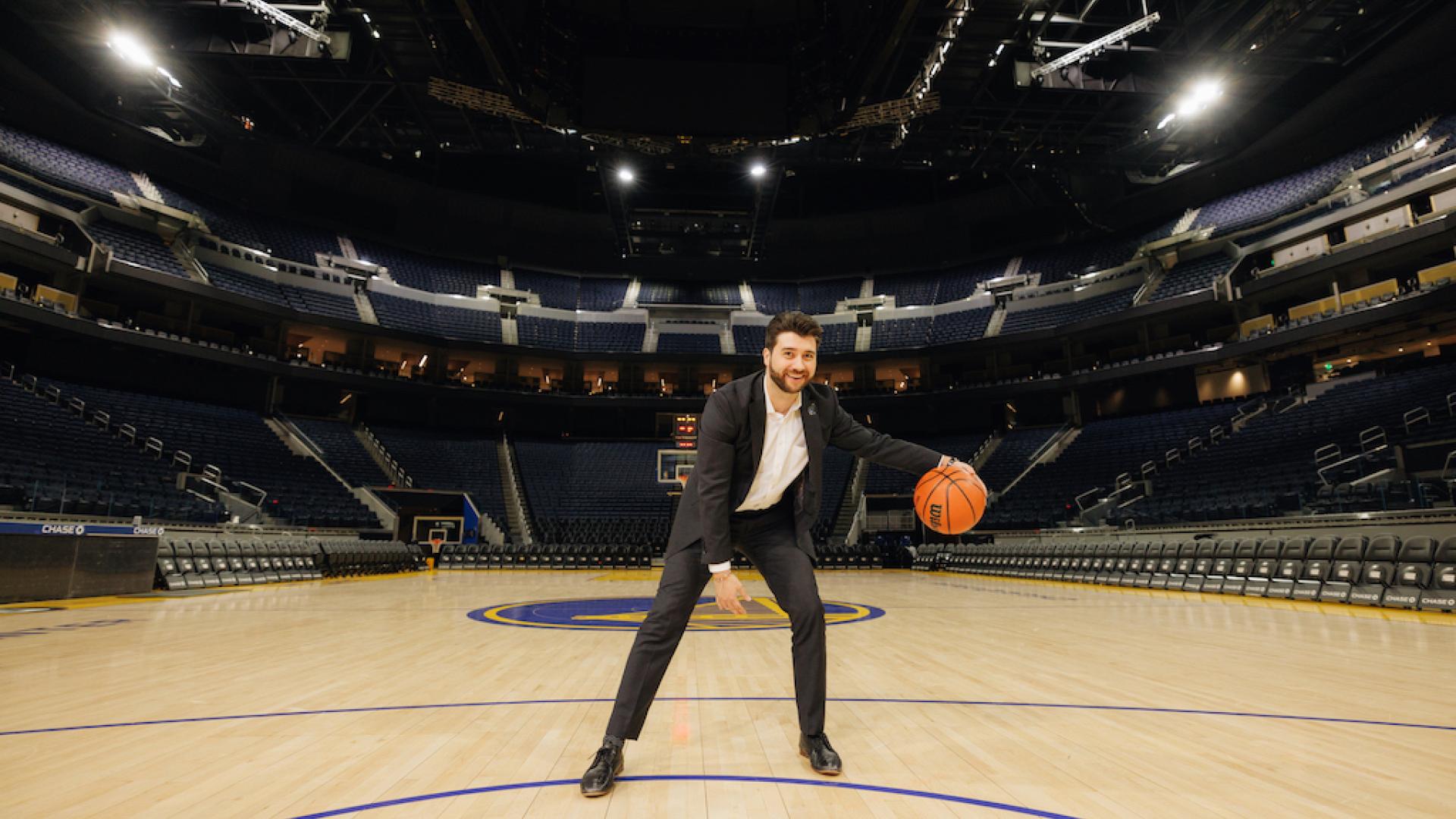 Meet us in person at the UC Riverside Graduate, Professional, and Law School on Wednesday, November 1, 2023 from 11:00 AM – 2:00 PM at the Thomas Rivera Walkway at UC Riverside. 
Meet with Graduate and Professional school representatives in an informal setting to discuss the value of their graduate and professional program, admission requirements, and why their program is the right fit. 
Please note the following:
UC student ID required for entrance. Dress professionally. Bring ample copies of your resume.
Since this will be an outdoor fair, face coverings are strongly recommended, but not required.
Whenever possible, we encourage attendees to keep a 6 ft distance from one another.
This event will be hosted by UC Riverside; please visit their Career Center for more information.