Thursday, November 9 11:00 AM - 3:00 PM
Off-Campus Event - — UC Santa Cruz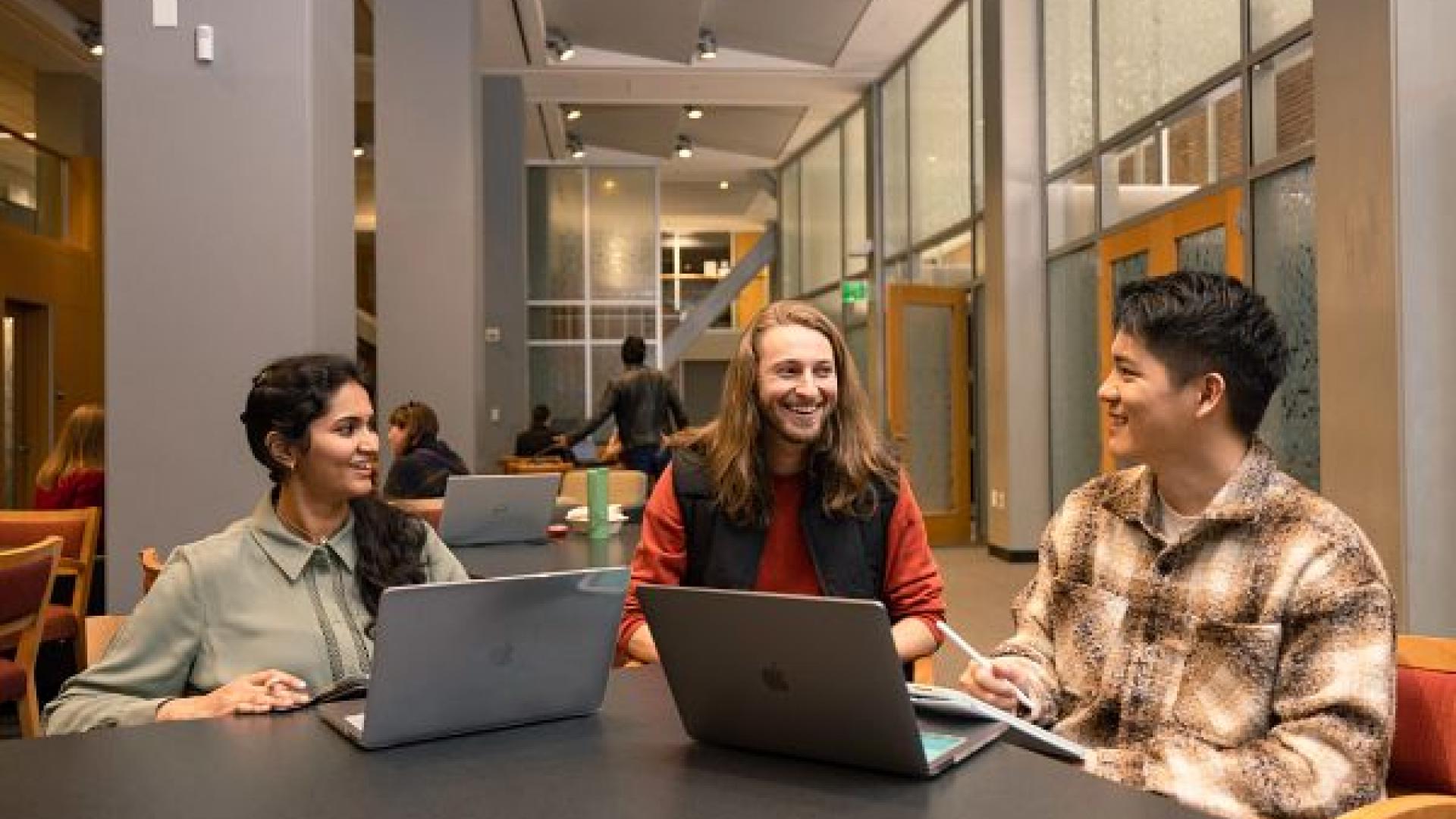 Meet us in person at the UC Santa Cruz Graduate & Professional School Fair on Thursday, November 9, 2023 at UC Santa Cruz. 
Undergraduate and graduate students and recent alumni interested in pursuing continuing education opportunities are welcome to attend. Get the chance to meet admission representatives seeking to share insight into their respective graduate and professional school programs and discuss ways in which to stand out in the application process.
Please note: this event will be hosted by UC Santa Cruz; please visit their Information Page to register for this event.