Friday, October 6 12:30 PM - 2:00 PM
Off-Campus Event - — SFH Downtown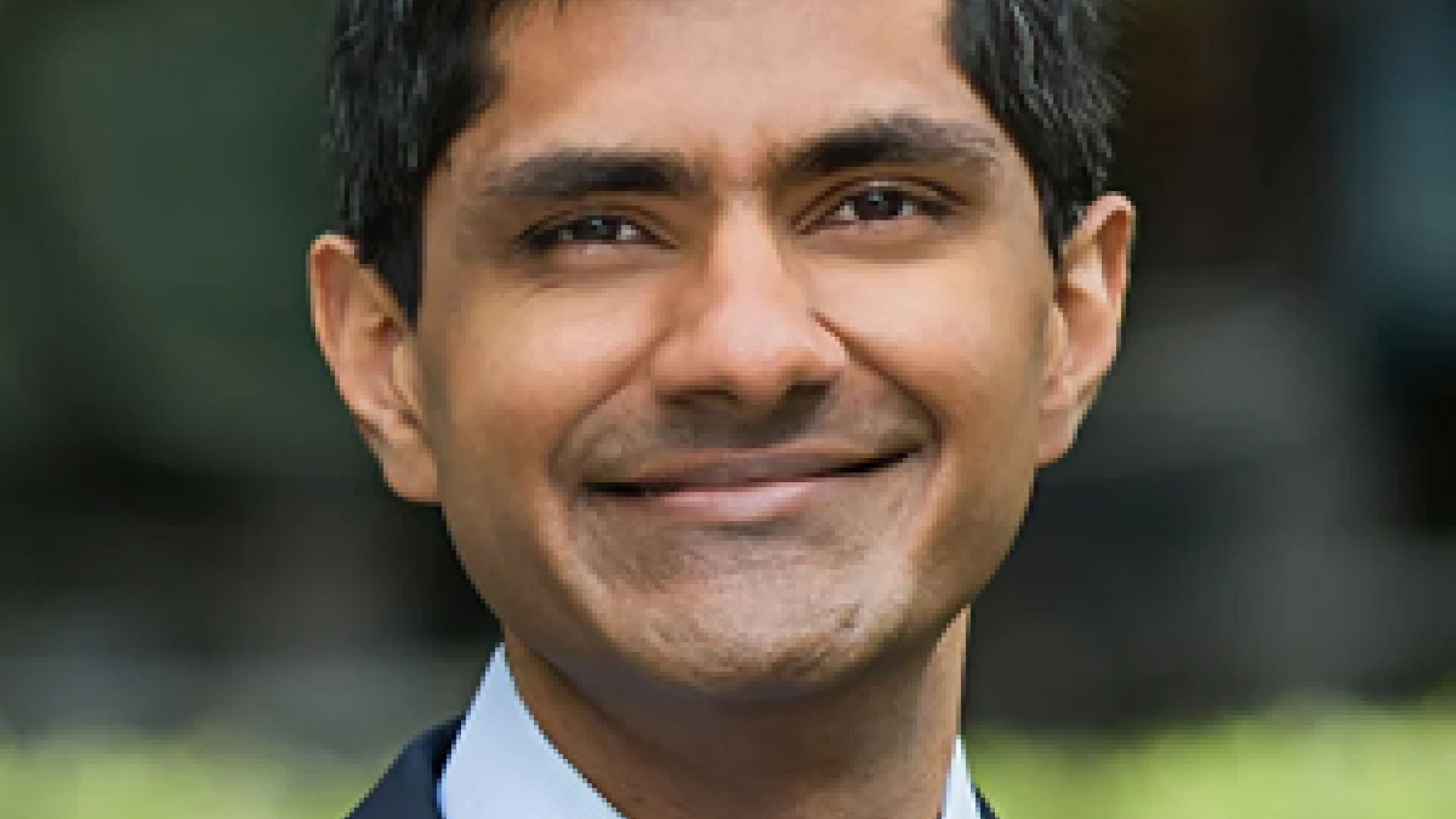 We're excited to announce our featured speaker, Dr. Vivek Rudrapatna, an assistant professor and gastroenterologist at UCSF.
His research team focuses on developing computational methods using large clinical datasets, particularly electronic health records, to study treatment effects and improve clinical decision-making.
Join us for his talk on "An environmental cost-effectiveness analysis of methods for performing colon cancer screening."