Sunday, November 12 12:00 PM - 6:00 PM
Gleeson Library — Thacher Gallery Art Exhibit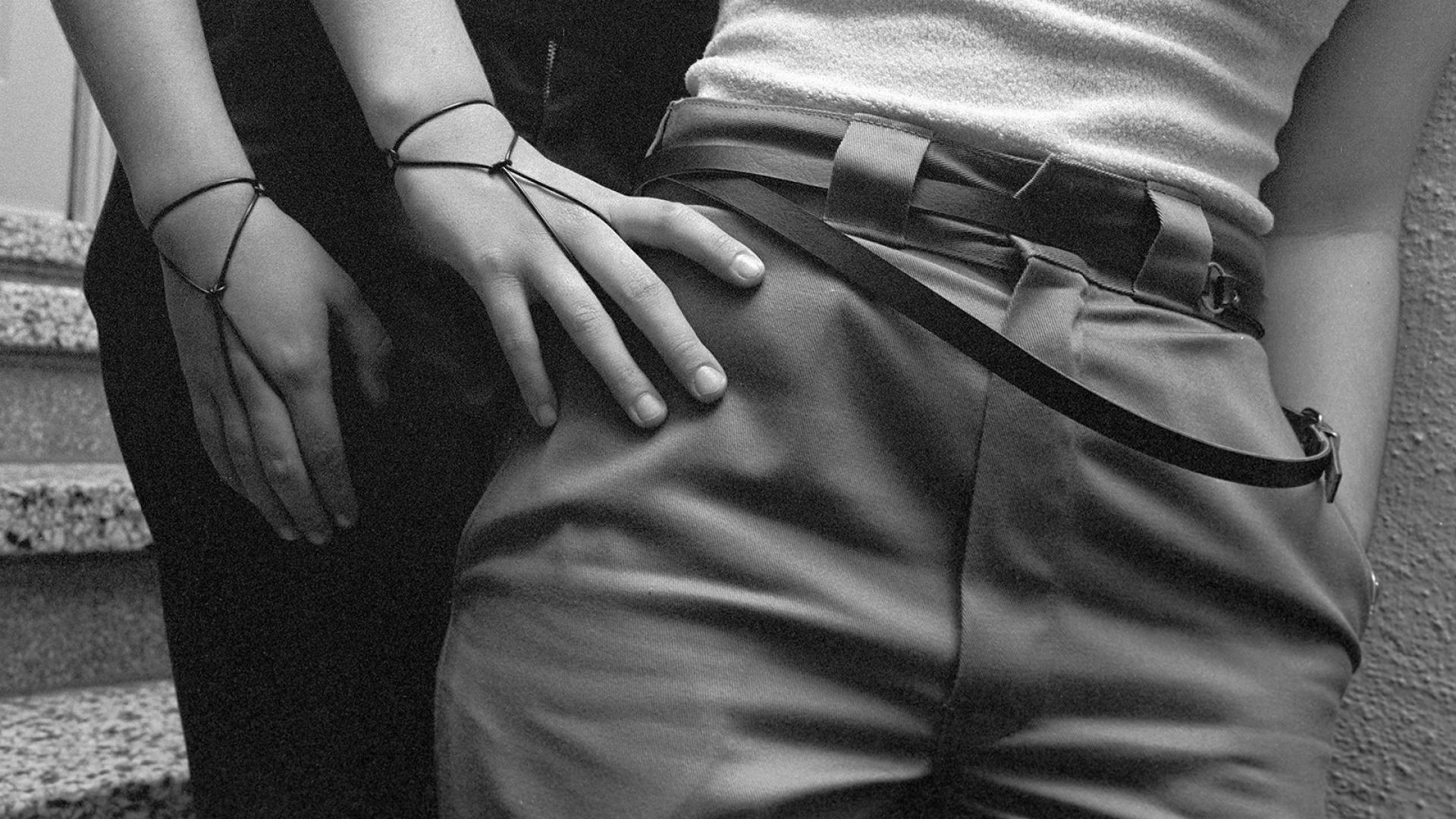 Closing Day
This exhibition of rediscovered drawings, collages, paintings, photographs, prints, and process pieces by Yolanda M. López (1942-2021) charts the evolution of her creative projects over six decades from the 1960s to the 2010s.
Curated by her archivist, Angelica Rodriguez, and son, Rio Yañez, this body of work reveals López's inquisitive approach to artistic mediums and the feminist and political sensibilities that emerged in her practice from life experiences, research, and community activism. Artworks include drawings from her youth, protest designs, preparatory studies for her iconic 1978 Guadalupe series, photography, collage, and xerox art from 1980-90s Mission, prints from her "Women's Work is Never Done" series, as well as her final reflective works.
Through the decades, López portrayed the multifaceted roles that Latinx and BIPOC women hold in society, depicting working class women whose labor and contributions are too often undervalued and underrepresented. This was not only a creative choice, but informed by lived experience for López, who even at the height of her career, made ends meet by working at the Macy's gift wrapping counter in downtown San Francisco. Returning the viewer's gaze, her subjects question cultural and gender stereotypes while retaining their strength and humanity.