Health Outreach Team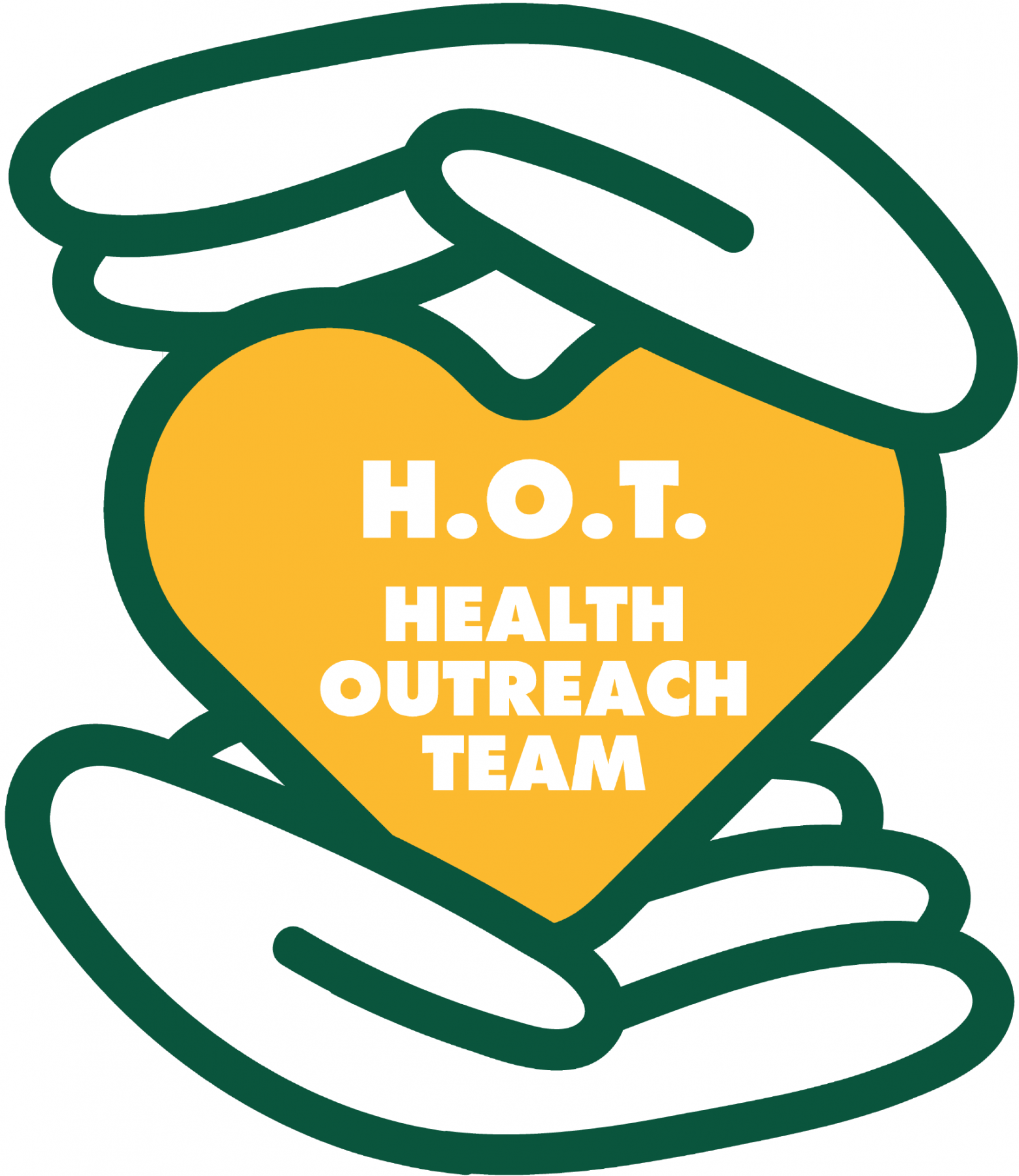 Get involved in our volunteer program. We are always recruiting passionate, hard working students who are interested in public health, and who want to make a difference on campus and in the community.
In order to join the Health Outreach Team, volunteers are expected to attend a mandatory training in the beginning of the Fall semester and fulfill other requirements. After the training has been completed, volunteers can become certified peer educators through the BACCHUS Initiatives of NASPA.