MIMS- Rome: Refugee Services and Response.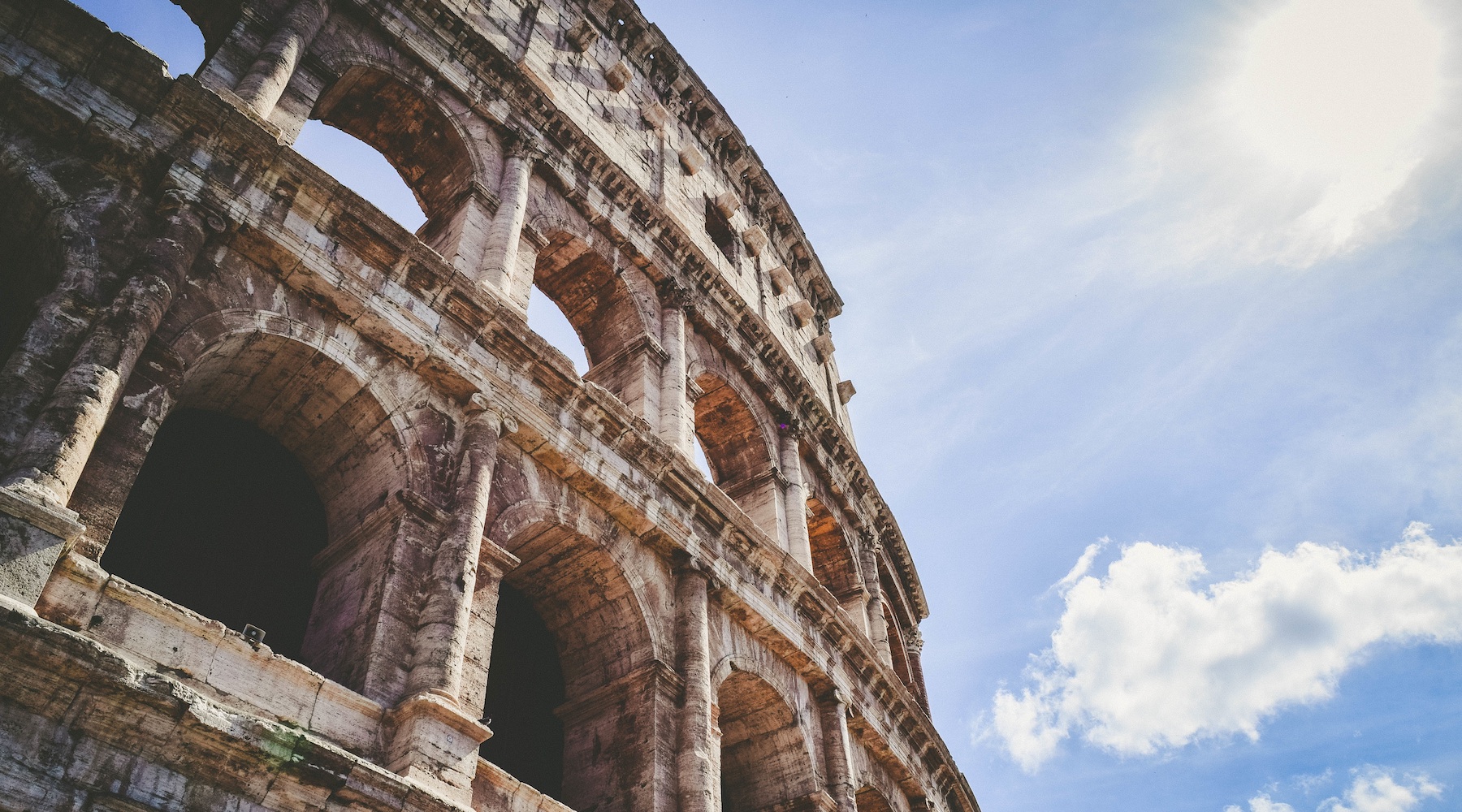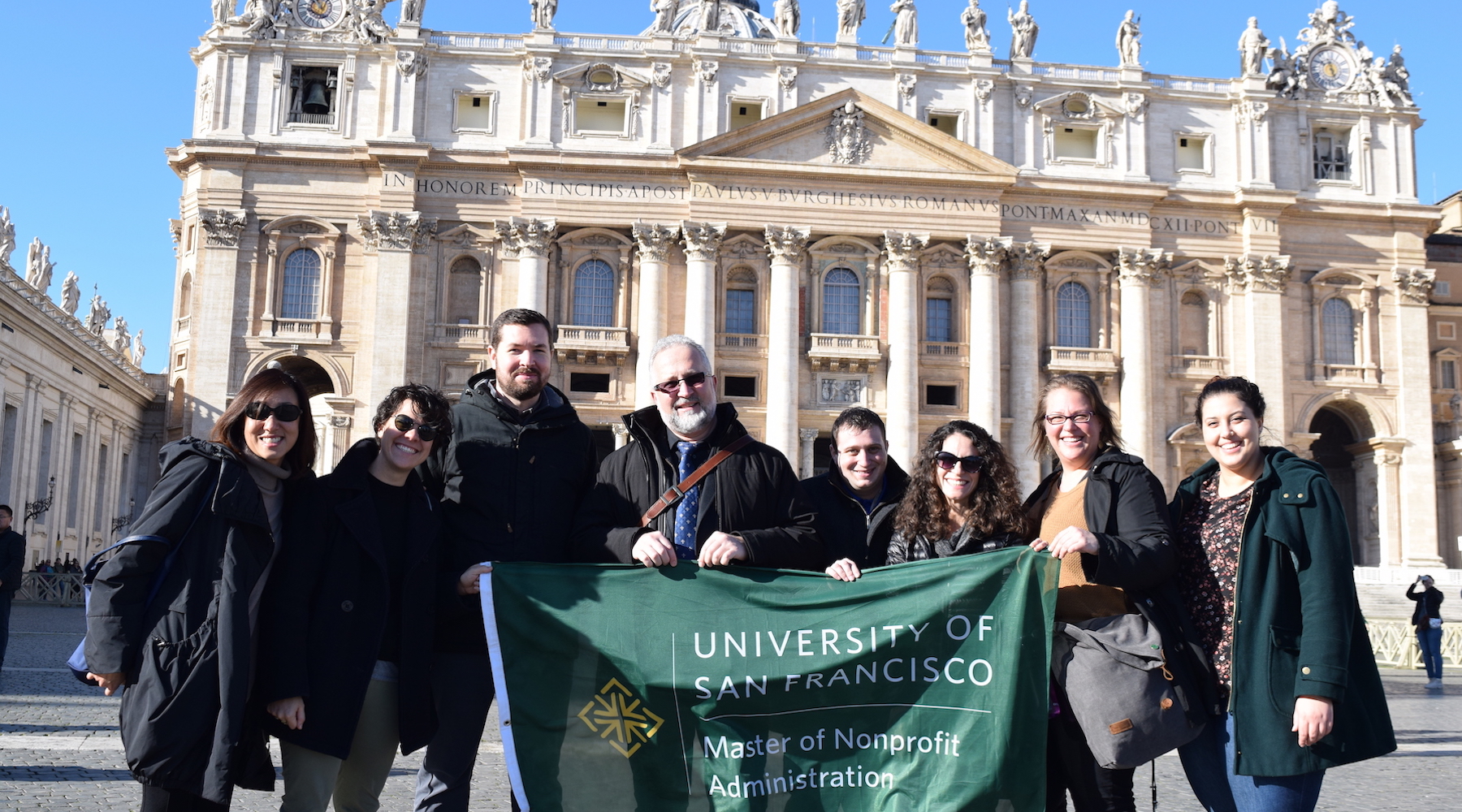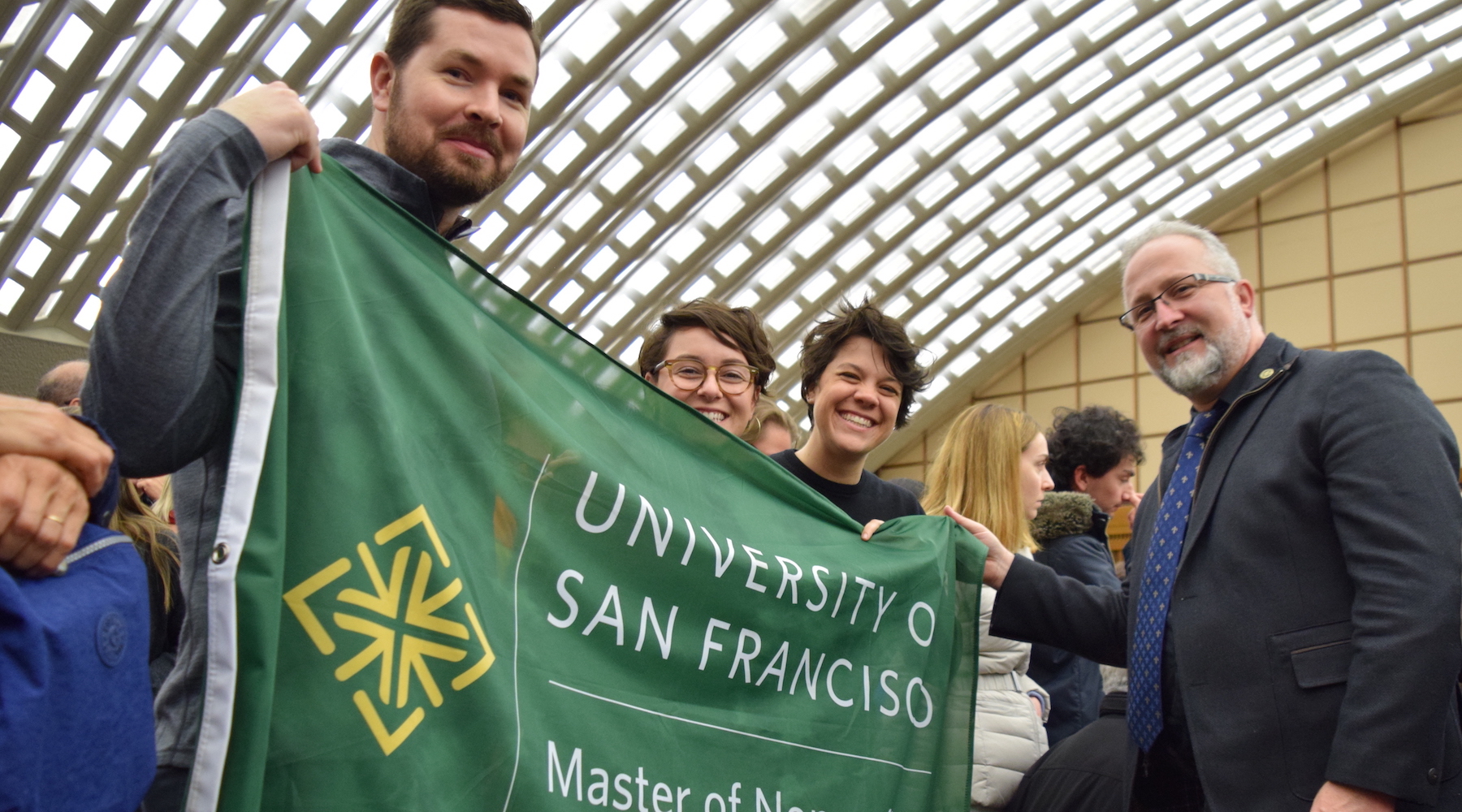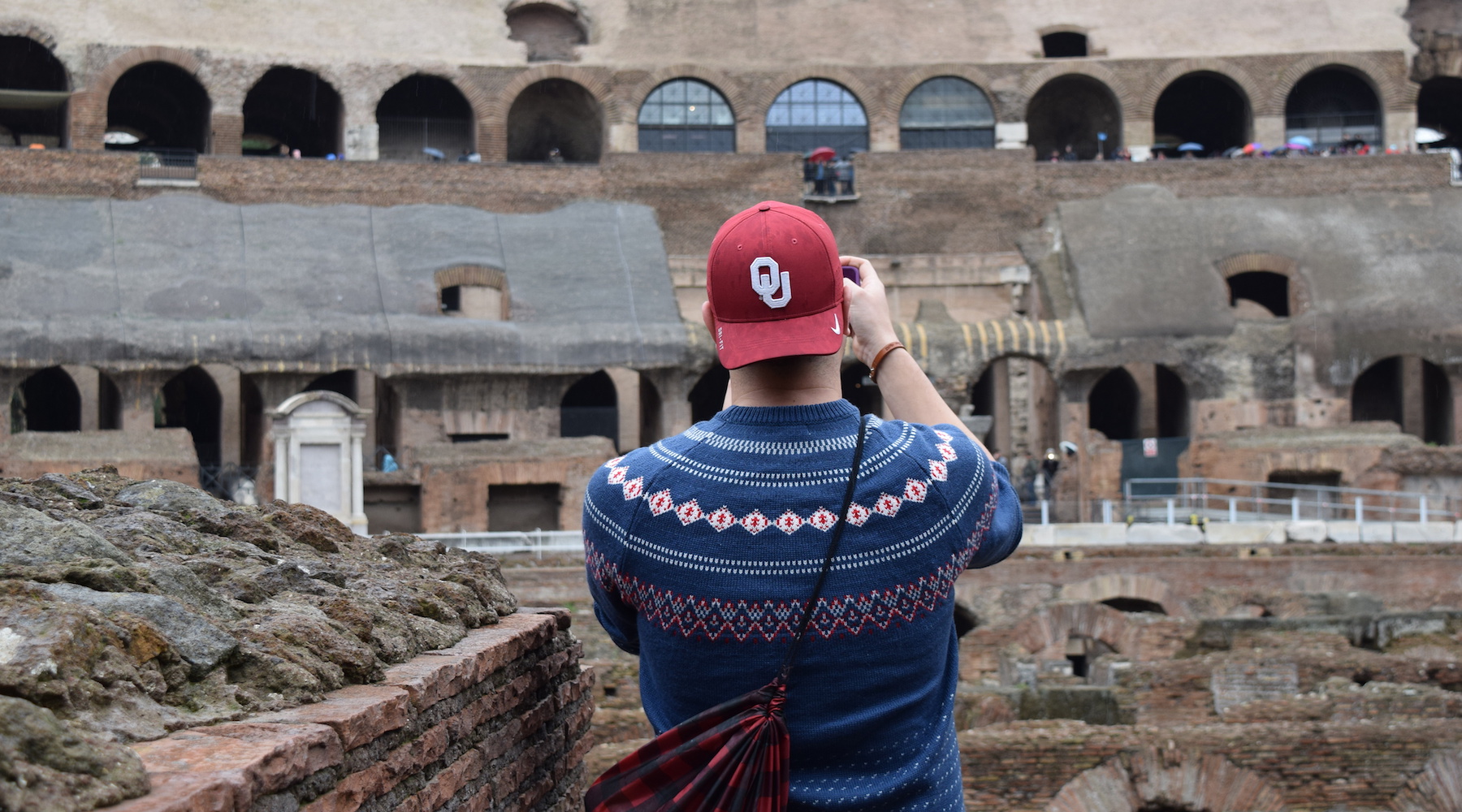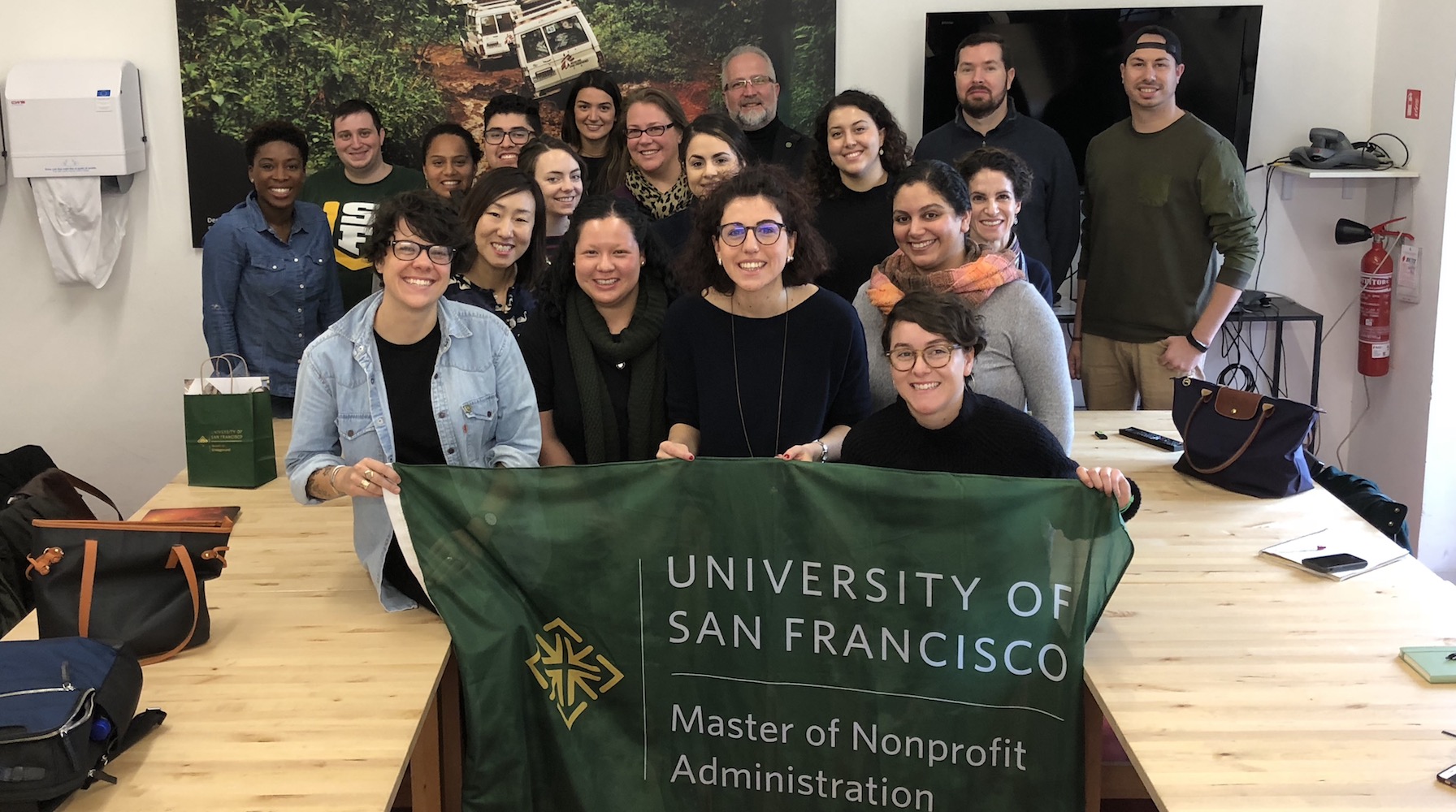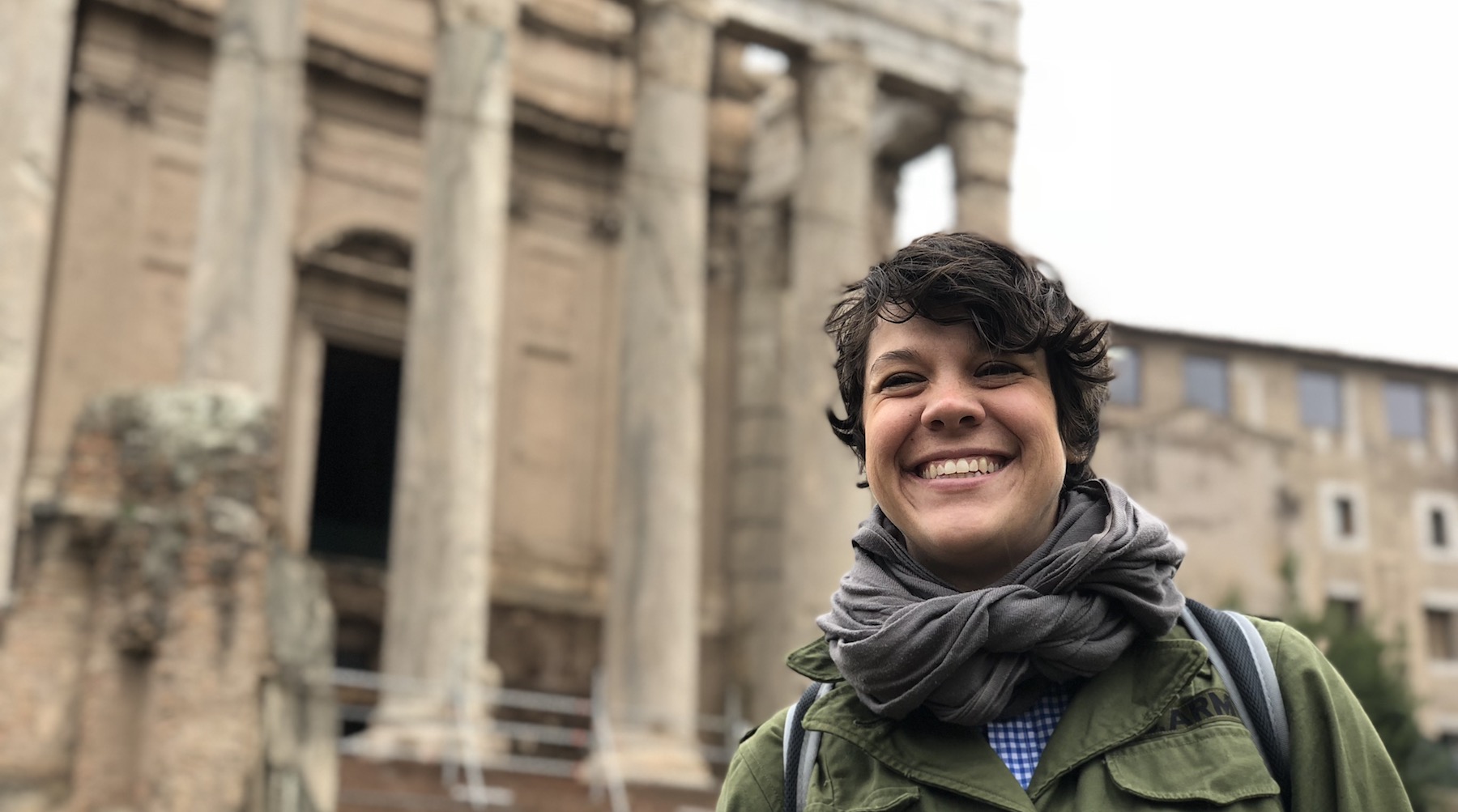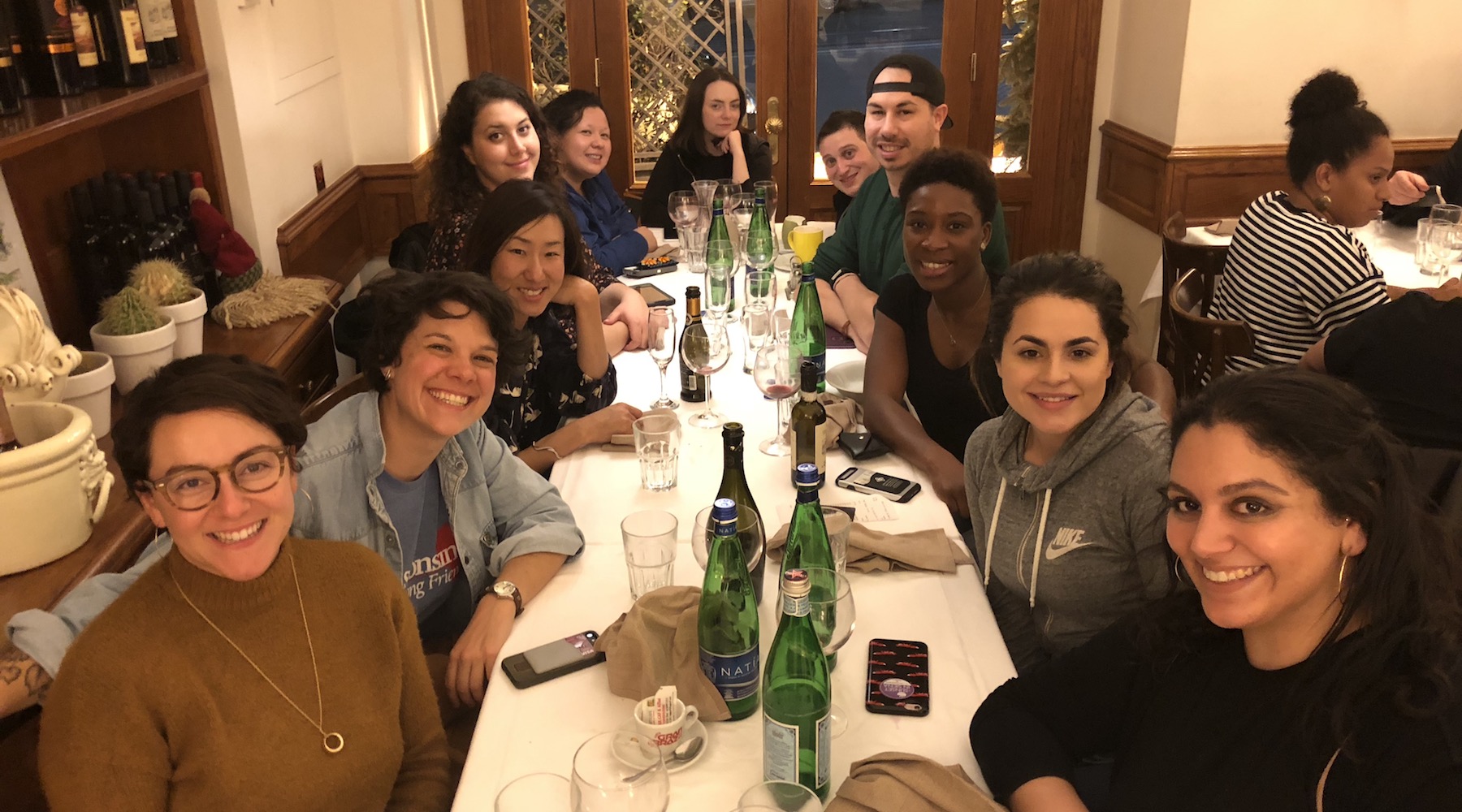 Previous
Next
Instrutor: Jane Pak  jpak3@usfca.edu
Course Name: Refugee Services and Response
Date: Spring Break 2020
Cost: $800
Units: 2
Previously known as AGI Rome for School of Management, this immersion has been taken over by the Master of Migration Studies.
The Spring 2020 Immersion Trip in Rome, Italy, is an intensive week of lectures by immigration experts and visits to the offices of UNHCR-Italy office, Jesuit Refugee Service (JRS-International), Centro Astalli (JRS-Italy), Doctors without Borders (MSF), Save the Children, etc. During the program, participants learn to compare the roots, best practices, and policy challenges of migration and integration in Europe. Selected participants have to budget airfare, lodging, and other expenses for a week in Rome, Italy. 2-3 academic units.
The application process is open, please contact migrationstudies@usfca.edu for more information.
The Rome Immersion is part of the Arrupe for Justice Immersions, these immersion programs educate for solidarity within a globalized world and to experience the "nitty-gritty reality of that world" by combining academic, experiential, and reflective experiences that are based on the Jesuit ideal of observing, reflecting, analyzing, and acting (The Circle of Praxis).  
Read more about the Student's experience in Rome Immersion Blog (SOM perspective).