Coal Mining and Environmental Justice in Appalachia.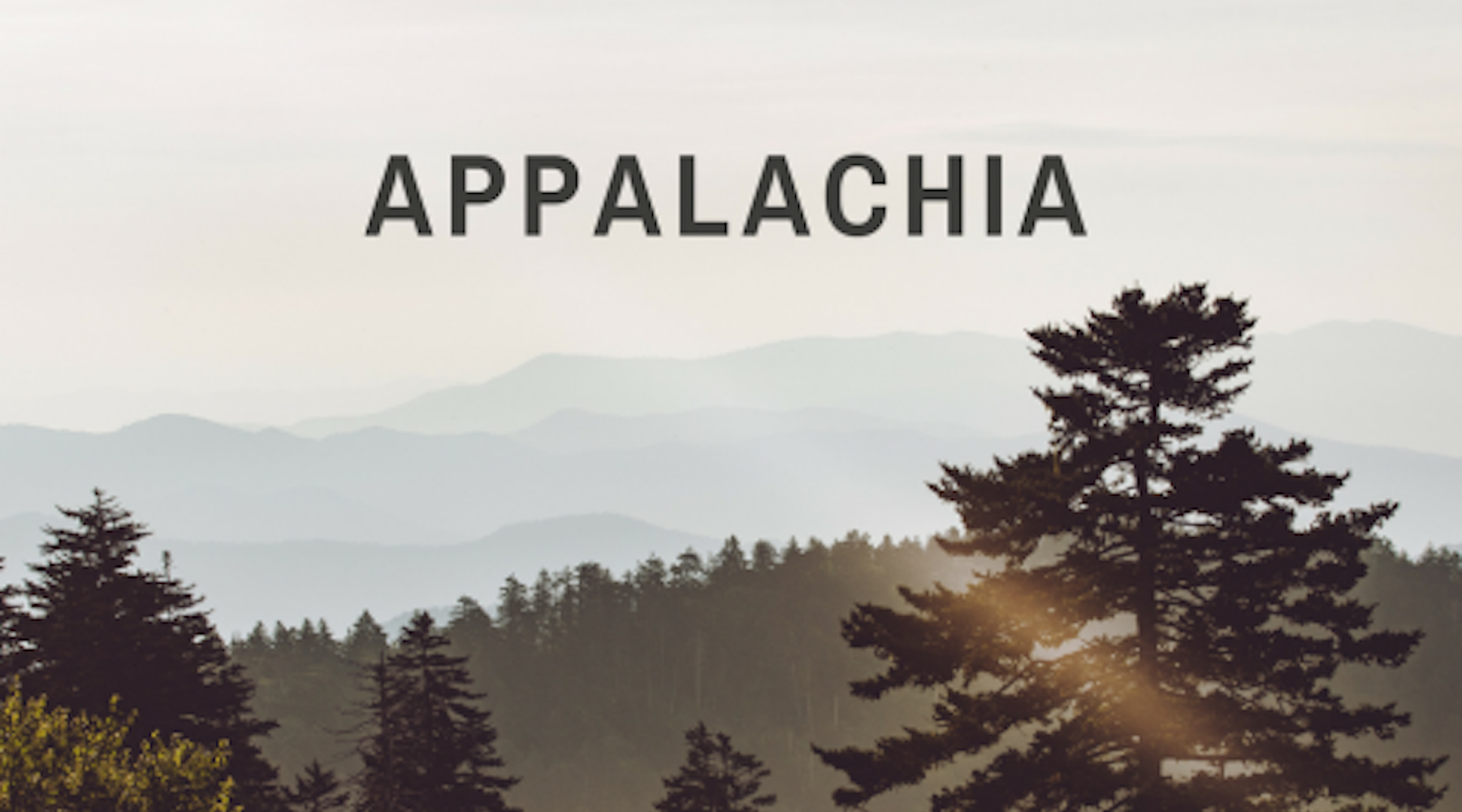 Where: West Virginia, Appalachia
When: Spring Break 2019
How Much: $350 plus flight
Students will explore the impacts on communities made in order to harvest Appalachia's coal, natural gas, and wind to feed the energy needs of the region, nation, and the world. Participants gain an appreciation for the complexity of these issues and perform a valuable service centered around the environment.  The unique and objective education, coupled with daily reflections, resulting in a "call to action."