About ITS
Our Mission
The mission of Information Technology Services is to support and facilitate the use of technology in creating, communicating, and applying knowledge, fostering communication and collaboration, promoting efficiency and convenience in University services, and ensuring security and business continuity.
Your Team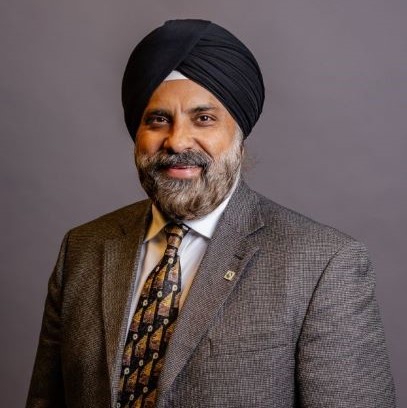 Opinder Bawa is the Vice President of Information Technology and Chief Information Officer. He is responsible for university-wide oversight and advancement of technology. In delivering these services, the CIO collaborates with executives, the board of trustees, university leadership, faculty, staff, and students focusing on technology and innovation in research, teaching, learning and administration.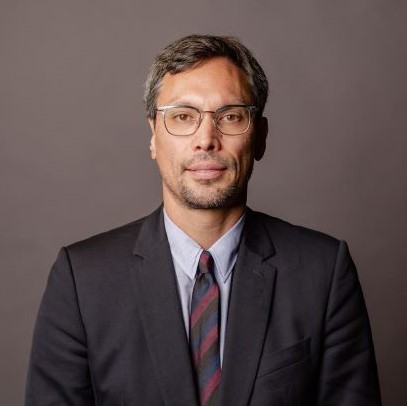 David Kirmse is the Associate Vice President of Information Technology & Director of Educational Technology Services. He leads the Educational Technology Services team, supporting the university's Education Technology strategy. In managing these services, the AVP collaborates with college and administrative stakeholders, focusing on delivering solutions which address academic, business and technology needs.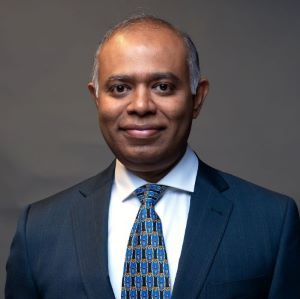 Srini Navaneethan is the Associate Vice President of Information Technology & the Director of Technology Services. He is responsible for planning the University's Business and academic technology needs. Srini will be collaborating with the various directors in ITS to ensure we continue to have a robust roadmap as well as refine our engagements with business and academic unit leaders, supporting their priorities with technology.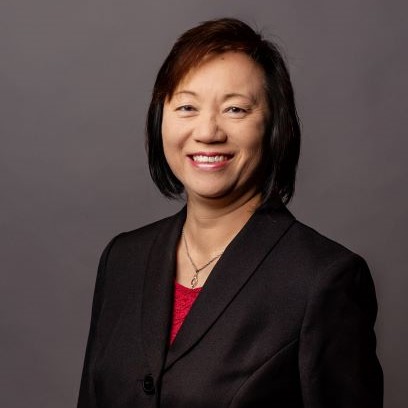 Carol Cook is the Senior Director of Finance & Administration. Carol oversees the accounting and financial management of department budgets including enterprise projects within the ITS division. She also supports the CIO with the division's strategic planning, asset procurement and audit as well as managing vendor contracts and human resources.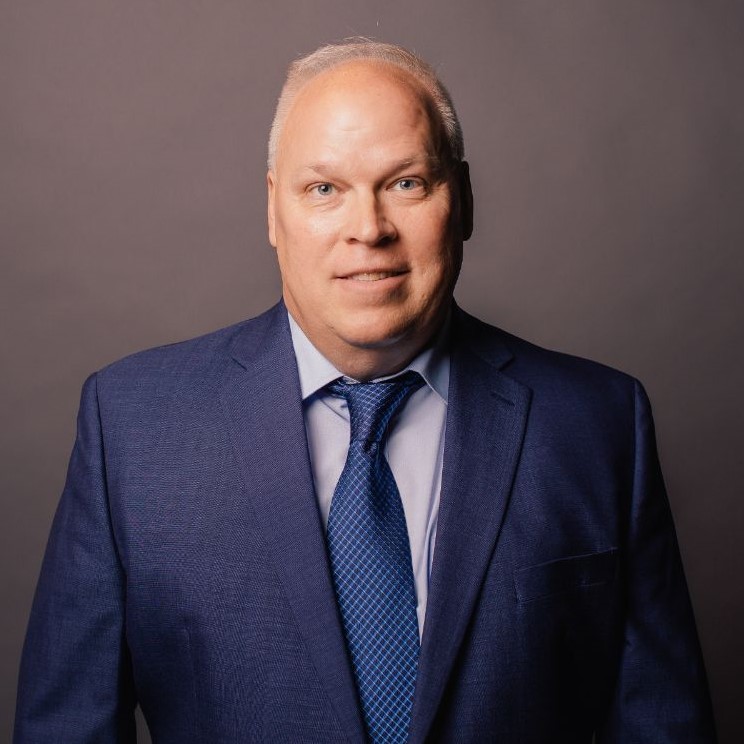 John Bansavich is the Director of Instructional Technology and Training. He oversees the Technology Training program for faculty and staff, including administration of LinkedIn Learning. He also oversees the ETS's programs that support the advancement of educational technology, including the Innovative Teaching with Technology Faculty Awards, faculty summer Intensive program, Tech Certificate, and lunchtime tech talks.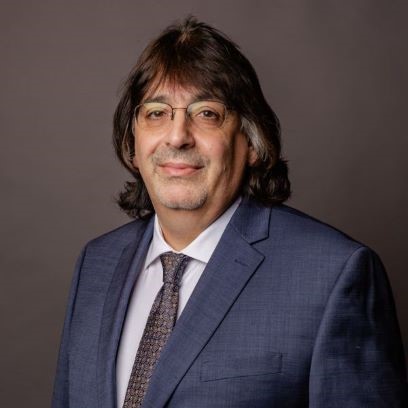 Larry Montagna is the Associate Director of Learning Spaces Engineering and Media Services. Larry oversees the classroom technology for design, installation, support, and maintenance of Smart Classrooms and AV installations at USF. The CT team manages the Echo360 lecture capture system used to record classes, lectures, and personal captures. Larry manages the Media Services department, whose services include digital AV recordings of classes and events, and AV media conversions.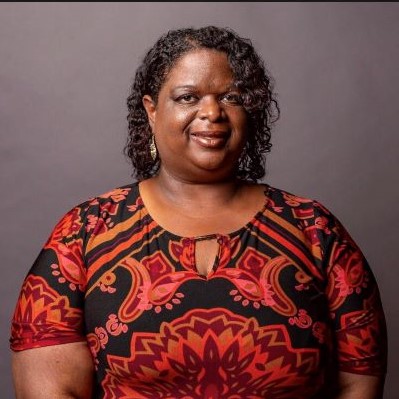 Nikki Wright is the Director of Client Support Services. She oversees the ITS Estore, Computer Refresh program, ITS Service Learning, Hardware and Software computing standards, Office Moves, Adds and Changes, Service Management, Computer Donation Program, ITS emergency communication and focuses on the overall continuous improvement of all front line services.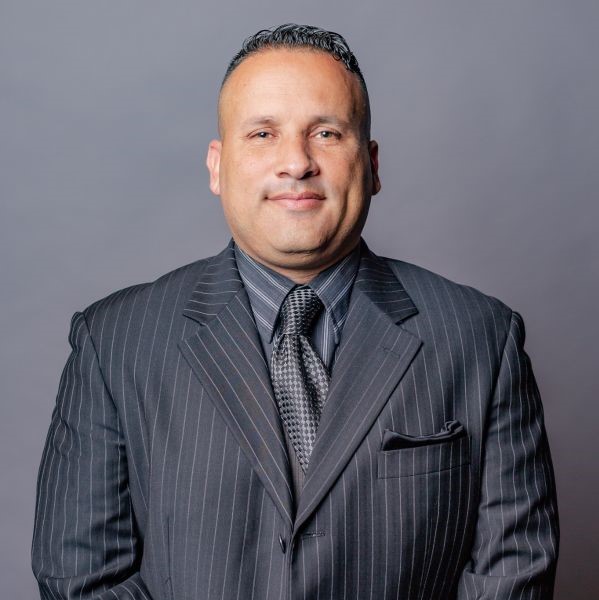 Gustavo Cabezas is the Associate Director of Client Support Services (CSS). He is responsible for IT support, asset management, and desktop engineering. Gus is also responsible for the measuring, publishing and accounting for the utilization and procurement of critical ITS hardware/software resources.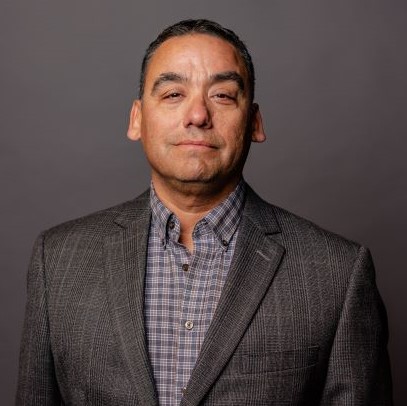 Manuel Ruiz is the Director of Infrastructure.  Manuel is responsible for the emerging architecture of the infrastructure at USF and the transitioning of technology from former architecture to current standard.  Manuel oversees the Enterprise Systems, Network Engineering and Infrastructure Project Management groups; specific areas of infrastructure include:  GSuite, Email Hygiene, Compute and Storage for the University, Wireless/Wired connectivity, VPN and twelve security initiative projects.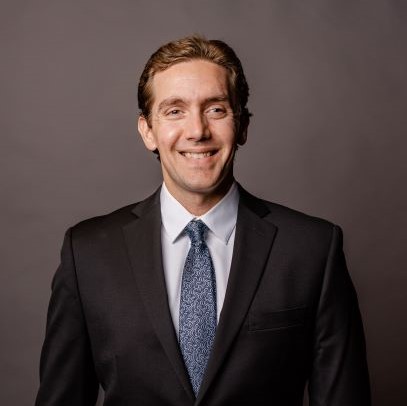 Nick Recchia, Ed.D., is the Director of Information Security & Compliance and Information Security Officer. Nick manages the security group and oversees related programs, which strives to protect USF's technology and university data resources, as well as cyber security.  Among other things, Nick is responsible for establishing policies, processes & USF's security framework, measuring security health & risk mitigation as well as oversees vulnerability remediation. Nick holds a doctorate degree in Organization and Leadership, is a Certified Information Systems Security Professional (CISSP), and certified Project Management Professional (PMP).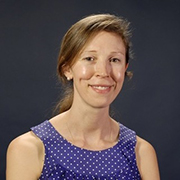 Susan Zolezzi is the Associate Director of Instructional Design. Susan oversees strategic initiatives to promote online, hybrid and technology assisted education at USF. She leads a team of instructional designers and multimedia developers who collaborate with faculty to develop online and hybrid courses. Susan is co-chair of the Provost Office's Student Hybrid Experience Advisory Board, and a member of the President's Advisory Committee on the Status of Women. She also teaches USF 101, a first-year course for USF undergrads, and is the University Quality Matters Coordinator.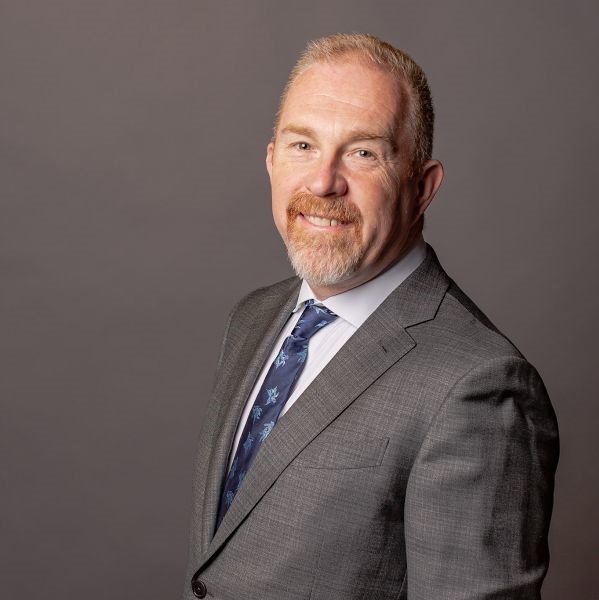 Trigby Perea is the Director of Application Services.  He supervises the programming team and application administrators. Trigby brings extensive experience managing technical teams at various organizations both in the commercial and nonprofit space.  He has deep expertise delivering a wide variety of technology solutions, ranging from application deployments, ERP and CRM systems, and 24/7 operational production support. Before joining USF, Trigby worked at TechSoup Global as senior director of technical operations and software engineering.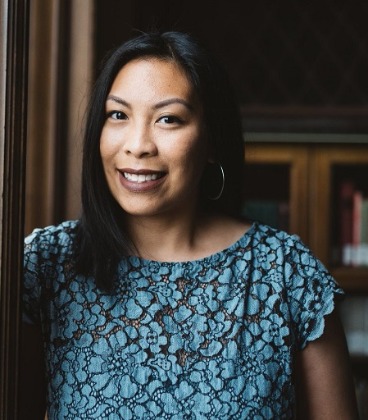 Anne Yumang is the Assistant to the Vice President of Information Technology and Chief Information Officer. She manages the Vice President's schedule, coordinates the logistics for division-wide meetings and events, and provides general administrative support to the division.

The ITS org chart is accessible in USFWorks.