Keep Teaching & Learning: Providing Instructional Continuity

Maintaining student learning is central to the University of San Francisco's fundamental mission of academic excellence. A variety of circumstances might require you to accommodate an online student or temporarily take your class online with minimal notice: a campus closure, increased absenteeism during a flu outbreak, isolation due to wildfires, etc.
This website has been designed to provide you with updated instructions and guidance to ensure instructional continuity under these circumstances. It will be updated with new information and resources as they are available.
Educational Technology Services Workshops
ETS is hosting trainings throughout the semester to support the continuity of instruction using online modalities.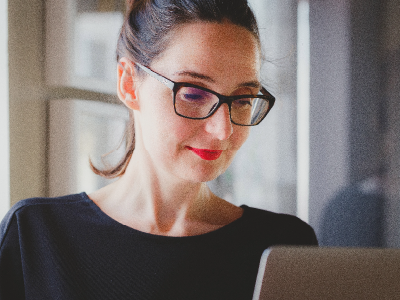 Prepare to teach during prolonged campus closures to provide instructional continuity.