Department of Humanistic Management and Hospitality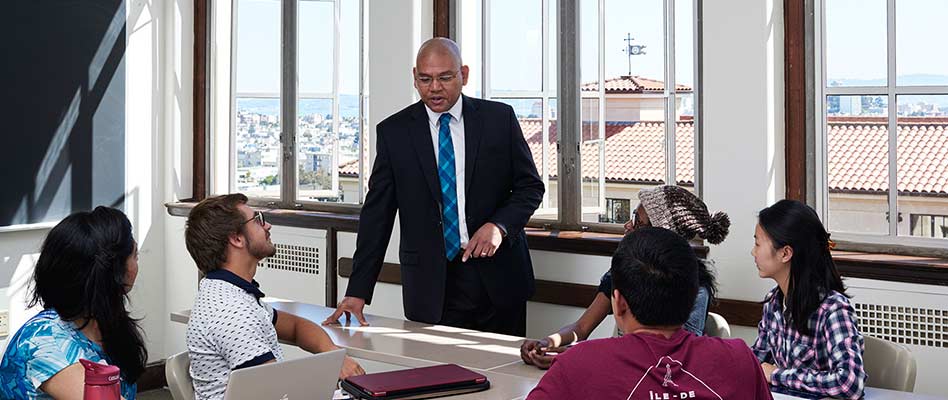 Welcome to the Department of Humanistic Management and Hospitality where you will find information and resources about our programs and faculty.
At the heart of the Humanistic Management and Hospitality department is a shift in the understanding of the function and purpose of organizations. Specifically, Humanistic Management asserts that organizations should function to serve and enhance the well-being and dignity of human beings, promote the intrinsic value of all life, and subordinate wealth creation when determining organizational goals. Simply put, organizations should work for human beings, not the other way around. Our new department aims to make organizations more humane by teaching and embodying humanistic management practices.
Our department has two majors and one graduate program. We also teach several core classes in the part-time, full-time, and Executive MBA programs as well as in the BSM program.
Our Programs: