NPCT Traineeship Award Announcement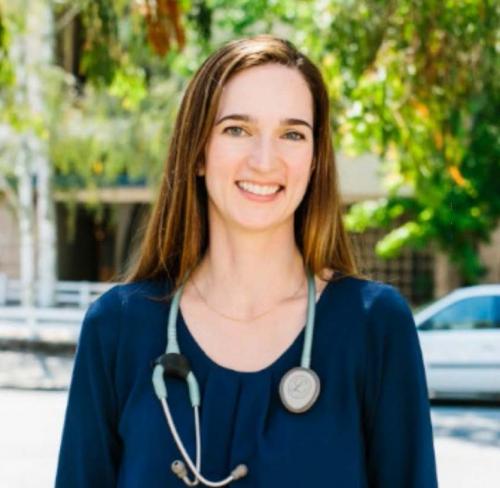 The Nurse Practitioner and Communities Together (NPCT) HRSA Award recognizes USF DNP and PMHNP students who are committed to improving health outcomes among rural and medically underserved communities. The 2020/2021 NPCT Awardees are:
Kylie Timmerman
Jacinda Croissant
Jill Wabbel
Lauren Birchfield
Youn Kyeong Cummings
Lizeth Rodriguez
Gurdeep Mann
Joshua Cleary
Jennifer Maina
Patricia Tinglin
Gabriela Carrico
Lilly Azouz
Loren Santiago
Erica Havey
Christina Lipps
Chibuogwu Ugbana
Congratulations! You are changing healthcare from where you are! All USF-enrolled DNP and PMHNP students are encouraged to apply for the 2021/2022 Award. Next year's applications are due June 1, 2021.
For more information, please contact:
Sophie Carr, HRSA ANEW Research Assistant
Email: smcarr3@usfca.edu