Respect the Neighborhood Pledge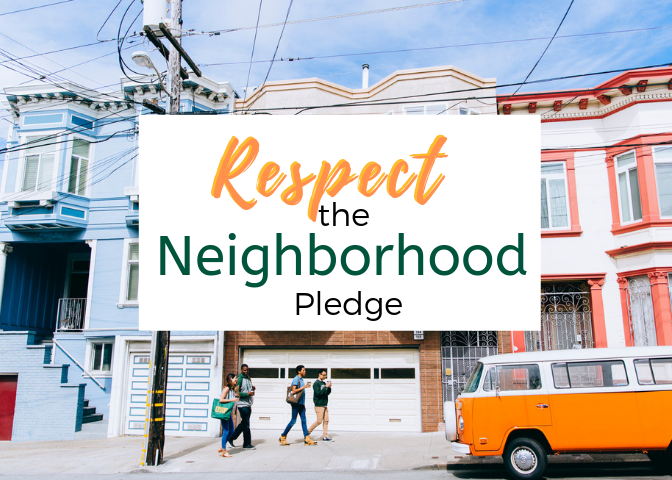 OCL will be hosting "Respect The Neighborhood" Pledge drives throughout the year.  By doing so, we hope to create a sense of unity between students and our neighbors. OCL recognizes that all USF students, regardless of residences, have in important role in creating a safe and welcoming neighborhood for all. It is our goal, through this pledge, students will take ownership of their behaviors and actions when they are in our local neighborhoods. We will be asking our students to sign up for the pledge during our programming events, social media campaigns and housing fair.
Scan the QR code below to be put on a list of students who agree to respect their neighborhood!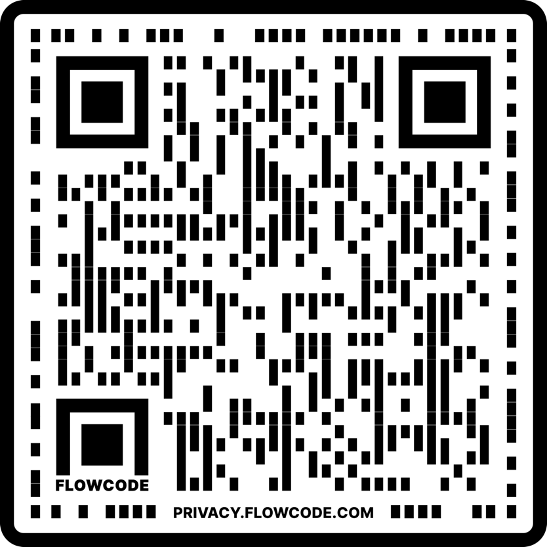 Respect the Neighborhood Pledge Fall 2022
This is the pledge that USF students have been signing throughout the Fall 2022 semester: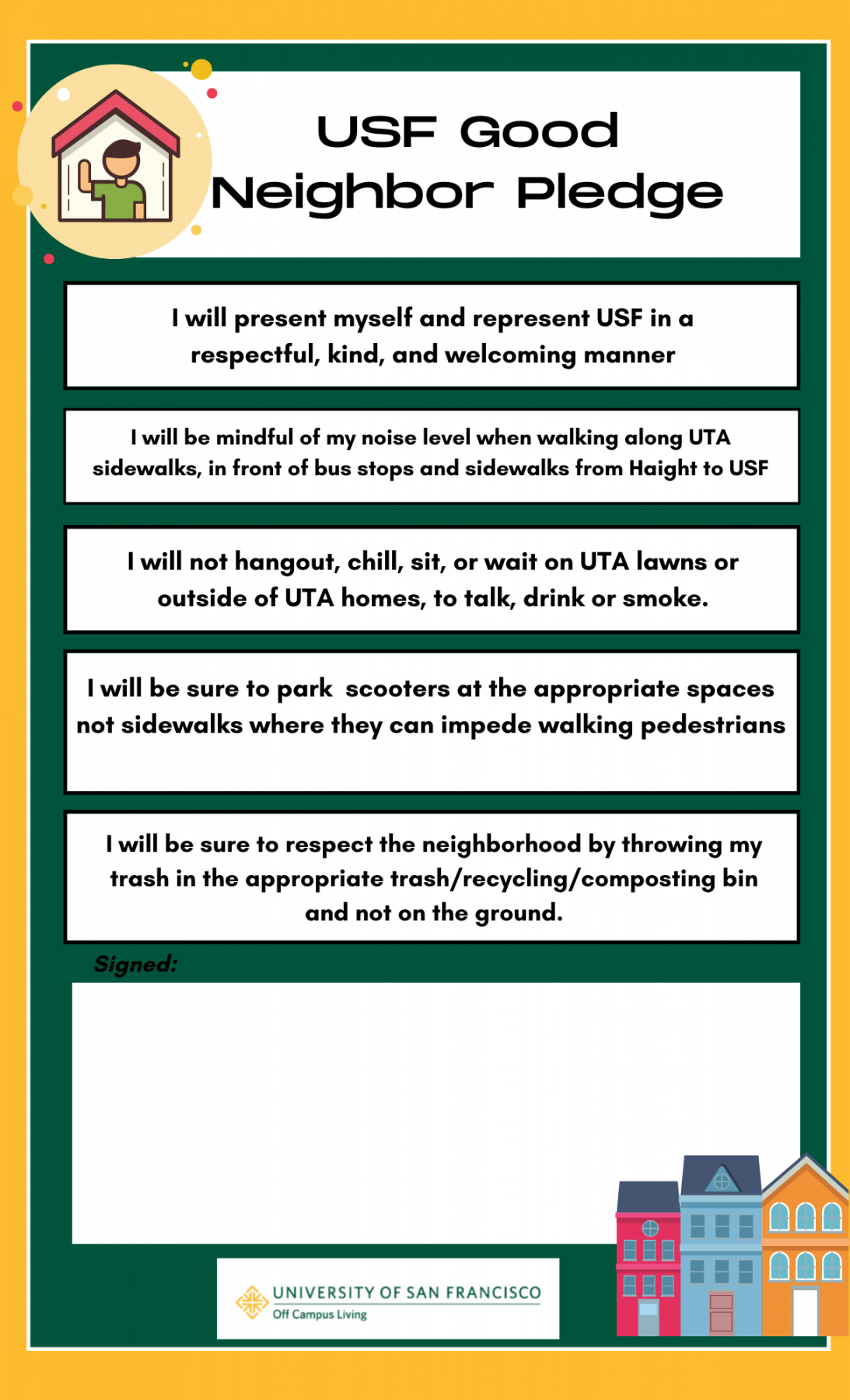 Students who've signed the pledge! :