USF Bound Pre-Orientation Module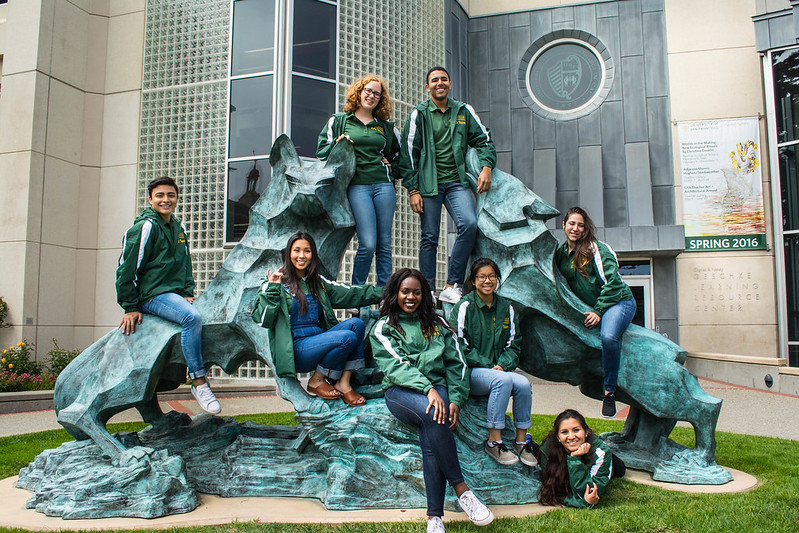 We encourage all new students to complete an online pre-orientation to help ensure you have a smooth transition to USF and are prepared for life as a Don. Lessons include Academics, Support Services, Life at USF, Paying for College, and Policies & Safety.
The USF Bound Pre-Orientation module should take about 30 minutes for you to complete and is available for you to refer back to at any time.
The online module is now available.
New students will need to use their USF Dons student email account and password to access the module. 
New family members will need to create an account to access the module and use the login below.
About the Module:
The online module is made up of lessons accessible through the menu tab.
To complete each lesson, click through the slides using the next and previous buttons.
Each lesson will include tips and resources to learn more about that particular topic. 
You do not have to follow each lesson; you can jump around as needed, but know that the module has been intentionally set up in a particular order.
Small quizzes are located throughout the module, and you can review your answers and the correct answers after each quiz.
The module is complete once you have finished each lesson and taken the survey. You will then receive a certificate of completion.
Note: All videos are available with closed captioning. If you wish to turn off the captions, you can do this by clicking on the CC icon on the video player and choosing "Off."