Featured Speakers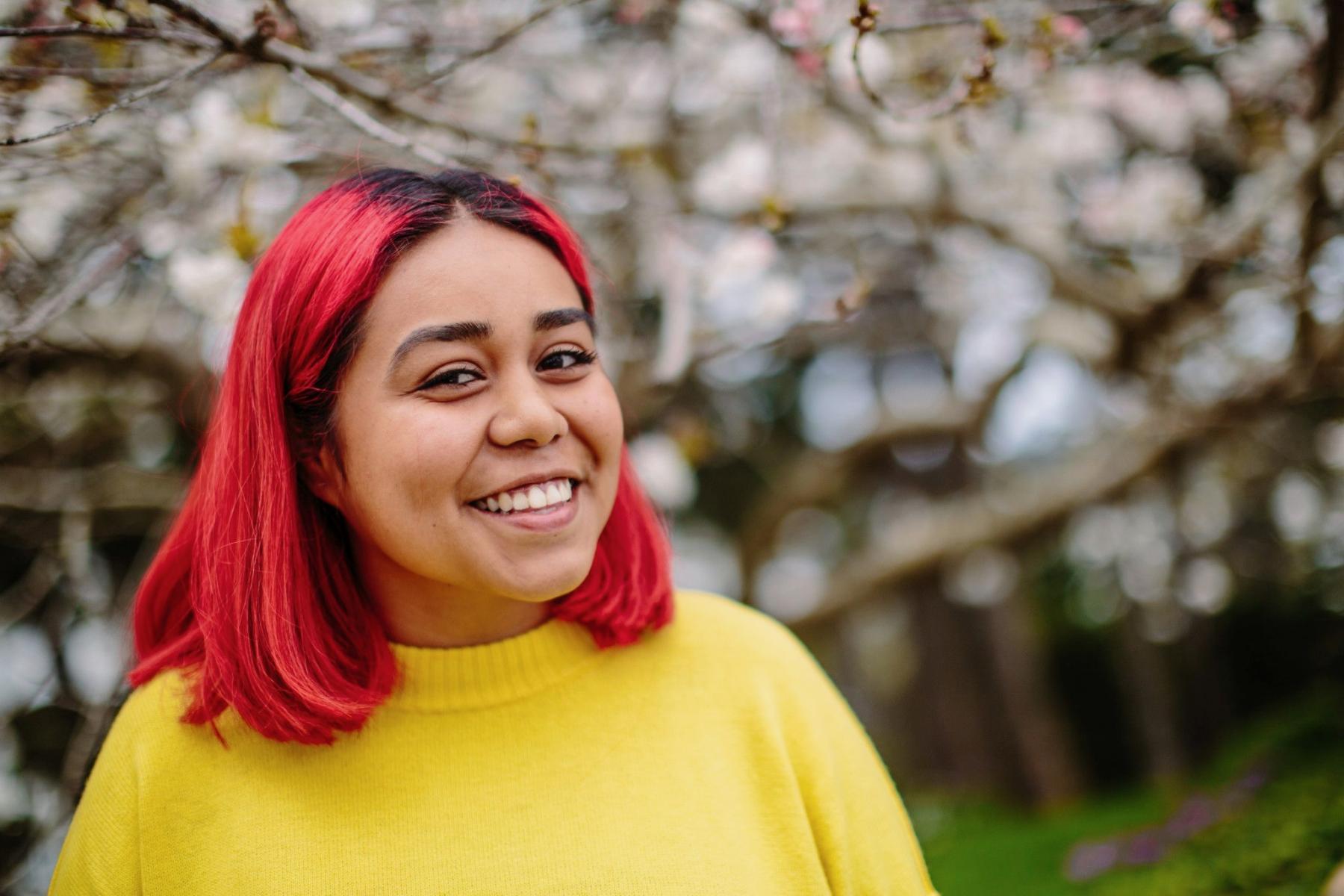 Gen Barraza '18
Speaker Biography
Genesis Barraza was born in Tijuana, Mexico and grew up in Miami, Florida before moving to San Francisco to attend USF. While working toward earning their Bachelor of Arts in Communication Studies from USF, Gen was involved in Lambda Pi Eta (the Communication Studies honor society), Varsity Speech and Debate Club, USF Development Office, and the Magis Emerging Leadership Program.  After 3 years at USF, Gen was selected as a Valedictorian finalist and was the first in their family to graduate college.
Gen is passionate about non-profit development because many of Gen's positive experiences growing up were made possible through generous nonprofit and individual funding for low-income students. Gen is dedicated to making similarly sustainable positive experiences possible for the next generation.
Since graduation, Gen has been serving as the Development Assistant at the Presidio-based Nonprofit, No Bully. There, Gen works to secure the resources needed to bring the No Bully empathy-based bullying prevention system to schools across the United States. In just six months, Gen has worked with corporate sponsors like ABC, ESPN, MLB, Burger King, and CapriSun to raise awareness and activate upstanders to push back on bullying. Most recently, Gen has been coordinating social media collaborations with Paul McCartney and Emma stone and preparing for No Bully's 10th Anniversary celebration in New York!
---