Magis Emerging Leadership Program Information Session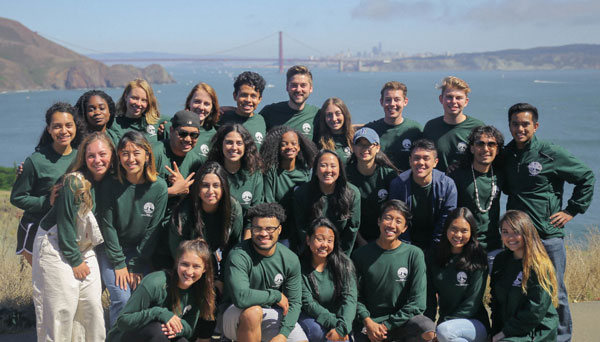 Want to become a leader at USF? Join the 2020 Magis Leadership Team and alumni of the program to learn more about how you can apply for a fellowship with the Magis Emerging Leadership Program! This intensive leadership program recruits 20 first-year students at USF who are looking to challenge themselves to embody our Jesuit value of Magis, meaning "More". Whether you are new to leadership or a seasoned leader, this program takes you to the next level in your understanding of self, others, and how to apply your talents toward making the world a better place. We look forward to seeing you there!

Questions? Contact Bob Just at rejust@usfca.edu or (415) 422-2342.