Faculty
Maintaining student learning is central to the University of San Francisco's fundamental mission of academic excellence. In light of increased absenteeism due to the COVID-19 pandemic, wildfire season in California, and extreme weather emergencies, you may need to prepare alternative forms of course delivery. This website is designed to provide you with guidance and resources to ensure instructional continuity during these circumstances.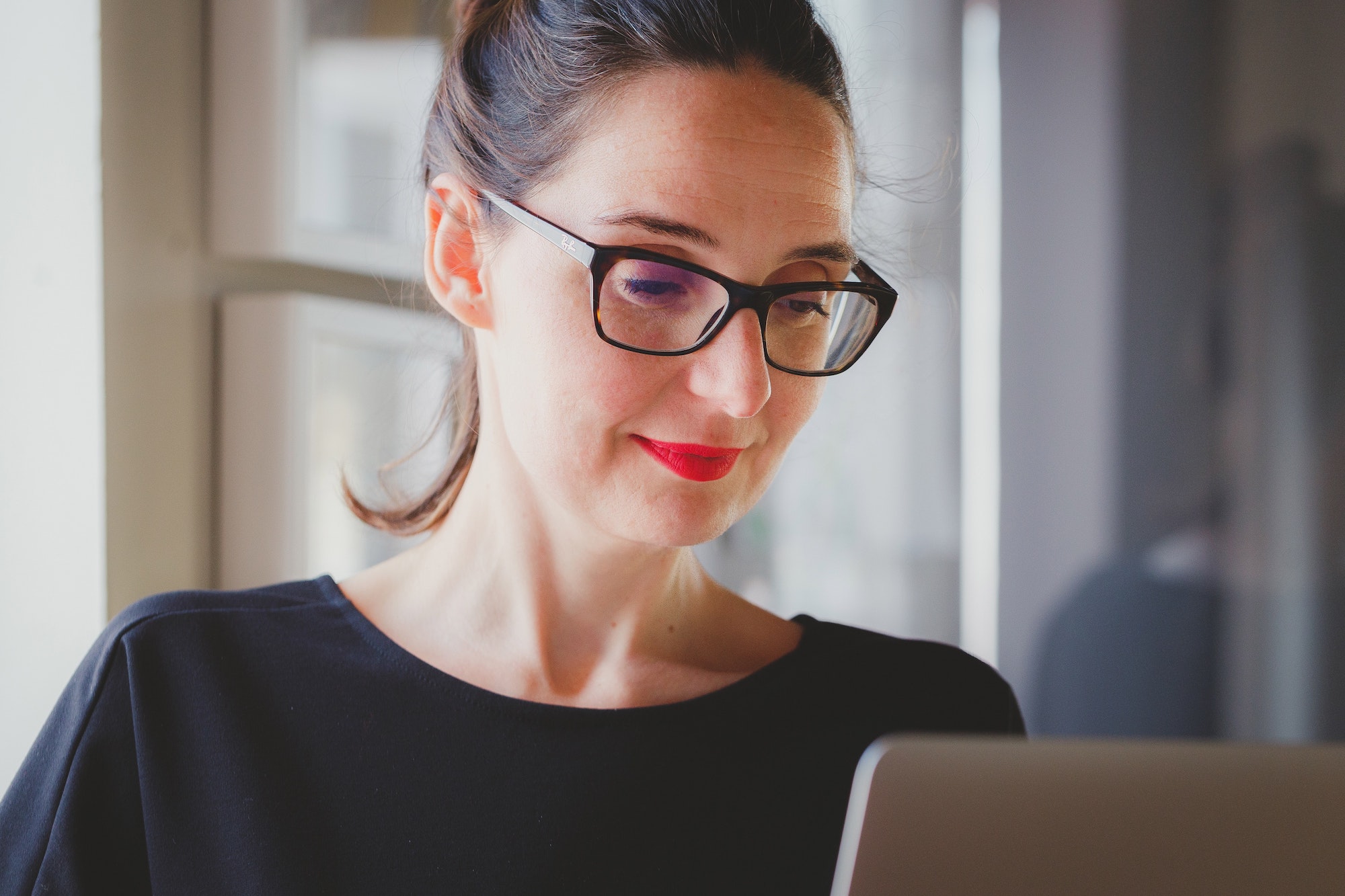 Steps for all faculty to prepare for instructional continuity.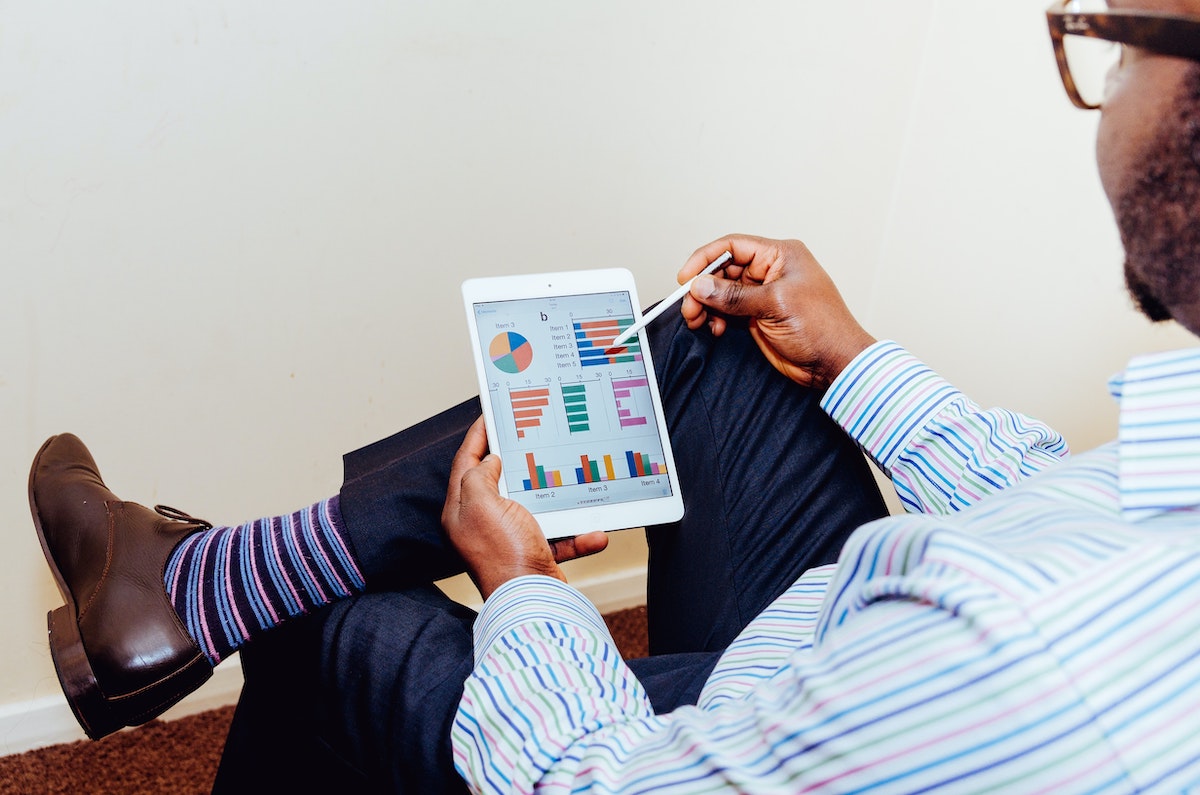 Workshops, contact info, and more.
Educational Technology Services
Explore the ETS resource pages for strategies to reinvent your classroom with flipped course design, hybrid and online modes of course delivery, and best practices for universally engaged and accessible teaching.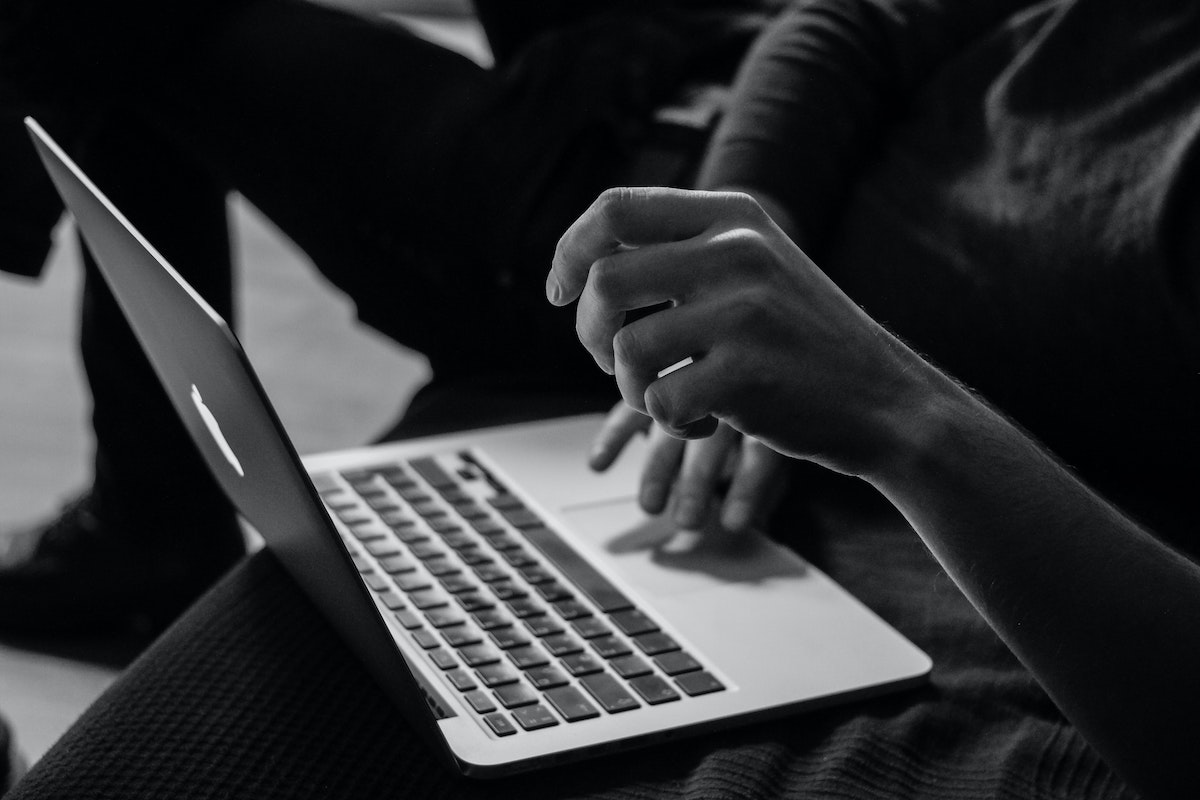 The ETS faculty resource guide describes tools for implementing asynchronous, online coursework.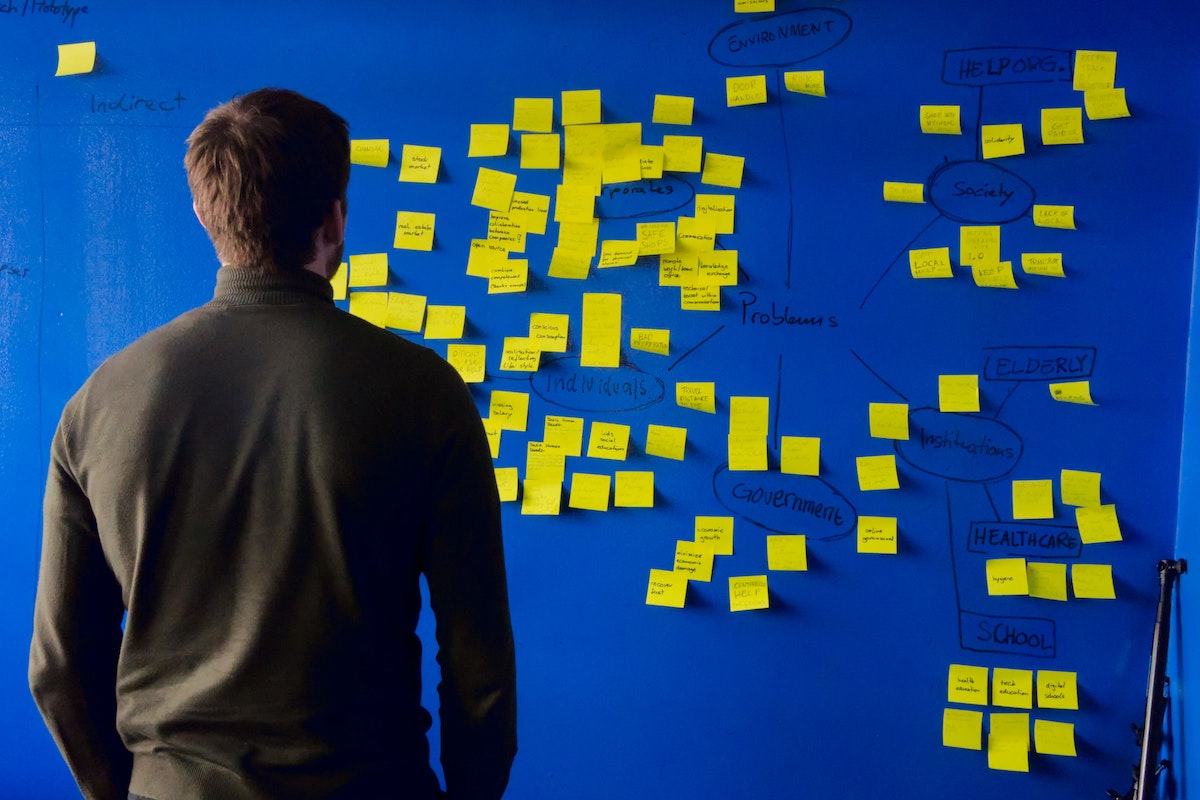 Did something work particularly well for you and your colleagues? ETS wants to hear about it.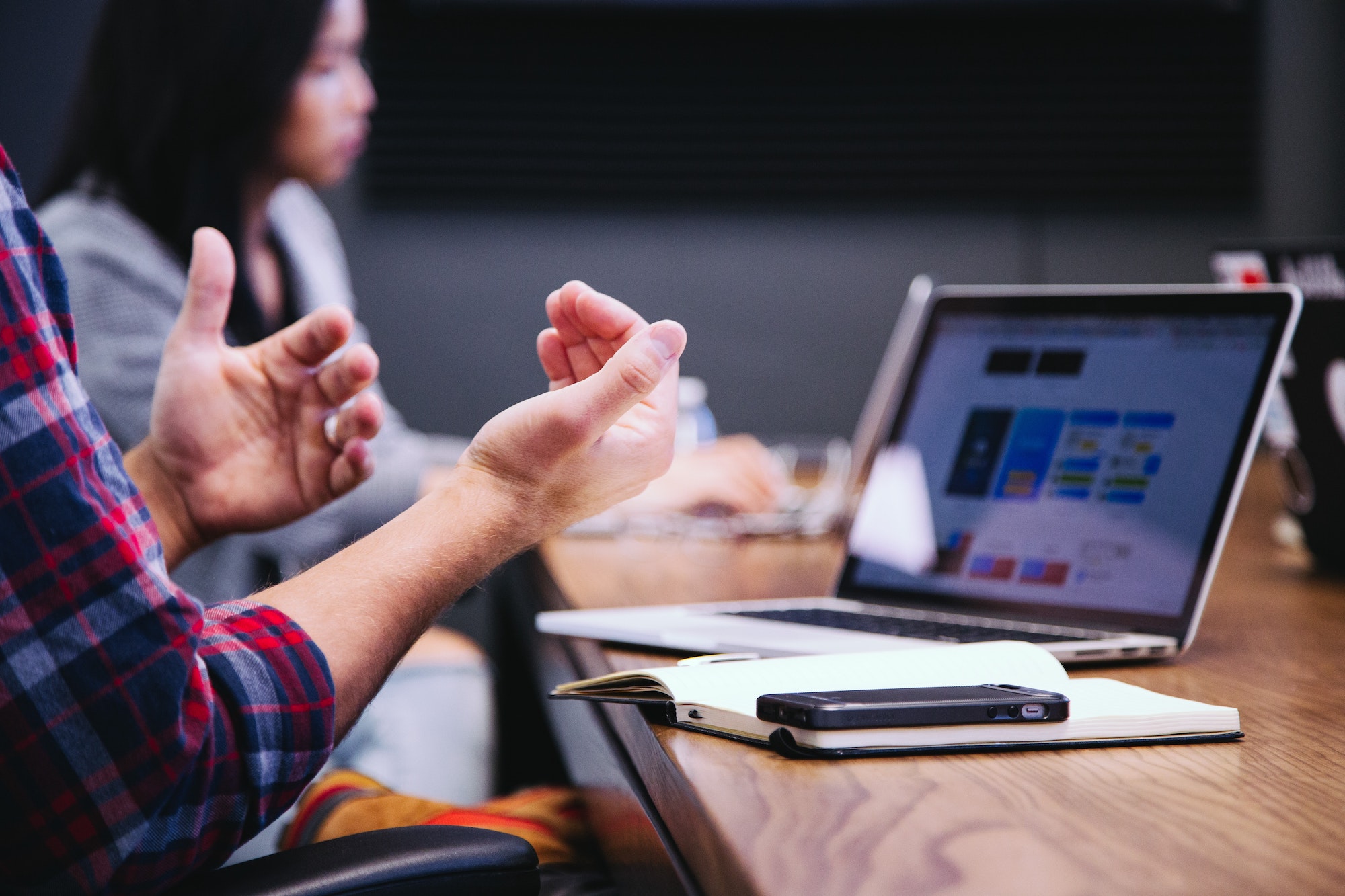 ETS provides details on audio/visual equipment to support faculty instruction.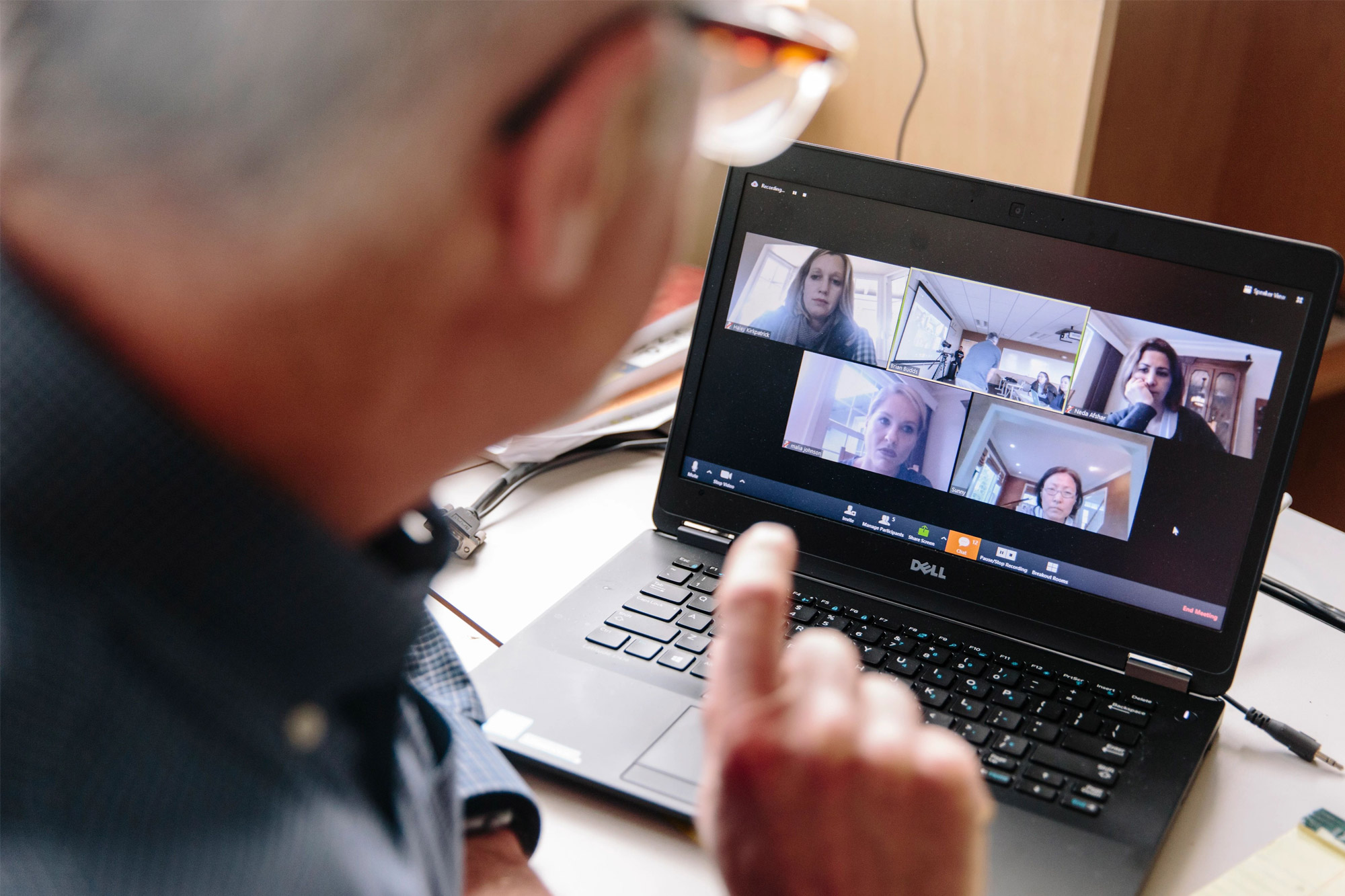 ETS is offering ongoing training for technologies to support instructional continuity for remote and online modalities.