Vice Provost of Budget, Planning and Strategic Analysis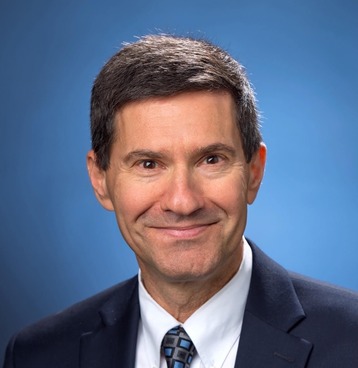 Jeff Lefkoff
Vice Provost of Budget, Planning, and Strategic Analysis
Jeff Lefkoff is Vice Provost of Budget, Planning and Strategic Analysis. Jeff leads efforts to align the University's financial resources with its mission and strategic priorities. He is responsible for the institution's forecasting and budget development, working with the academic deans and enrollment management team to develop growth-oriented strategic plans for the University. Through transparent dialogue, Jeff works to ensure budget decisions are rooted in advancing USF's mission and values as a student-centered liberal arts institution that embodies anti-racism, diversity, equity, and inclusion.
Jeff leads with both the head and the heart, approaching budget processes and university planning as opportunities to build community. He is committed to shared governance and collaborative decision-making, both as USF principles and as the optimal path to high-quality decisions.
Prior to joining USF, Jeff served as associate provost and executive vice chancellor at University of California Irvine. He also held positions as executive assistant dean and principal budget analyst at UC Davis. In addition to his finance background, he was managing vice president at an environmental consulting firm. He co-founded the California Water & Environmental Modeling Forum, a nonprofit science organization that builds relationships between California's scientific and resource management communities.
To view Dr. Jeff Lefkoff's curriculum vitae, please click here.
Departments and initiatives
The Vice Provost of Budget, Planning, and Strategic Analysis oversees the following departments and initiatives:
Vice Provost Organizational Chart