Psychological Impacts of COVID-19: Understanding and Emerging from Crisis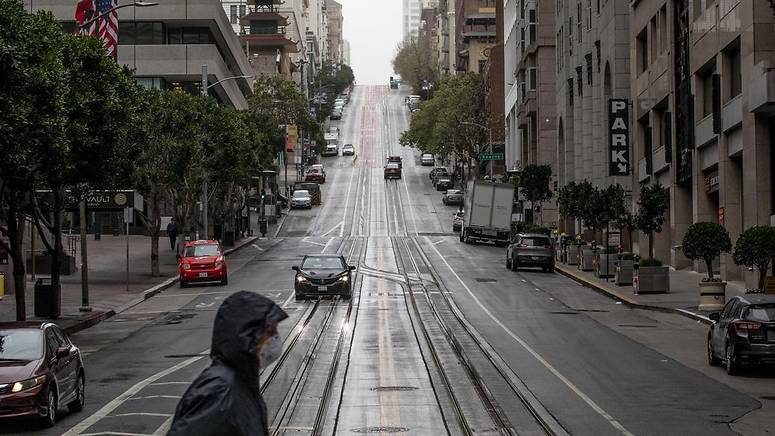 Event Date: 5/7/2020
In a discussion moderated by June Madsen Clausen, Senior Associate Dean of the School of Nursing and Health Professions, Professor John E. Pérez (CAS), Assistant Professor David Martínez (SONHP), Assistant Professor Joyce Yang (CAS), and Assistant Professor Farima Pour-Khorshid (SOE) will discuss the collective and individual psychological impacts of COVID 19. Using their research and expertise, the panel of faculty will focus on the effects of this crisis on mental health and they will help us explore ways we can restore well-being for our community.
Moderator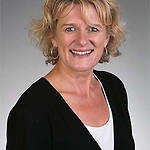 June Madsen Clausen, Ph.D. is Professor and Senior Associate Dean for the School of Nursing and Health Professions and also currently serves as Program Director for the Clinical Psychology PsyD Program. She is former Chair of Psychology and has served as Associate Dean for Academic Effectiveness in USF's College of Arts and Sciences. She is Consultant and past Director of the Foster Care Research Group, and is a licensed psychologist with a clinical and forensic practice focused on trauma. Her published work focuses on the mental health of children in foster care and evaluations of interventions designed to support them.
Panelists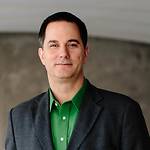 John E. Pérez, Ph.D. is a Professor in the Department of Psychology. His research focuses on exploring how diverse people use religious and spiritual resources (e.g., prayer, support from religious communities) to cope with stressful life events and chronic illnesses, particularly cancer and HIV/AIDS. In addition, he studies health promotion interventions among low-income, underserved Latinx populations, especially depression prevention and cancer prevention via faith-based organizations. He is particularly interested in the mechanisms that link religious/spiritual behaviors to both positive and negative health outcomes. He received his Ph.D. in clinical psychology from Yale University and completed a postdoctoral research fellowship at UCSF.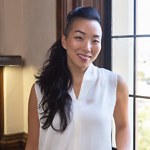 Joyce P. Yang, Ph.D. is an Assistant Professor in the Department of Psychology. Her research uses a community-based participatory framework to address health disparities affecting communities of color, examining constructs such as race-based stress and trauma. She completed her postdoctoral research fellowship at the National Center for Post-Traumatic Stress Disorder (PTSD) and served on the PTSD Clinical Team at VA Palo Alto Healthcare System. She is a licensed psychologist and a member of StandTALL, a trauma-focused psychotherapy clinic.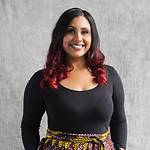 Farima Pour-Khorshid, Ph.D. is a Bay Area born and raised educator-organizer-scholar. She taught at the elementary grade level for over a decade and has also taught and supervised educators locally, nationally and internationally through her roles as a university professor, fieldwork supervisor, educational consultant and community organizer. She holds leadership roles in the Teachers 4 Social Justice organization (www.T4SJ.org), the People's Education Movement [Bay Area Chapter], the national Education for Liberation Network (www.edliberation.org) and the Radical Healing Leadership Team at Flourish Agenda (www.flourishagenda.com). Her research and areas of expertise include critical teacher professional development, grassroots teacher organizing and healing centered engagement within and outside of the field.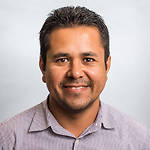 David A. Martínez, Ph.D. Dr. Martínez is a licensed psychologist and an Assistant Professor at the University of San Francisco in the Clinical Psychology PsyD program. Dr. Martínez earned his Ph.D. in Clinical Health Psychology at the University of Missouri-Kansas City and completed a post-doctoral fellowship in the Clinical Psychology Training Consortium at the Medical School of Brown University. Prior to his fellowship, he completed the Behavioral Medicine internship at the VA Palo Alto Health Care System. His interests center around developing and testing of community-based programs that address physical and mental health disparities among marginalized populations, including Spanish speaking communities.