School of Law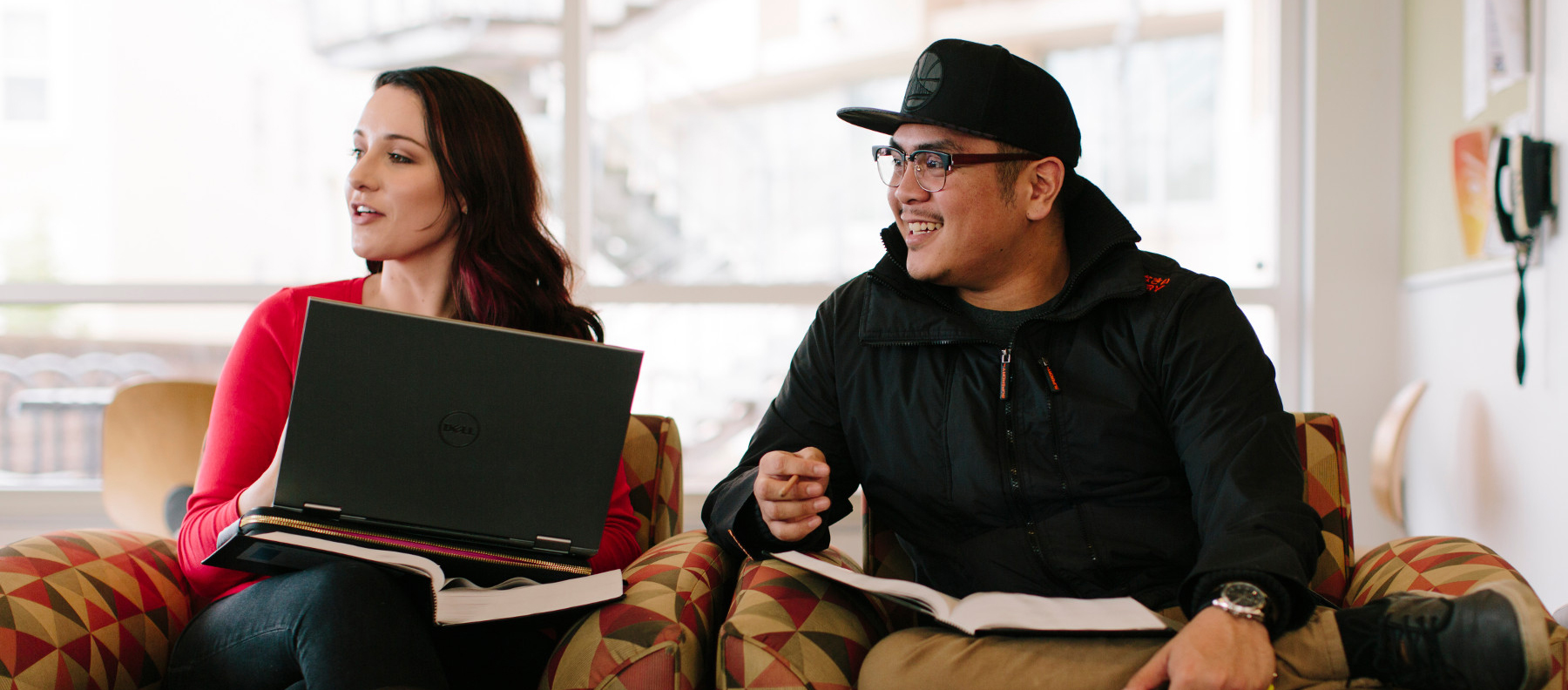 Welcome to the USF School of Law home for faculty, staff, current students, and newly admitted students. Here you'll find all the resources you need to register for classes, manage financial aid, get IT support, and more. 
---
FAQ for Students Regarding the Transition to Online Instruction
Remembering Justice Ruth Bader Ginsburg
Justice Ruth Bader Ginsburg was a hero of mine and like so many, I am deeply saddened by her passing. As a successful litigator in groundbreaking cases, Justice Ginsburg fought for justice and equality for all persons, regardless of gender. She was undaunted by a male-dominated system that told her she did not belong. She distinguished herself on the Supreme Court as a jurist of great intellect, an unmatched work ethic, and a fearless integrity. She fought for years with remarkable tenacity to beat a cancer that never seemed to slow her down until the end.  
One of the many things I admire about Justice Ginsburg was her ability to recognize the humanity in those with whom she disagreed. For example, until his death in 2016, Justice Ginsburg maintained an exceptionally close friendship with Justice Antonin Scalia, whose ideology and positions on the Court were often diametrically opposed to her own.  
I also admired Justice Ginsburg's ability to raise a family while having an incredibly demanding career. It surely helped that her supportive husband, who passed away 10 years ago, always did the cooking. I admire their modern partnership, well ahead of its time, and my heart goes out to their children and grandchildren. 
I was fortunate to hear Justice Ginsburg speak in person this past January at the annual conference for law professors. She had the audience mesmerized with her discussion of her life's work and the challenges of creating a more just society. I was struck by Justice Ginsburg's modesty and by her impatience with any suggestion that there was too much to do or that the task is too difficult. If this physically tiny woman in front of us could continue to fight with every ounce of her strength, how could we do any less?  
A brilliant legal mind, a dedicated public servant, and a trailblazer, Justice Ginsburg's legacy will continue to inspire lawyers, future lawyers, and so many others for generations to come.
Dean Susan Freiwald