School of Law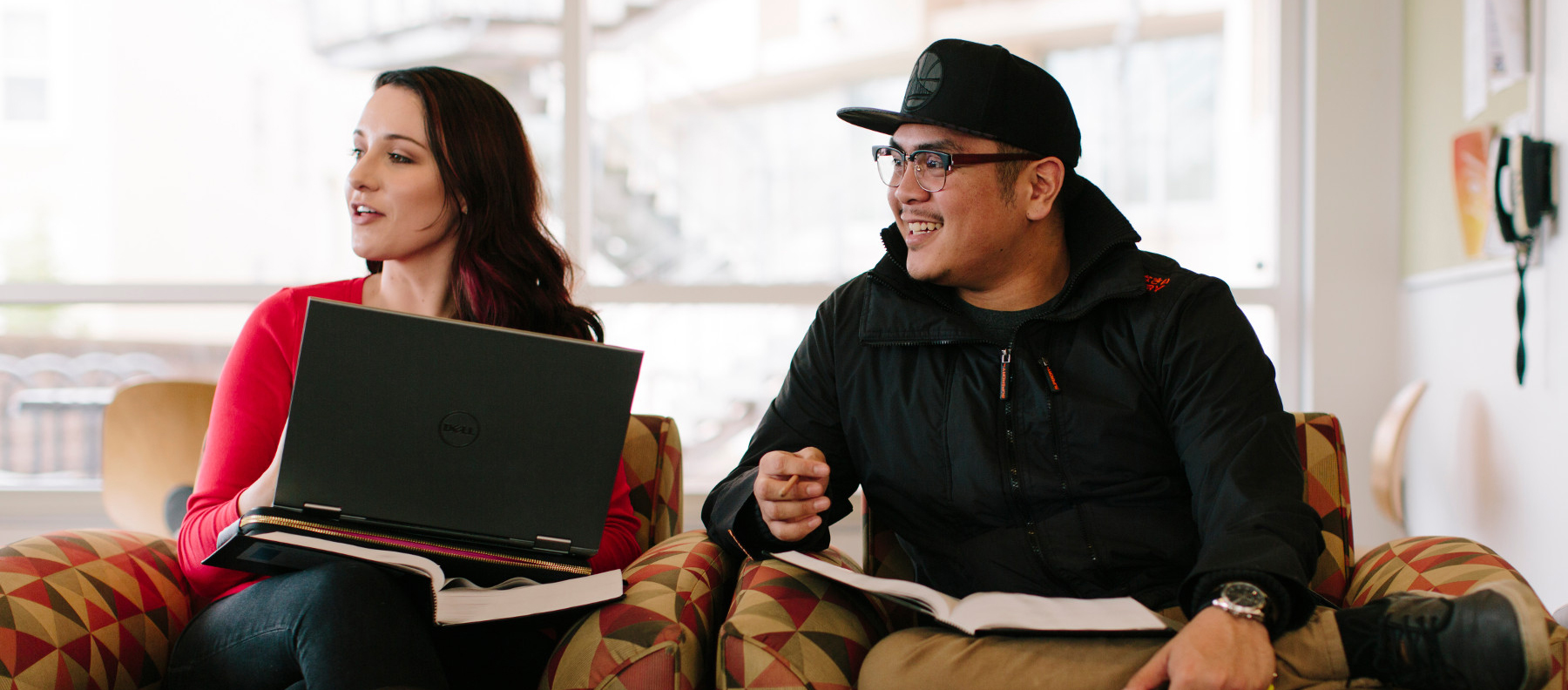 Welcome to the USF School of Law home for faculty, staff, current students, and newly admitted students. Here you'll find all the resources you need to register for classes, manage financial aid, get IT support, and more. 
---
FAQ for Students Regarding the Transition to Online Instruction
Recent Law School Communications
March 7
Dear Students,
As I shared in my prior communication, the University of San Francisco is closely monitoring the rapidly changing circumstances related to COVID-19 with the priority on the health and safety of our community.  Friday evening, the San Francisco Department of Public Health issued new guidance regarding heightened social distancing and is urging the public to adhere to these measures.  In light of this recommendation, and after careful consultation with the University's COVID-19 Management Team, the University of San Francisco School of Law has volunteered to move to remote learning starting this Wednesday, March 11, for all of its classes.  In the meantime, the law school will not hold any in-person classes or meetings at the law school for the time being.  So classes are suspended for Monday, March 9th and Tuesday, March 10, to be made up at a later time. 
We have determined that this preemptive approach provides time to transition to remote learning in an orderly manner.  It permits students and faculty to return to campus to obtain the belongings and materials they need before our classes go online.
We are working in close alignment with main campus, and they have provided their full support for our efforts. Faculty and staff are working over the next few days to move class materials online.  We will be sharing more details with you as soon as they become available. A few initial guidelines:
Students who are healthy, have not been exposed to the virus, and are in compliance with USF's travel policy may return to campus on Monday and Tuesday to collect any belongings.  

The law school buildings will remain open, but most functions will be online, and we ask that you exercise social distancing if you come in to study (i.e., no large group meetings).

Canvas, TWEN, and Zoom will replace in-person classes, with online instruction likely commencing Wednesday, March 11.  

We will be providing more information about how to use these resources soon.

We do not know when we will resume in-person classes as we will be following guidance from the Management Team and state and local health officials.
USF's campus, as well as St. Anne's residence hall, remains open.  I will continue to keep you informed of additional changes to our operations and also remind you that the University's Coronavirus resource page will have the latest University-wide information. 
I am grateful for your understanding that the transition to online learning will require adjustment and not be entirely smooth.  USF is a strong, resilient community, and I am confident we will band together and focus on doing the best we can to get through this challenging time.
All my best, 
Dean Susan Freiwald