Human Resources
Our Mission Is Supporting Yours
Human Resources is committed to fostering an inclusive and engaging work environment for all faculty and staff, enabling you to achieve the university's mission.
Wildfire Air Quality Update
On-site instruction at USF campuses and additional locations (hilltop, downtown, Sacramento, San Jose, Santa Rosa) has resumed as of Thursday, Sept. 21. Further information will be forthcoming from Campus Resilience and we will update our web pages as information becomes available to us.
Below are links to helpful resources: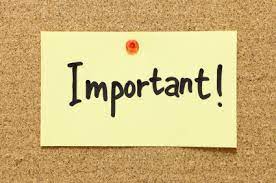 Childcare Subsidy Re-Enrollment Sept. 25-Oct. 6
Intersession and Spring Tuition Remission Applications due Oct. 1-15
The University of San Francisco is required to provide you with certain information about our benefits program. Linked below are the notices required for the 2023 benefit plan year. Copies of these notices may also be found on the myUSF Compliance page.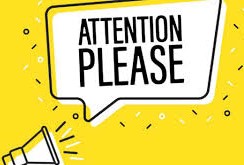 Free Flu Shots Oct. 11
Tuition Benefits webinars Oct. 11
Active Shooter Training Oct. 16 and Oct. 26