Human Resources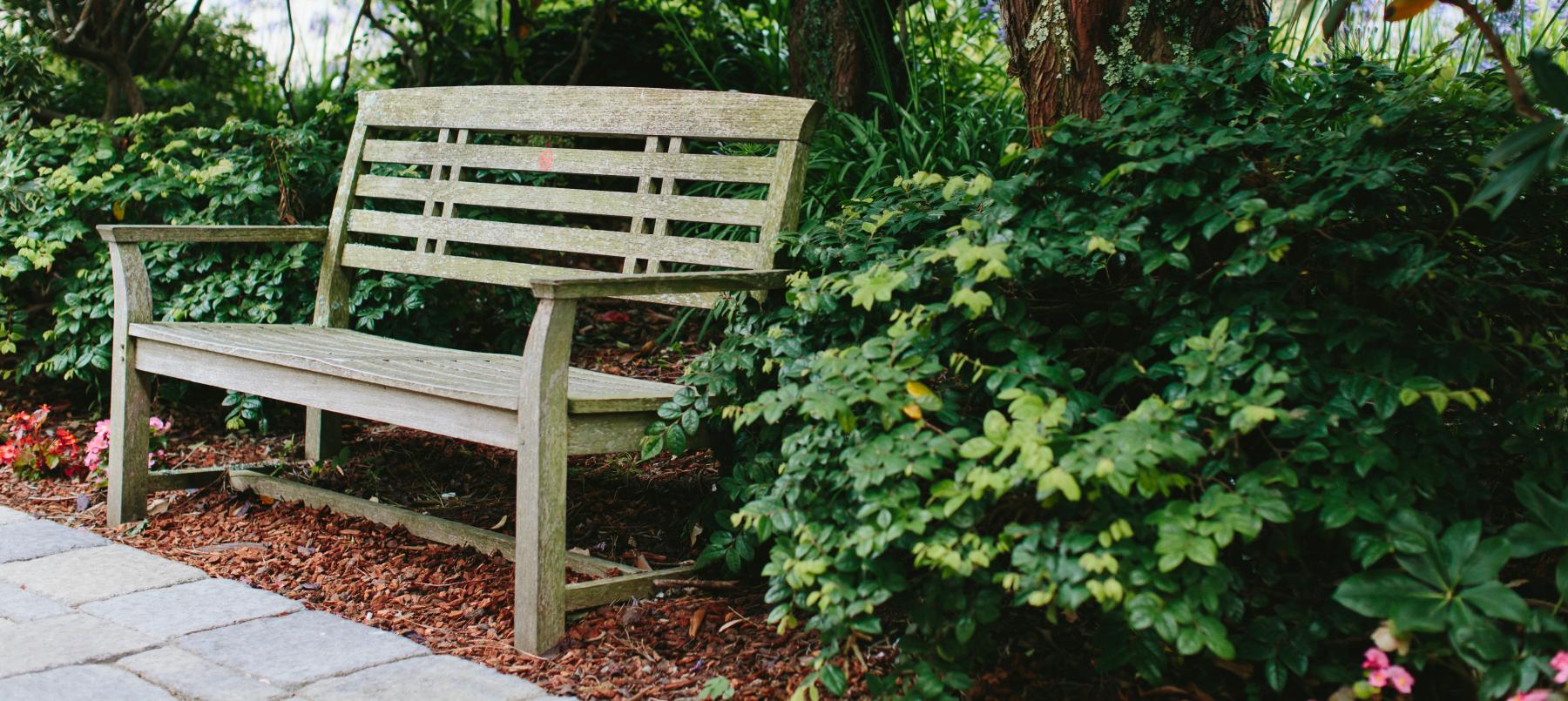 City of San Francisco Vaccination Priority List
The City has created a vaccination notification website where, starting Tuesday, January 19, people who live and work in San Francisco can sign up to be notified when they become eligible under state guidance to receive the vaccine. Find out where you are on the vaccine priority list if you live or work in SF.
For guidance regarding COVID-19 vaccine eligibility and distribution, please contact your local public health department and your primary care/health care provider. Any updates pertaining to USF vaccine distribution will be shared with the community and posted on the USF COVID-19 website.
---
Our Mission Is Supporting Yours
Human Resources is committed to fostering an inclusive and engaging work environment for all faculty and staff, enabling you to achieve the university's mission. 
Please check back for upcoming events.