Accounting and Business Services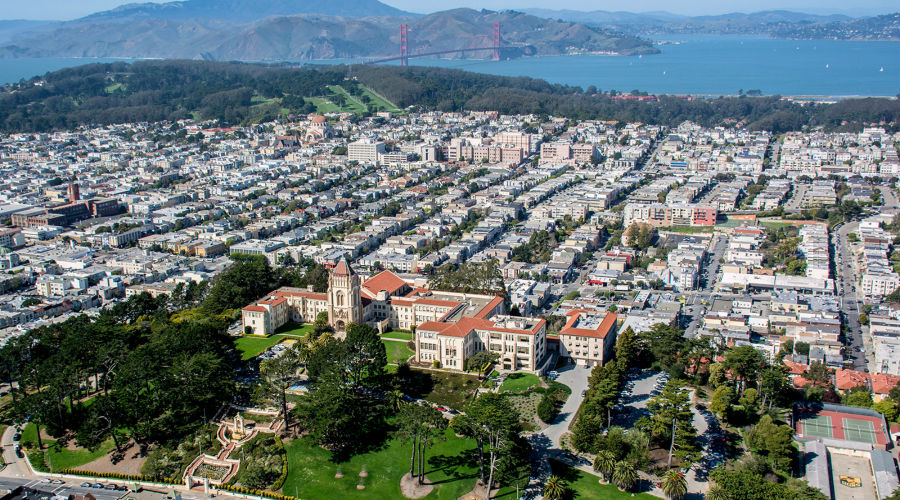 Our mission is to safeguard the University's assets and provide accounting information & services in support of the Mission Statement of the University of San Francisco.
We will adhere to the highest standards of conduct relying on the character, ability, strength, and integrity of our staff by:
Performing our duties in a manner that exhibits independence and objectivity in fact and appearance.
Protecting, representing, and advocating the University's interest in all aspects of our operations and in all areas of influence.
Continuously seeking opportunities to improve the effectiveness of our services and providing service in a courteous and responsive manner.
Desmond Dair, CPA
University of San Francisco
Associate Vice President, Accounting & Business Services
2130 Fulton Street
San Francisco, CA 94117
tel: (415) 422-6732