Financial Applications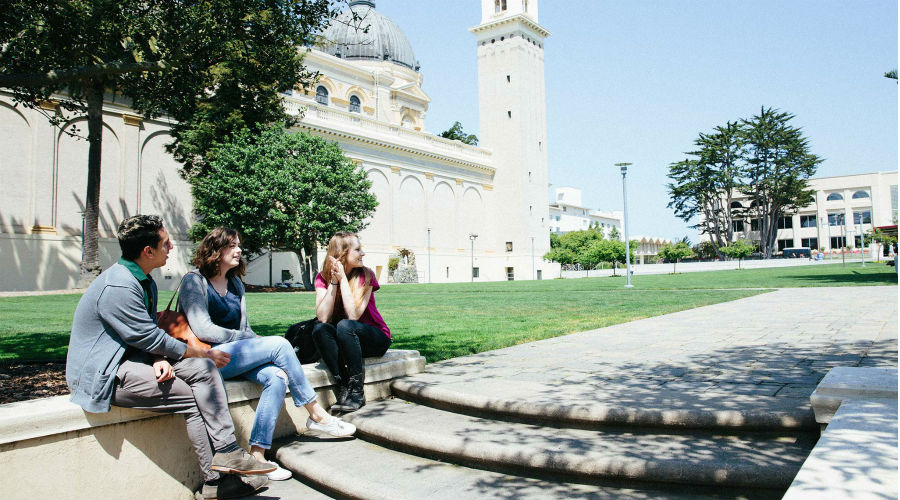 Financial Application Services provide functional and operational support for the University's financial systems and related applications. In addition, the department performs the following:
Manage user security profiles by providing/authorizing access to Banner Finance (the University's Accounting System), Xtender/BDMS (Banner Document Management System), ePrint Report Repository, ODS  (Operation Data Store), Hilltop Shop, Business Intelligence (BI) tools, Transact Payments Powered by CASHNet (CASHNet) eMarkets and other related systems. Please note that Banner Finance access is a prerequisite to BI and Hilltop Shop (non-shopper role) access.
Participate in projects and system implementations that have financial implication, generate accounting transactions, and/or impact the Finance system including feeds from other Banner modules and/or 3rd party applications.
Generate, prepare, and/or schedule daily, weekly and monthly Banner Finance reports and processes.
Monitor interface feeds from other Banner modules and external systems.
Generate ad hoc reports upon request.
Review, approve and implement requests for new online payment processing applications.