Office of the Provost

Chinyere Oparah
Provost and Vice President of Academic Affairs
University of San Francisco
Message from Provost Chinyere
Dear USF community,

Whether you are getting to know our community for the first time, a continuing student or a member of our dedicated and passionate faculty, librarians and staff, it is an honor to accompany you on your journey as we strive together to unleash the power of Jesuit education to build a more just, humane and sustainable world.

My father came to the US in the 1960s... [read more]
About the Office of the Provost
Julia Chinyere Oparah is the Provost and Vice President of Academic Affairs at the University of San Francisco. She is responsible for the university's five schools, libraries, academic affairs, enrollment management, online programs, international relations, and diversity and community outreach for the university's 10,000 students, 1,000 faculty, and 1,000 staff.
The Provost oversees the following units:
Meet Chinyere Oparah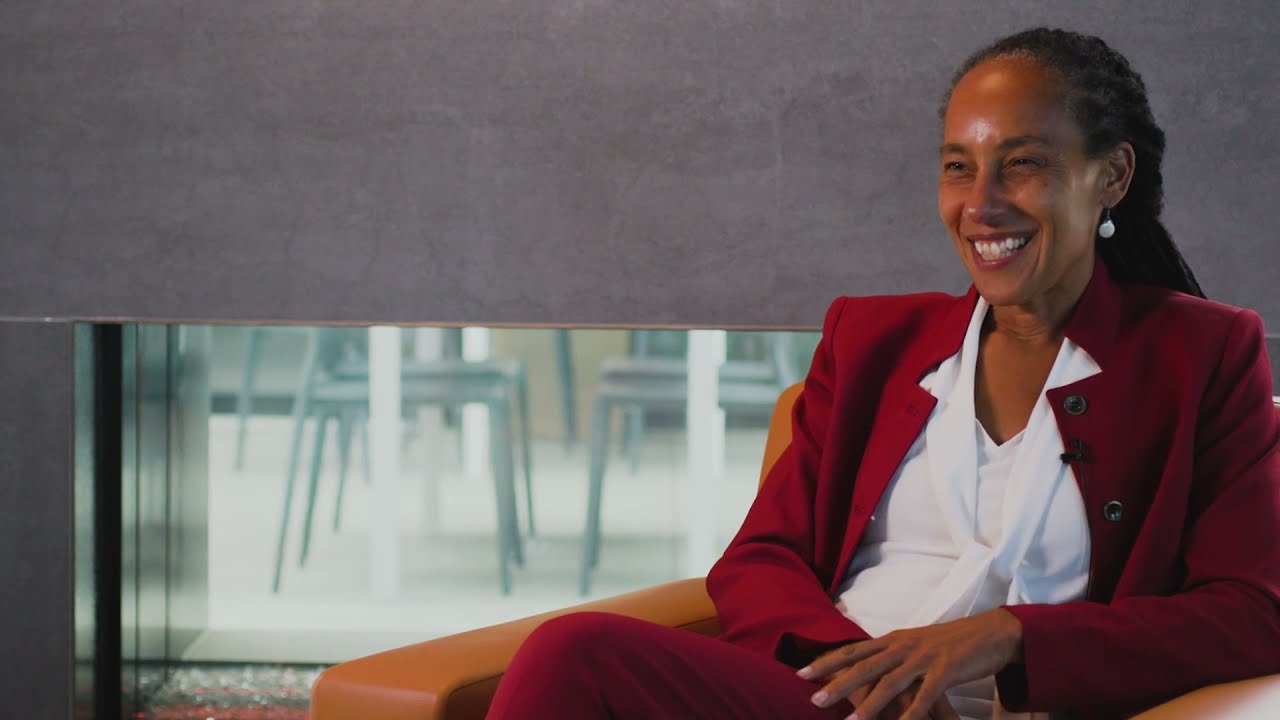 Our new provost talks about her upbringing, education, community activism, family, and what she loves most about being a provost - June 2021 Watch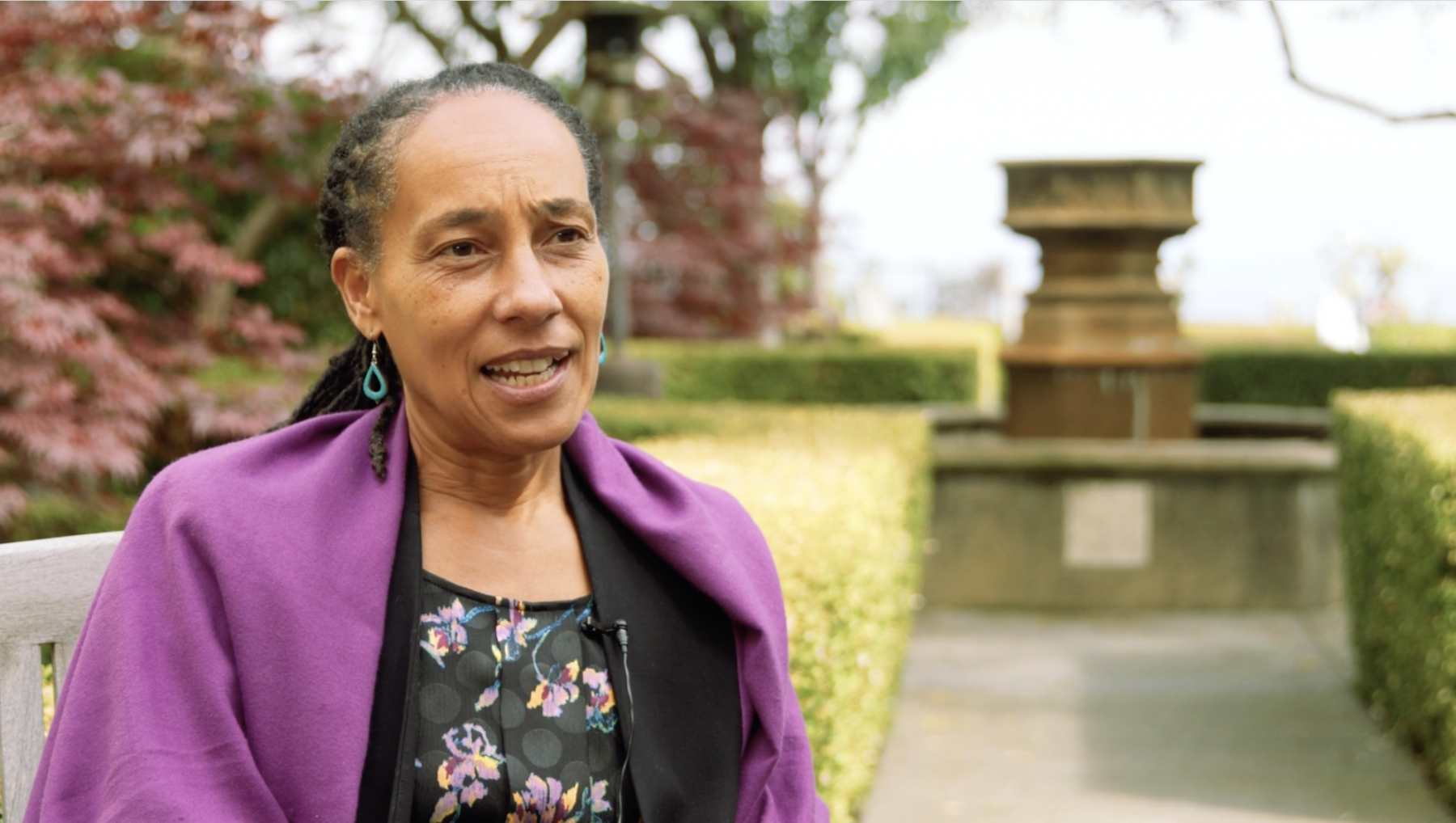 As the Ignatian Year video series concludes, Provost Oparah discusses resilience, compassion, and the importance of creating spaces for individual and collective healing, particularly as we emerge from the pandemic - May 2022 Watch
Office Hours
Staff, faculty, librarians and students are invited to book an appointment to talk to Provost Chinyere during her weekly Office Hours.
Contact
For all other enquiries please contact Nathan Tregarvan, Senior Assistant to the Provost and Vice President of Academic Affairs by email at ntregarvan@usfca.edu or by phone at 415-422-6136 or email provost@usfca.edu.