Off-Campus Student Services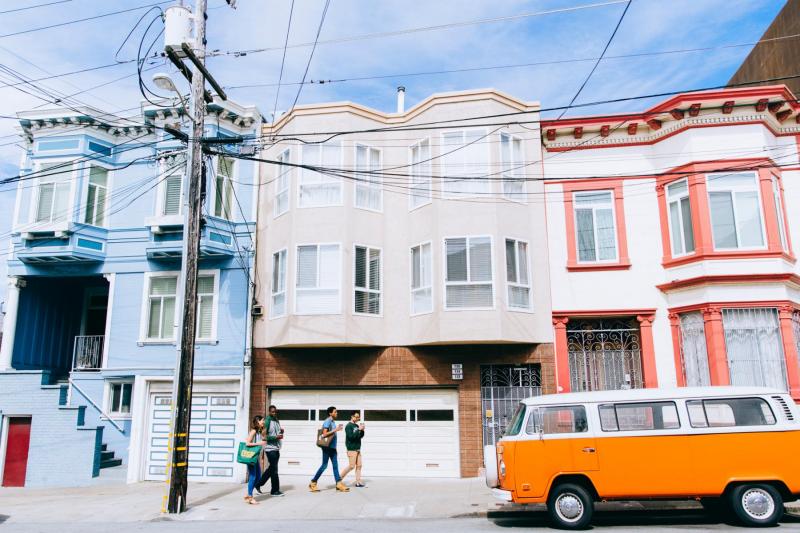 Welcome to Off Campus Student Services!
We're here to support you in your search for San Francisco housing. In Off Campus Student Services, we...
support you in your housing search
offer group and 1-on-1 coaching
educate you on communal living, safety, and civic responsibility
connect you to the USF community
support all students and community neighbors
strengthen neighborhood relations
provide legal resources and aid in conflict resolution
Start your Off Campus Housing Search
Watch this video to learn more about OCSS!
Check out our OCSS Housing Fair 2019 highlight reel!

On-Campus Housing Application 
We always encourage students to seek out all housing options. This includes applying for on-campus housing. There is no fee to apply for housing and if given an assignment there is no deposit required. All who apply for housing are placed on a waitlist and as spaces become available SHaRE will make offers based upon application date. Apply.
Mission Statement
The department of Off Campus Student Services serves to support all students and community neighbors. OCSS commits to fostering students' personal growth and skillsets through education of communal living and safety, emphasis on civic citizenship, and university connection.
The Off Campus Student Services Office is here support you in your search for finding an apartment. We will work with you in providing resources, help, and tips and leads as they become available.
***Please note, however, that we cannot guarantee San Francisco housing for you and, therefore, it will be up to you to treat the process as a priority.***
DISCLAIMER: THE UNIVERSITY OF SAN FRANCISCO PROVIDES INFORMATION REGARDING HOUSING IN THE SAN FRANCISCO AREA FOR YOUR CONVENIENCE ONLY. THE UNIVERSITY MAKES NO REPRESENTATION AS TO THE CONDITION OR SUITABILITY OF ANY OF THE LISTED RESOURCES OR ESTABLISHMENTS, NOR DOES IT ASSUME RESPONSIBILITY FOR THEIR CONDITION OR RELIABILITY, OR FOR ANY AGREEMENTS YOU ENTER INTO WITH THEM. THIS WEBSITE IS NOT INTENDED TO PROVIDE LEGAL ADVICE, AND IT SHOULD NOT BE USED AS SUCH.
Andrea Rocha, M.Ed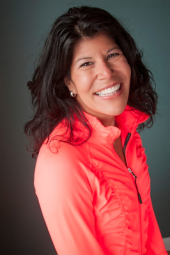 Assistant Director, Off Campus Student Services  
UC 5th Floor 
Contact Information: 
Direct email: Rochaa@usfca.edu  
Direct office line: (415) 422-4057
Kai Hennings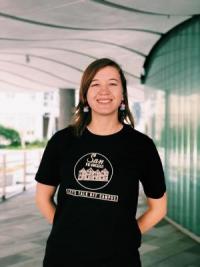 Student Assistant, Off Campus Student Services  
UC 5th Floor 
Contact Information: 
Direct email: kai.ocssstudentassistant@gmail.com  
Direct office line: (415) 422-3432
Lauren Ta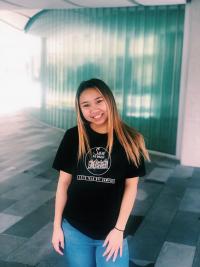 Student Assistant, Off Campus Student Services  
UC 5th Floor 
Contact Information: 
Direct email: lauren.ocsstudentassistant@gmail.com  
Direct office line: (415) 422-3432
Elisa Suarez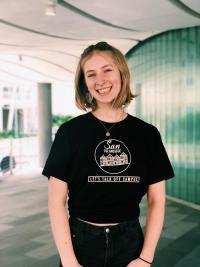 Student Assistant, Off Campus Student Services  
UC 5th Floor 
Contact Information: 
Direct email: elisa.ocsstudentassistant@gmail.com  
Direct office line: (415) 422-3432