Student Disability Services
Mission Statement
The University of San Francisco is committed to the full participation of all students. Student Disability Services (SDS) recognizes disability as a valued aspect of diversity and works to facilitate equal access and an inclusive environment for students with disabilities.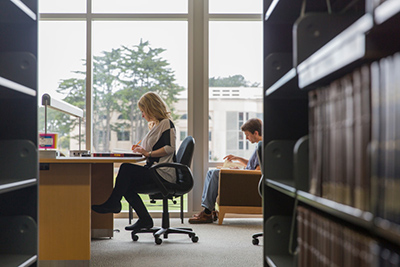 Apply for services with SDS to determine your eligibility and meet with a specialist.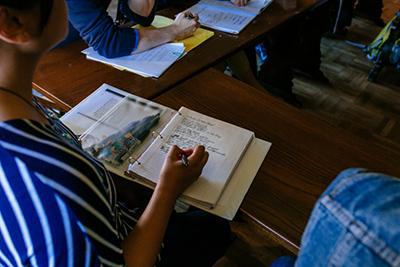 Browse our provided services and accommodations.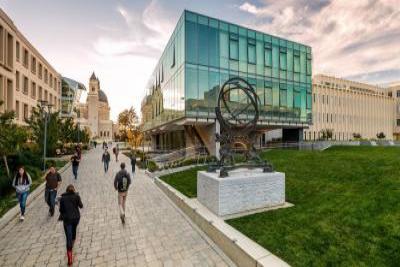 Learn more about our eligibility process and specific information for students.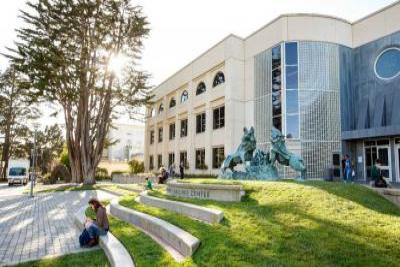 Find specific information for faculty here.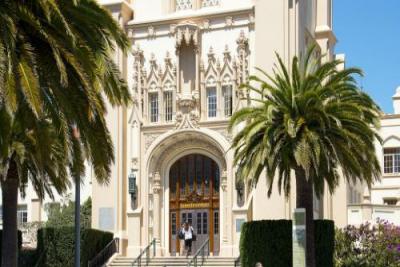 For information on how to use the SDS Online Services system, please watch our tutorials.