Welcome to the Priscilla A. Scotlan Career Services Center!
Dear Students and Community Members,
During this unprecedented time, there are new questions and challenges every day.  The Career Services Center is here to support you in any way we can!  We have Workshops and Employer Events lined up for you this Fall, as well as Open Office Hours daily from 12-1pm (come chat with a career counselor, no appointment necessary). We hope to see you soon!  

Registration now open!
Click the links below to register for one or more Career Fairs:
⭐️ Tuesday, September 22 - Business Fair ⭐️
⭐️ Wednesday, September 23 - NonProfit and Education Fair ⭐️
⭐️ Thursday, September 24 - Civil Service and Healthcare Fair ⭐️
   📞  💻  Student Support ZOOM ROOM during all 3 fairs from 10:30-2:30pm.  Drop in if you have any technical issues or general Career Premiere questions.  
Other upcoming events: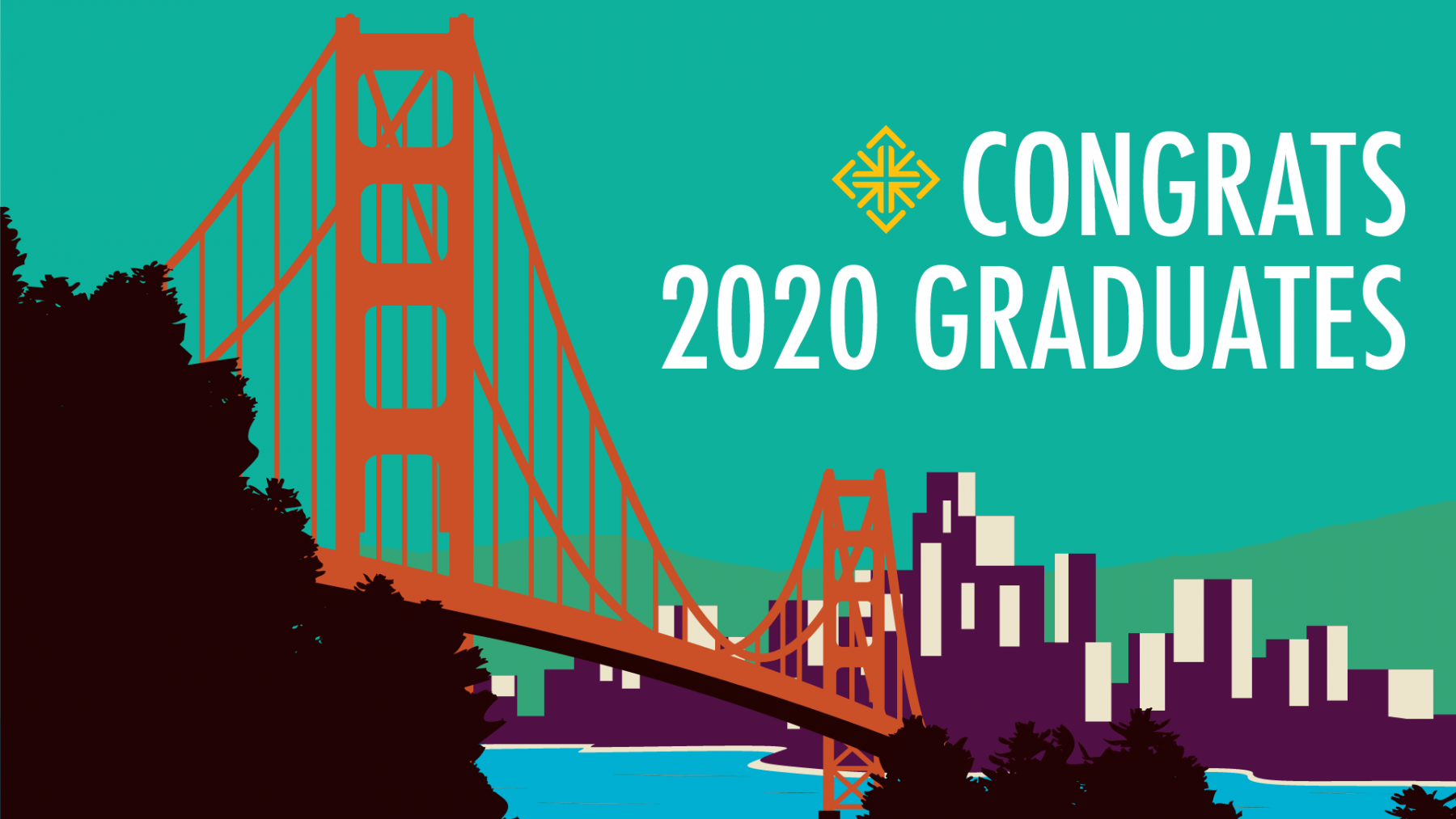 Connecting with Employers
USF continues to work to create opportunities for you to connect with and learn from industry recruiters.
Check out our Spring 2020 virtual Career Pop-ins and hear from recruiters:

Hear from recruiters at the SFMOMA, Golden State Warriors, and more about what they look for in candidates through our Ask A Recruiter interview series.

Keep an eye on Handshake and here on our website to learn about virtual information sessions and chats with recruiters.

Adapting To A Changing Career Market During COVID-19 
This Career Services presentation will provide students with the most up-to-date information we have regarding the employment landscape, virtual job searching, Zoom interviewing etiquette, as well as managing the emotional aspect of what is already an emotional process — presenting your best professional self to employers/networking contacts. (Slide deck, 4/21/20)
Broadening Horizons: Stories From Alumni Graduating In Uncertainty 
With the sudden shift in the post graduate employment landscape, new and different strategies may be necessary in your job search. During this virtual panel, you'll hear from three USF young alumni who graduated during the last recession, from 2009-2011, about their experiences and how they ultimately were successful. (Recording, 4/28/2020) 
Take a look inside what the USF Career Services Center has to offer YOU!