Welcome to the Priscilla A. Scotlan Career Services Center!
Dear Students and Community Members,
Career Services Center is here for you! Join our Career Workshops and Employer Events, and chat with career counselors during 1:1 appointments, or our weekly drop-in hours. 
As of 10/19/22, USF is mask-optional. However, please still wear a mask to your 1:1 in-person appointments unless otherwise noted by the Career Counselor. 
Learn more about our job platform, Handshake!👋🏼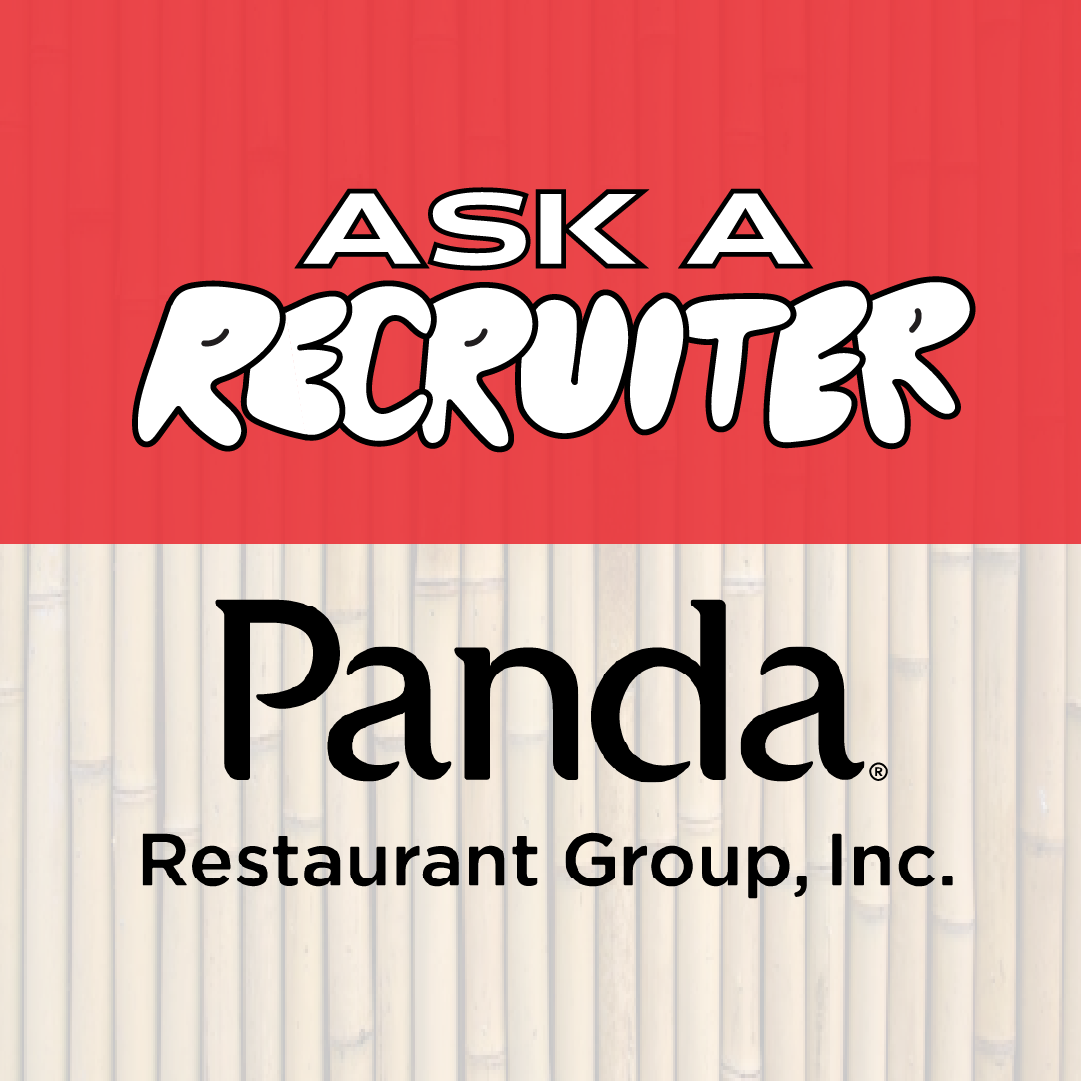 Tues 4/4 11:00 - 1:00 pm UC 1st Floor
Come meet a recruiter from Panda Restaurant Group! These 15-minute sessions can be used to ask them to review your resume, share interview tips, learn more about this industry or get career advice. This employer offers H1-B Sponsorship Eligible for qualified applicants, so this is a great opportunity to inquire about that process if you are interested. No pre-registration is required! Students will be seen on a first-come basis. Check-in at the UC 5th floor Career Services Front Desk to join the list!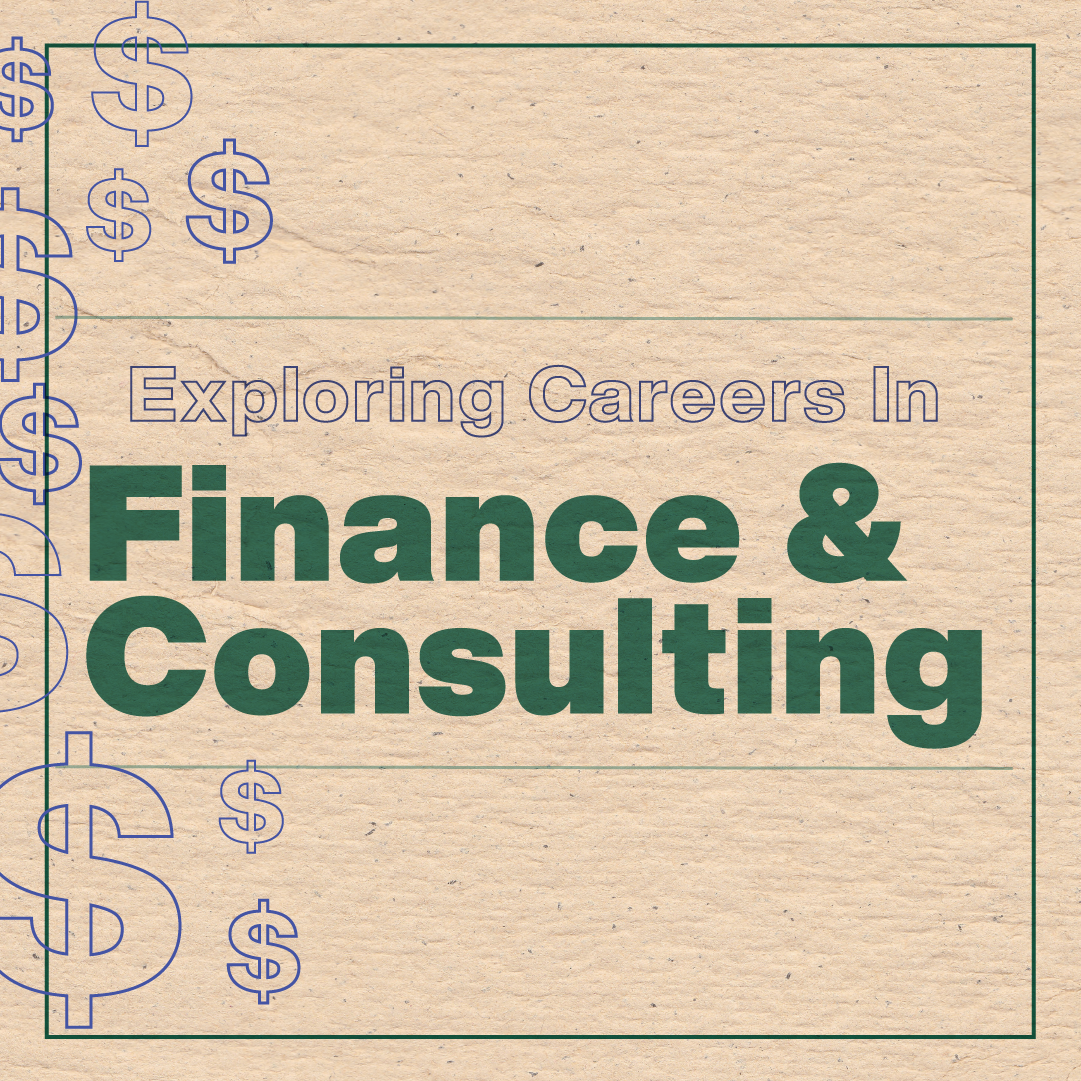 Tues 3/28 5:30-6:30 pm McLaren 251
Meet the future you! Recruiters and USF alumni will discuss their career paths and success strategies in the worlds of finance and consulting. Meet representatives from Bank of America, The Clorox Co., Bio-Rad Laboratories, Inclusive Capital Partners, and VMG Partners. Stay for light refreshments and appetizers afterwards!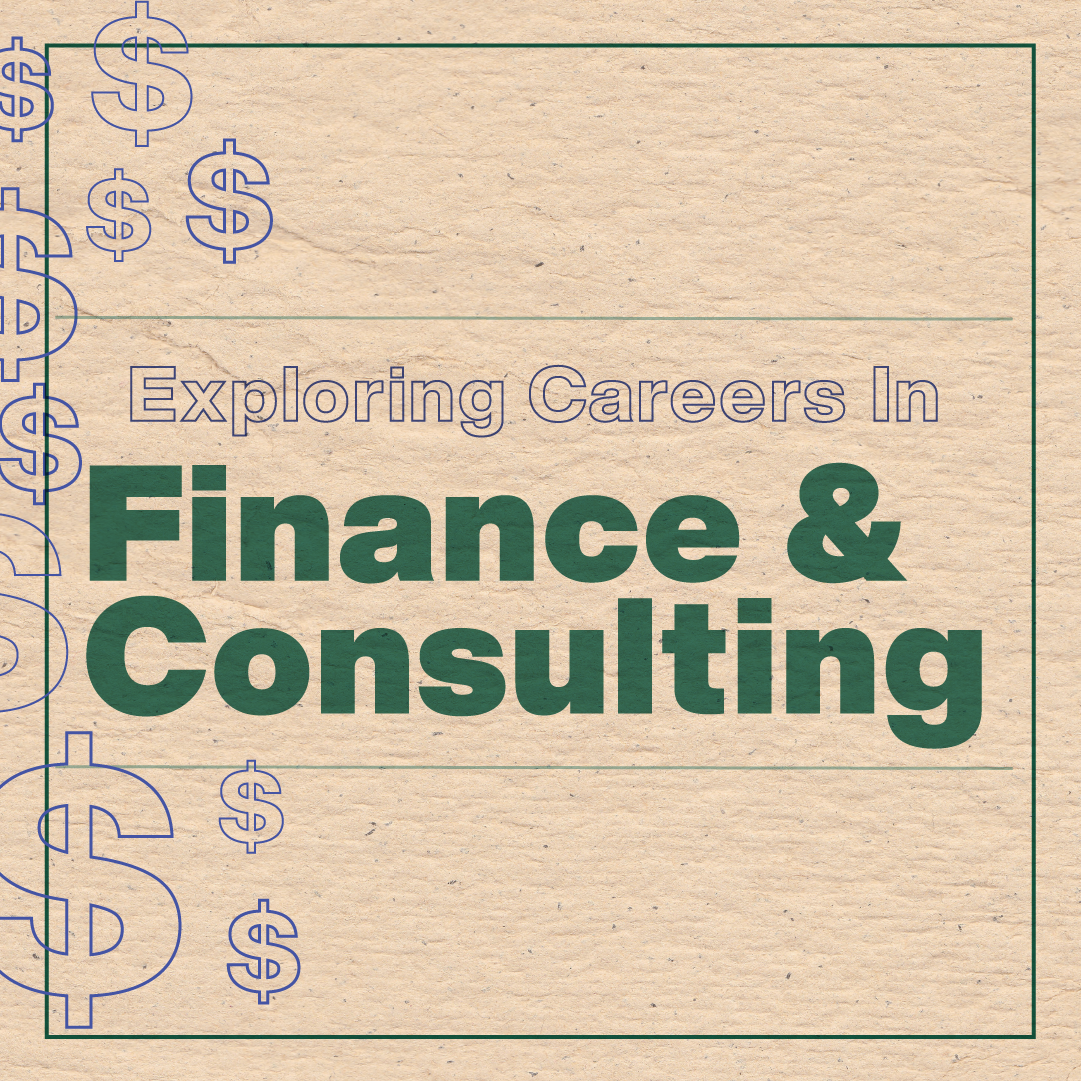 Thurs. 3/30 11:30-1:30 pm UC 1st Floor
Meet finance and consulting companies at this careers pop-up! Learn about these industries and ground-floor job and internship opportunities.