Student Career Outcomes
University of San Francisco Career Services Center began a formal First Destination Survey of its Class of 2021 in order to learn their plans six months following graduation. Here are the key highlights from our Class of 2021. We're proud of our recent USF alums accomplishments, and this survey helps us identify them so our current students understand the value of a USF education. These are our key findings: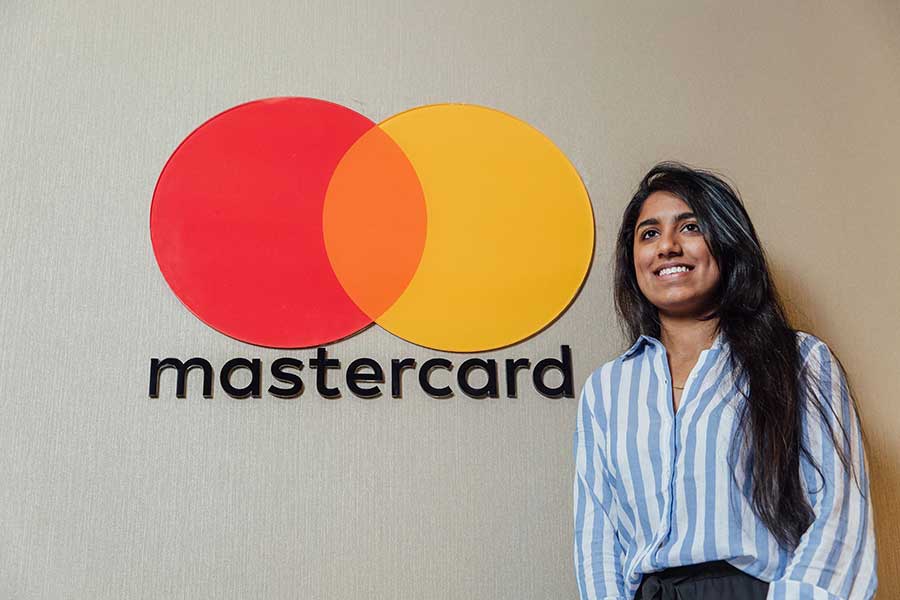 81% had at least 2 internships
In search of a job or internship? Learn more about internships currently available.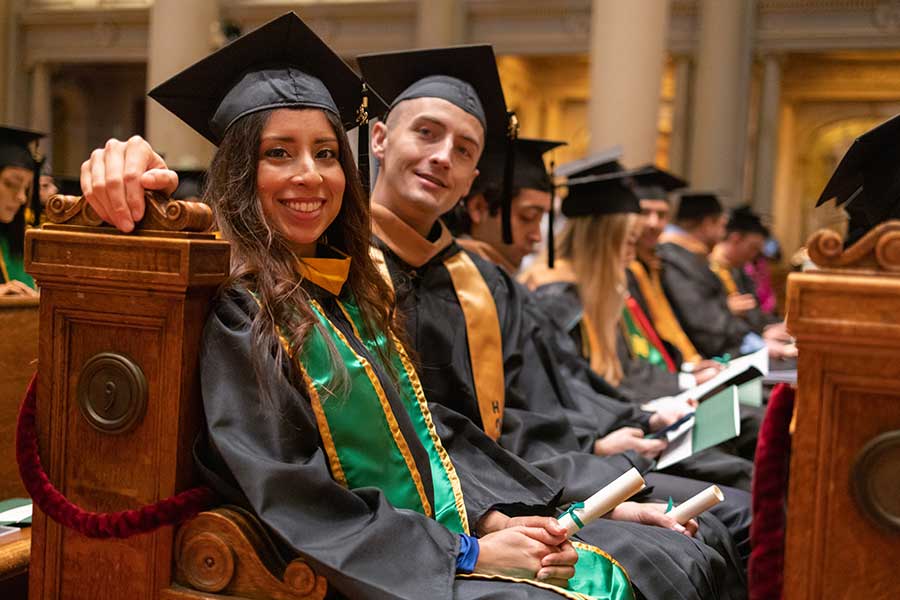 79% secured post-grad plans
Whether they're working full-time or pursuing graduate school, learn about where our recent 2021 grads are at.
Who hired these USF graduates?

What is their average salary?
The average full-time salary was $69,289 with the top five paying majors being: