Find Jobs & Internships on Handshake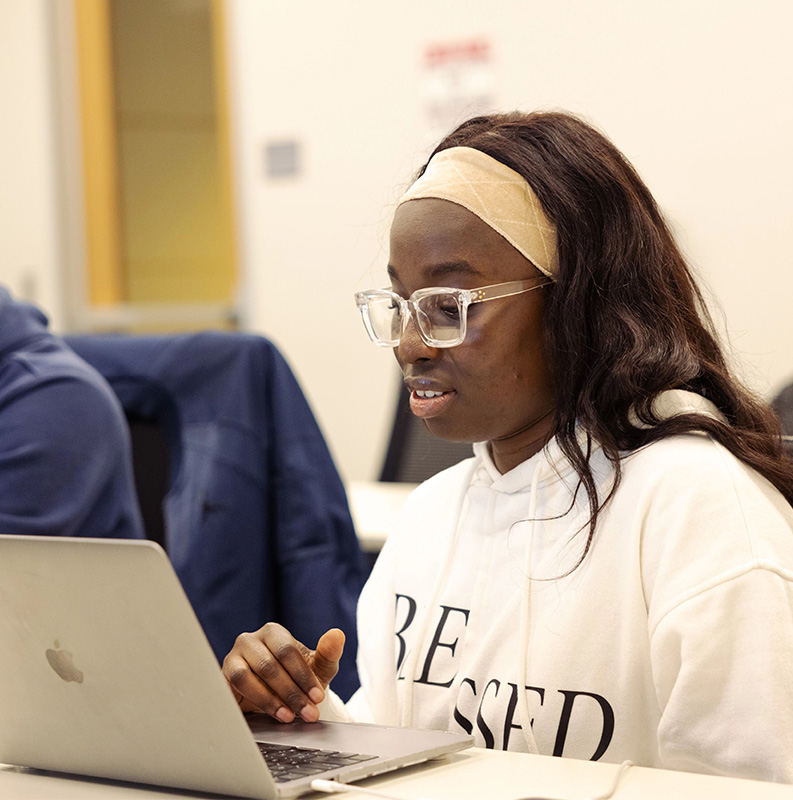 Visit Handshake
Sign in using your @usfca.edu email, not your @dons.usfca.edu.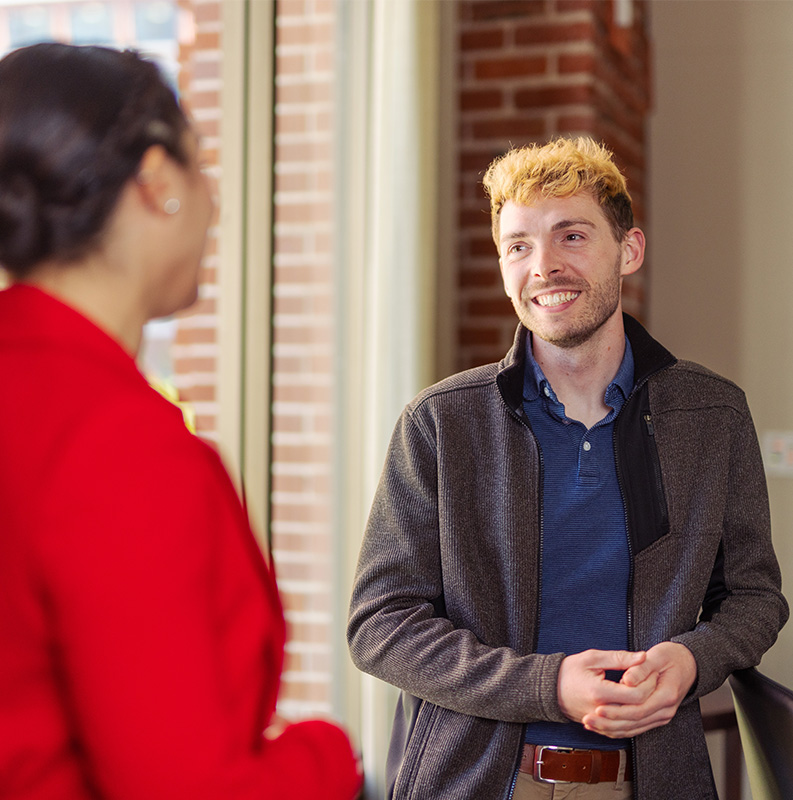 Book an Appointment
Schedule a meeting with Career Services on Handshake. We're here to help.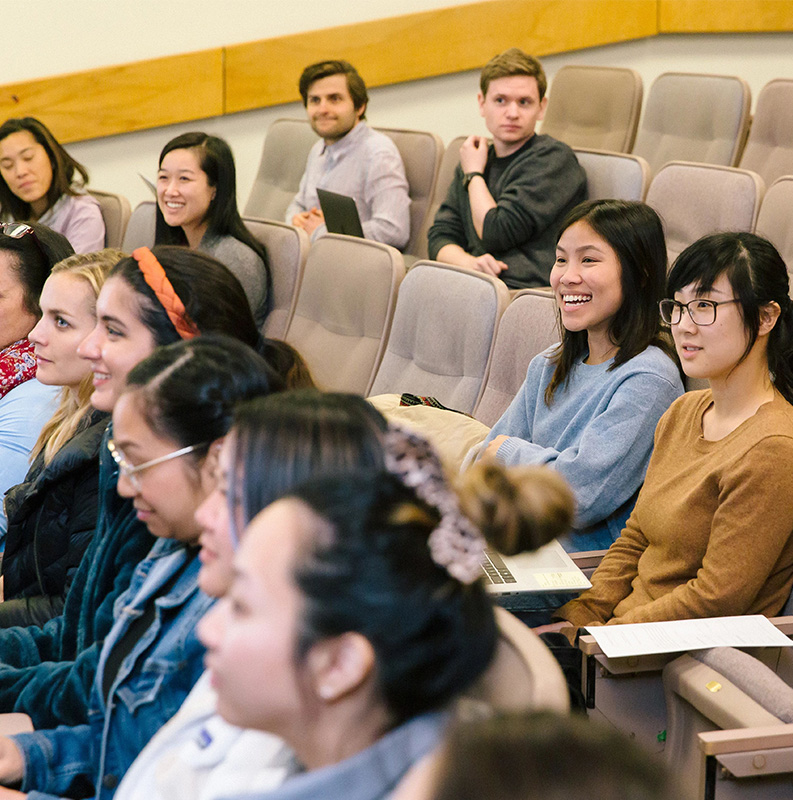 Attend an Event
Join us at a workshop. Spruce up your resume. Prepare for success.
Look Out for Fraudulent Job Postings
Fraudulent job posters are becoming increasingly more clever. Here are some good tips to help you identify and avoid falling for a fraudulent job posting.