Welcome to the Center for Academic and Student Achievement!
Have a quick question and want to meet with a CASA academic success coach? Check out our weekly Zoom or in person drop-in hours.

For Advising Hold, academic advising, and course selection, please contact your major department or faculty adviser. For registration information, please visit our Registration FAQ page.
The Center for Academic and Student Achievement (CASA) is your home for compassionate academic and personal support that promotes holistic student development.
At CASA, we are committed to empowering students to achieve their academic goals. To accomplish this, CASA's academic success coaches:
Empower students through coaching to achieve academic success.
Connect students to academic programs and resources on campus designed to support their success.
Provide a supportive environment that promotes personal growth and the values of a Jesuit education.
Help students develop skills to successfully meet the demands of USF's rigorous curriculum.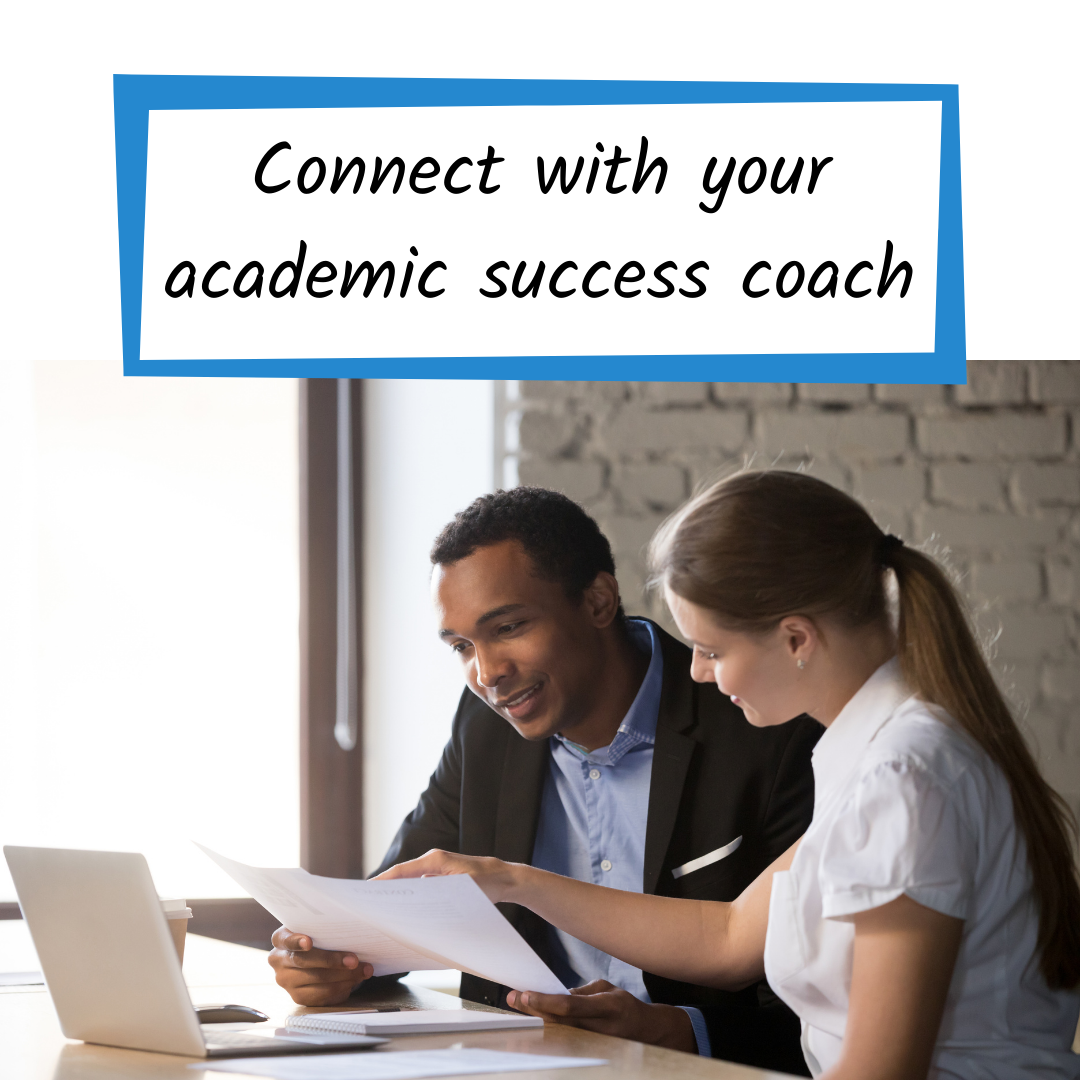 Discover more about your assigned academic success coach. You can also find out more about the CASA team and who we are.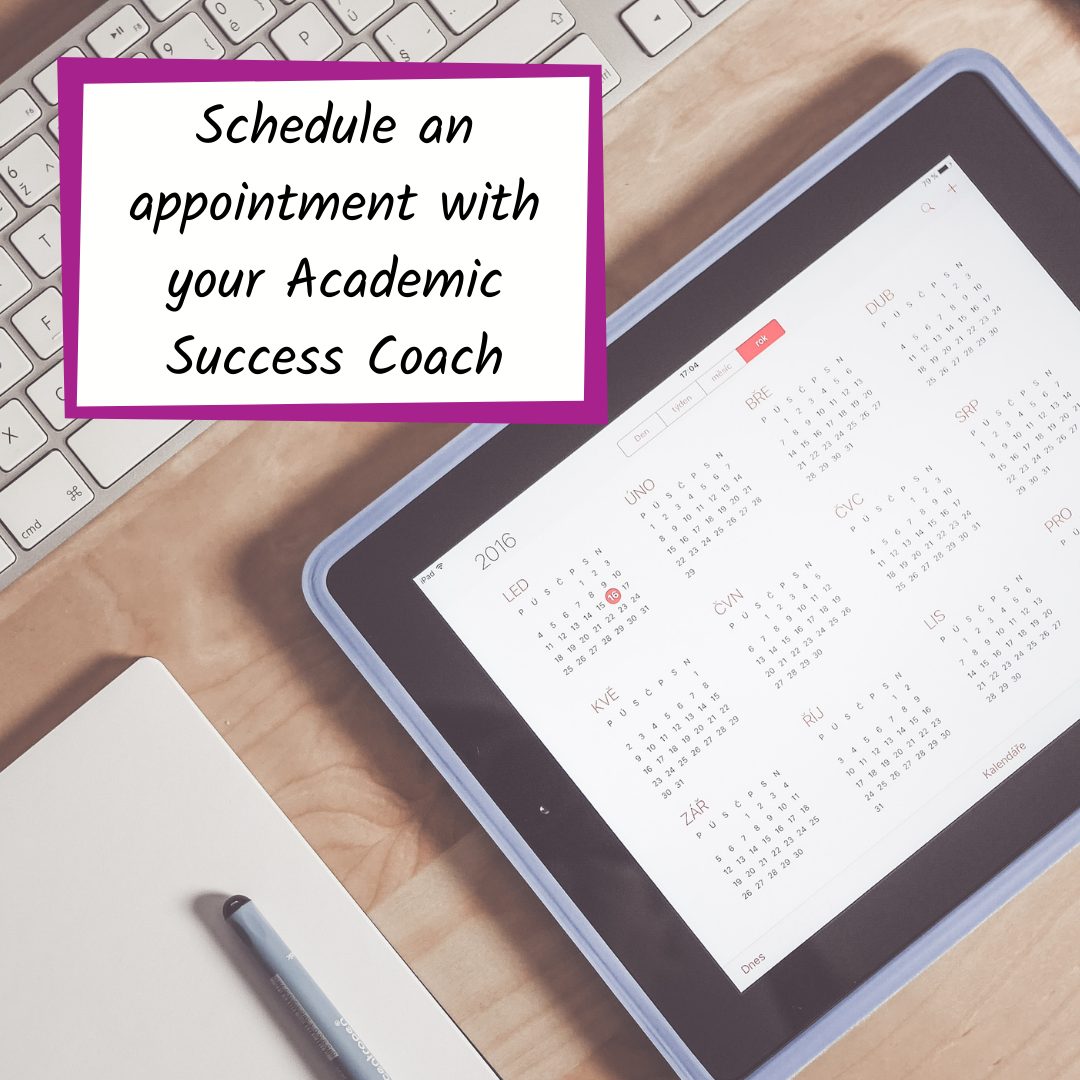 You can book an appointment online through our Student Hub appointment scheduler. Learn more about how to do so.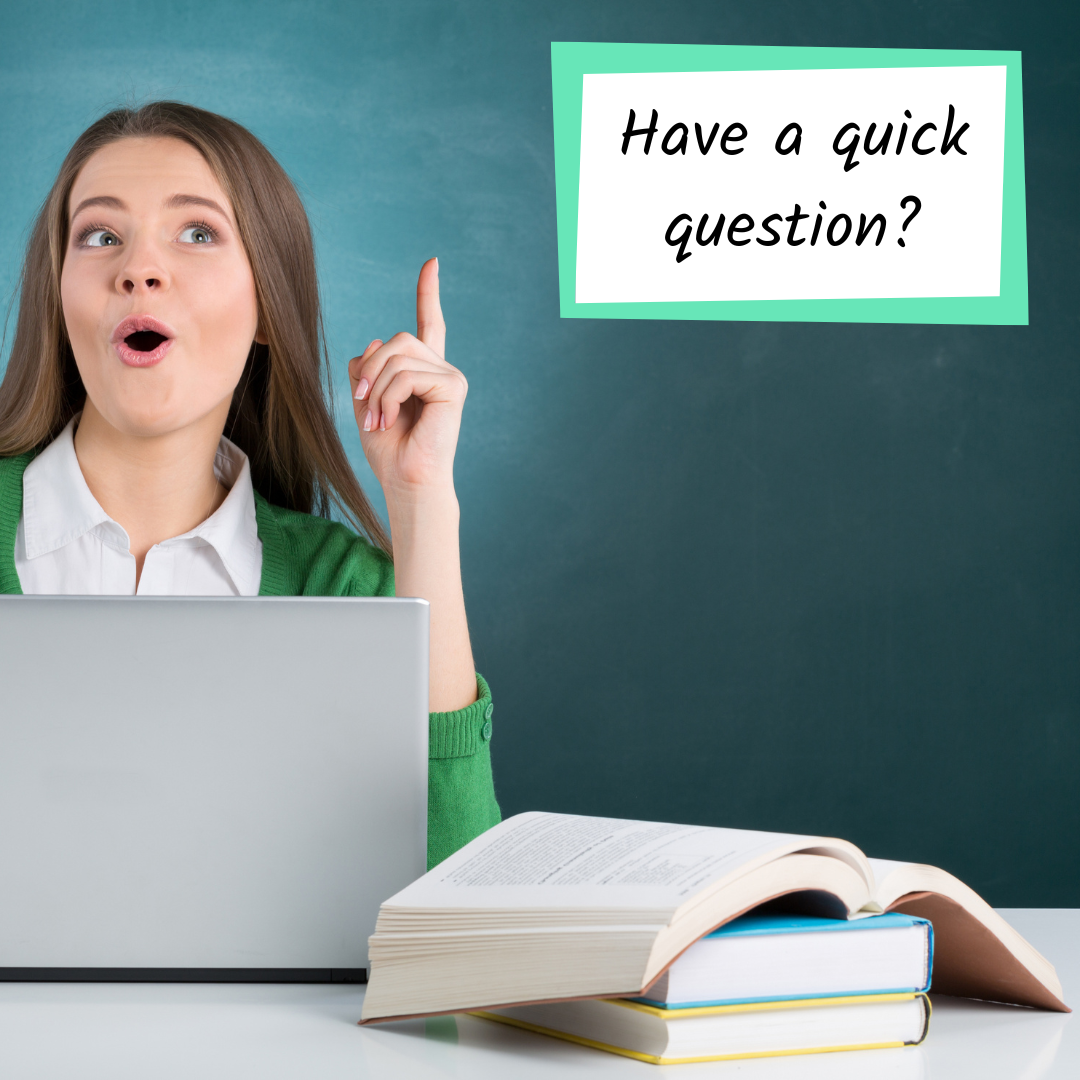 Students are welcome to drop by any of our academic success coaches' drop-in hours. Feel free to stop by to chat or if you need quick assistance.