Health Promotion Services
The Health Promotion Services offers health services and opportunities that promote wellness, stimulate better health awareness, and foster a vibrant and safe campus community for student academic success and retention.  
Mission Statement
To care for the whole person (Cura personalis), a Jesuit tradition, that inspires our proactive and  compassionate approach to health promotion and wellness on access to health care, immunizations, alcohol and other drugs, nutrition, physical activity, sexual health, tobacco use, and  stress management.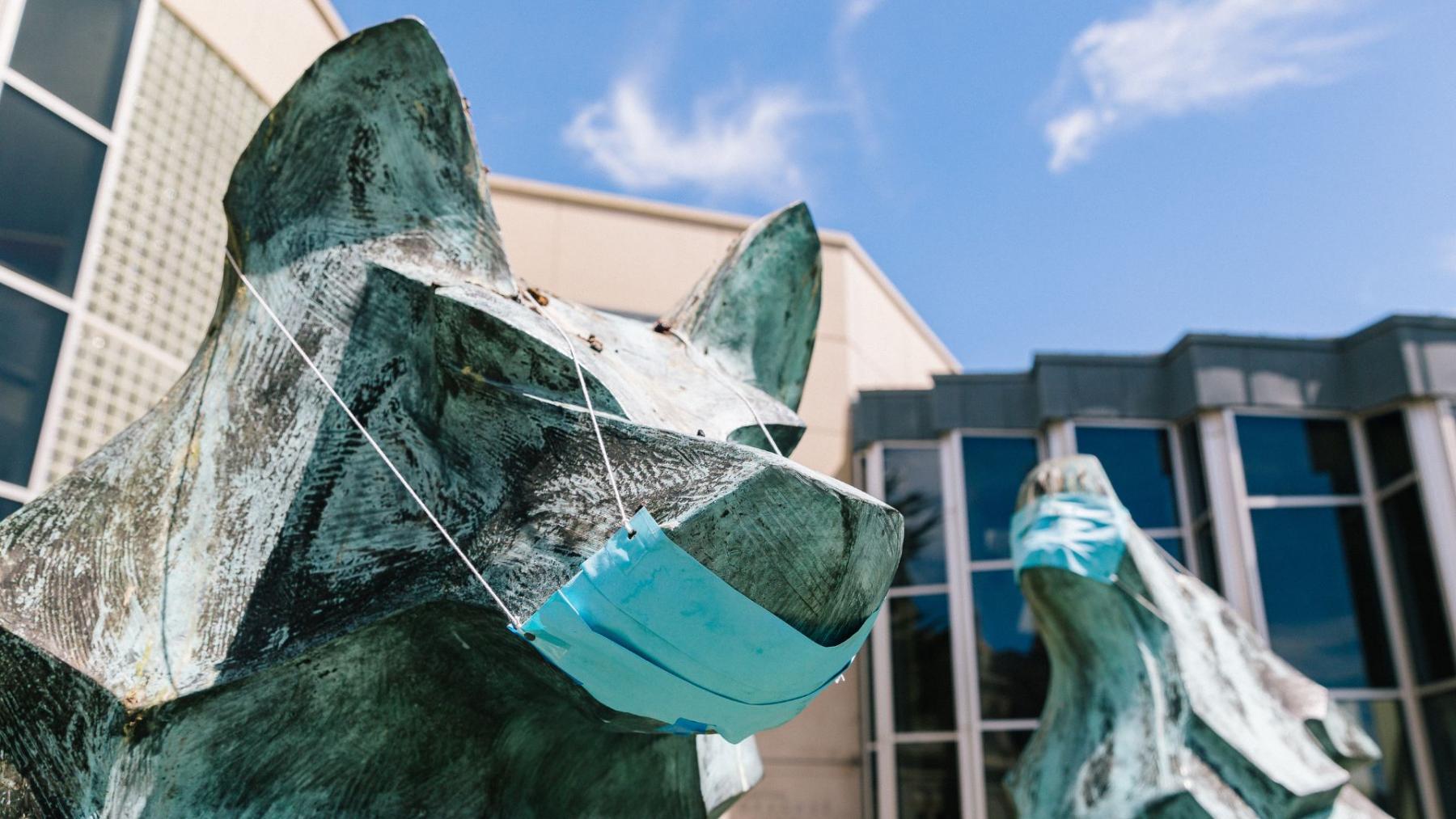 COVID Policy
Do your part to ensure the safety of our USF community. Students must meet the COVID-19 vaccination requirements by August 1st, and complete the COVID-19 course by August 23rd. 
Monkey Pox Advisory
We are dedicated to ensuring the safety of our students, staff and faculty as we monitor the current state of monkeypox. USF will follow current CDC and local DPH guidance and recommendations when it comes to suspected or confirmed cases.
Per the SF Department of Public Health, all suspected monkeypox cases must be reported within one working day to the SFDPH Communicable Disease Control, even if it has not been confirmed because it has a longer incubation period of 1-2 weeks. Please email to monkeypox@sfdph.org for further information and guidance. 24/7 reporting of suspect monkeypox by telephone is no longer required and is not the preferred method. More general information can be found through the SFDPH website, including about vaccinations.
Volunteer Opportunity: Gain leadership skills in public health by joining our Dons Helping Dons student ambassador program. Fill out the interest form and a member of our team will notify you.
One-to-one: Meet with someone from our team for a wide range of health issues, including nutrition, overall wellness, and smoking cessation. Other support is also available. Schedule now.